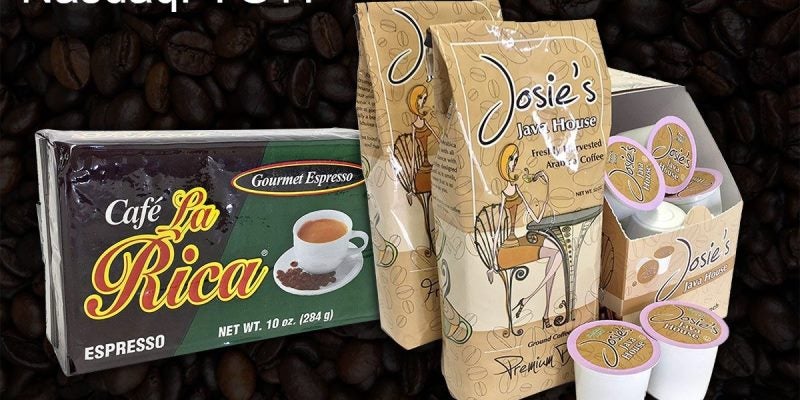 Multi-channel lifestyle company Youngevity's subsidiary CLR Roaster has extended its coffee supply contract with Save Mart Supermarkets through to January 2022.
The agreement includes Save Mart's private label brands and CLR Roaster's company-owned Javalution Hemp Coffee Brand.
CLR Roasters president and founder Ernesto Aguila said: "We're very proud to expand our relationship with Save Mart and look forward to supporting the apparent increased demand, as more Save Mart guests drink their coffee at home during these challenging times." 
CLR Roasters has recently delivered all four Javalution K-cup items, approximately 100,000, across Save Mart's retail stores in House Blend, Donut Shop Blend, French Vanilla, and Dark Roast. 
Save Mart has 207 stores, which are mainly situated in California. The company offers a range of store brands, including Full Circle organic packaged foods, Pacific Coast Café coffee and more. 
YGYI president and CFO Dave Briskie said: "We are experiencing the challenges facing the cruise line industry, as well as weakness in our on-premise business, however, the strength of our retail business is helping to offset these challenges inside our coffee business. 
"We are fortunate to participate in the growing demand at retail and we are pleased to be able to leverage this strength to create awareness of our Javalution Hemp Coffee."
Headquartered in Chula Vista, California, Youngevity operates in three sectors including commercial coffee enterprise, a commercial hemp enterprise, and a multi-vertical omnichannel direct selling enterprise.
Earlier this month, another wholly owned subsidiary of Youngevity International, Khrysos Industries, announced that it has begun producing hand sanitiser in various sizes, including two, four and eight ounces, as well as one-gallon packaging.