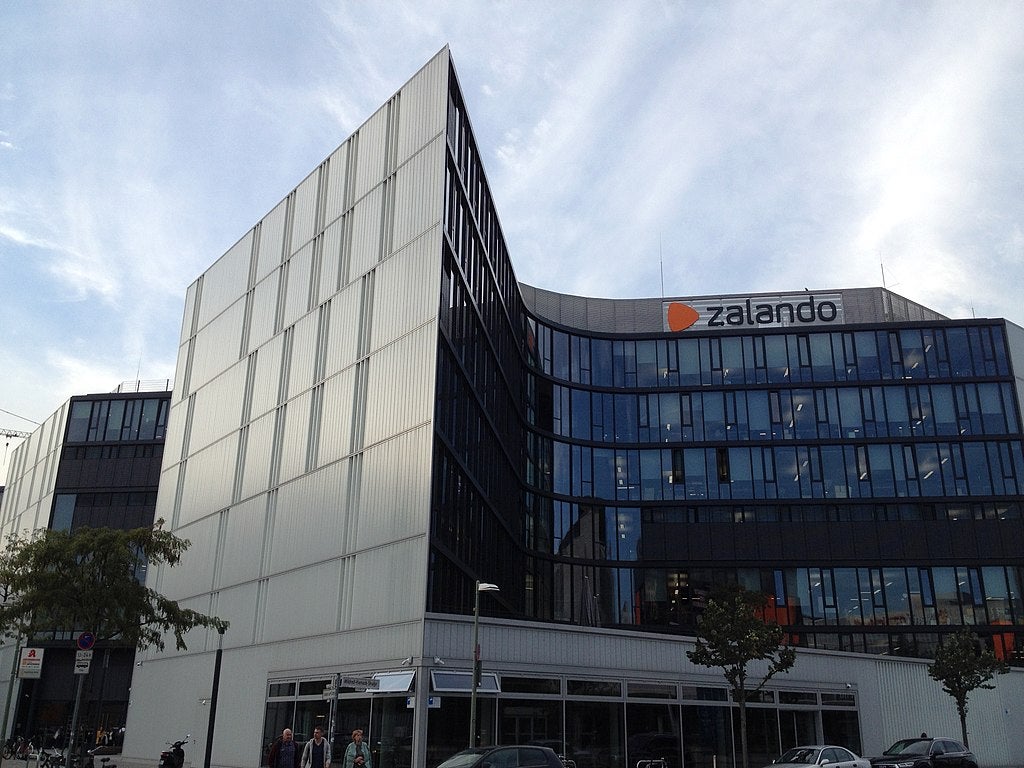 European e-commerce retailer Zalando has reported that its revenue for the third quarter (Q3) of fiscal 2022 (FY22) rose by 2.9% to €2.34bn from €2.28bn in the same period of the prior fiscal year (FY21).
The company's revenue for the quarter was driven by an increase in its active customers, which exceeded 50 million for the first time, up by 8% from a year earlier.
During the quarter, Zalando's gross merchandise volume (GMV) rose by 7.1% to €3.28bn, against €3.06bn in the prior-year quarter.
Its adjusted earnings before interest and tax (EBIT) increased to €13.5m in Q3 2022, up from €9.8m a year earlier, while its adjusted group EBIT margin was 0.6%.
The proportion of partner businesses contributing to Zalando's Fashion Store GMV also rose by seven percentage points from the same period of FY21.
The company aims to increase its partner business share to 50% of its Fashion Store GMV by 2025.
Zalando co-CEO Robert Gentz said: "I am proud that we are reaching 50 million active customers and of our progress in deepening our relationships with them.
"We will continue to carefully navigate through these turbulent times, pushing forward with measures to improve profitability as well as strategic initiatives that inspire and engage with our customers."
For the full year, Zalando expects its GMV to grow by 3% to 7%, amounting to between €14.8bn and €15.3bn.
The retailer also expects its revenue to grow by 0-3% to between €10.4bn and €10.7bn. It has forecast an adjusted EBIT of €180m to €260m.
Zalando chief financial officer Sandra Dembeck said: "Although it's not crystal clear how consumer spending will play out in the final quarter, we are working hard to execute and deliver on our strategic priorities and financial outlook."
Founded in 2008, Zalando offers clothing, footwear, accessories and beauty products to more than 50 million active customers in 25 markets.