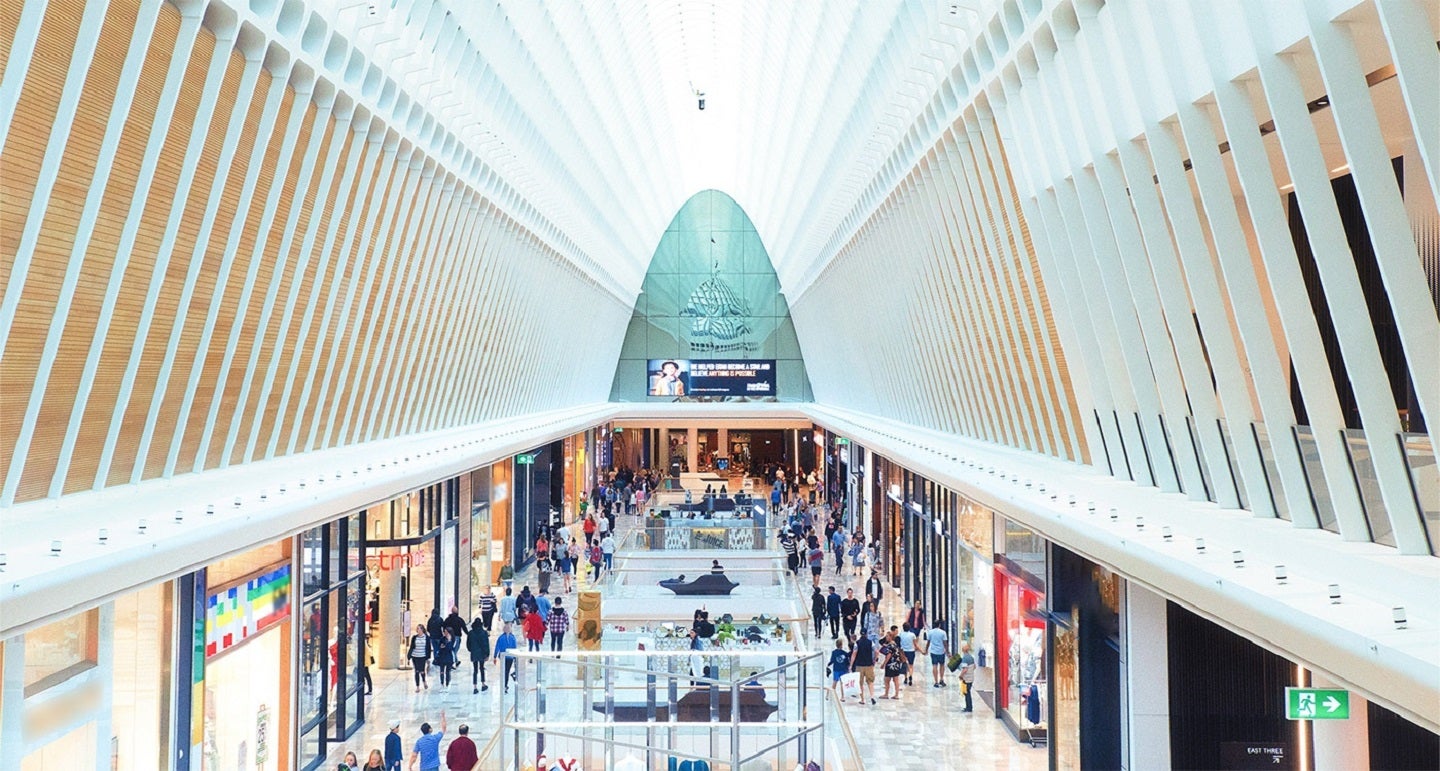 European human capital management (HCM) and payroll solutions provider Zalaris has reached a master services agreement with an undisclosed global retailer.
The agreement will see Zalaris deploy its PeopleHub-based payroll solution as Software-as-a-Service (SaaS).
The solution will be incorporated with the customer's global SuccessFactors-based human resource solution.
The implementation of the technology will be carried out over a period of one year.
In the initial phase, Zalaris' payroll services will include the retailer's more than 3,000 Denmark-based employees.
Zalaris CEO and founder Hans-Petter Mellerud said: "This is another example of the demand Zalaris is experiencing for our payroll solutions based on PeopleHub at the moment.
"Delivering a global integrated solution with one common database, combined with commitment to local presence ensuring last mile coverage and compliance of all local personal administrative processes, is key to deliver perfect payroll to complex employee groups across the world."
Zalaris currently serves more than 1.5 million employees on a monthly basis with approximately a €100m yearly revenue.
Mellerud added: "With this win we continue our phenomenal Q1 where we reported year-on-year organic growth of 25% and 17% in constant currency and all time high Q1 new sales securing almost 75% of our sales budget for the year. We are well on track to deliver our target of generating NOK1bn in revenue by the end of 2023."