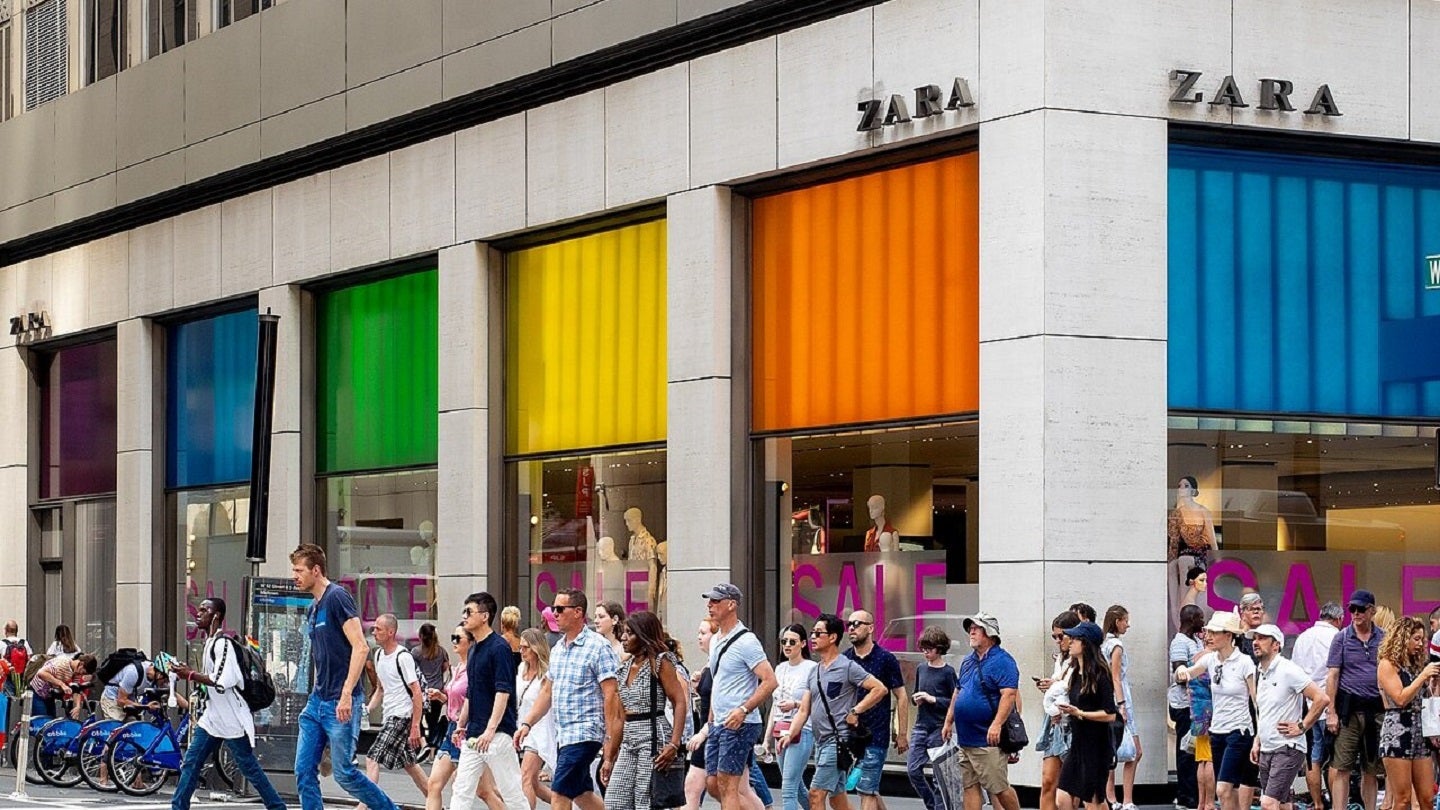 Spain-based retail clothing chain Zara has selected the financial infrastructure platform, Stripe, as a payment partner for its pre-owned marketplace.
As part of the partnership, Zara will leverage Stripe Connect to transfer funds between buyers and sellers of pre-owned Zara products.
Through Stripe Connect, Zara will integrate Stripe's global payments platform directly with its marketplace to divert all payments-related requirements onto Stripe without compromising on the Zara brand experience.
Stripe global sales head Eileen O'Mara said: "Sustainability in retail is finally receiving the attention it deserves to help protect our fragile planet. We're thrilled that Zara has chosen Stripe as they lead the way."
Through Zara Pre-Owned, the clothing brand enables customers to extend the lifetime of their products.
Customers can upload their pre-owned Zara products on the platform, which will be cross-referenced with Zara's product portfolio to provide detailed information for potential customers.
The platform also allows customers to donate their clothes or request a repair.
Zara's pre-owned clothing marketplace is already available in the UK and the brand plans to expand to other European markets in the second half of 2023.
Last month, Stripe said it processes all self-service checkouts for multichannel fashion brand River Island stores and 100% of the retailer's digital sales.
In March 2023, Inditex, Zara's parent company, reported a gross profit of €18.6bn ($19.7bn) for the fiscal year 2022.