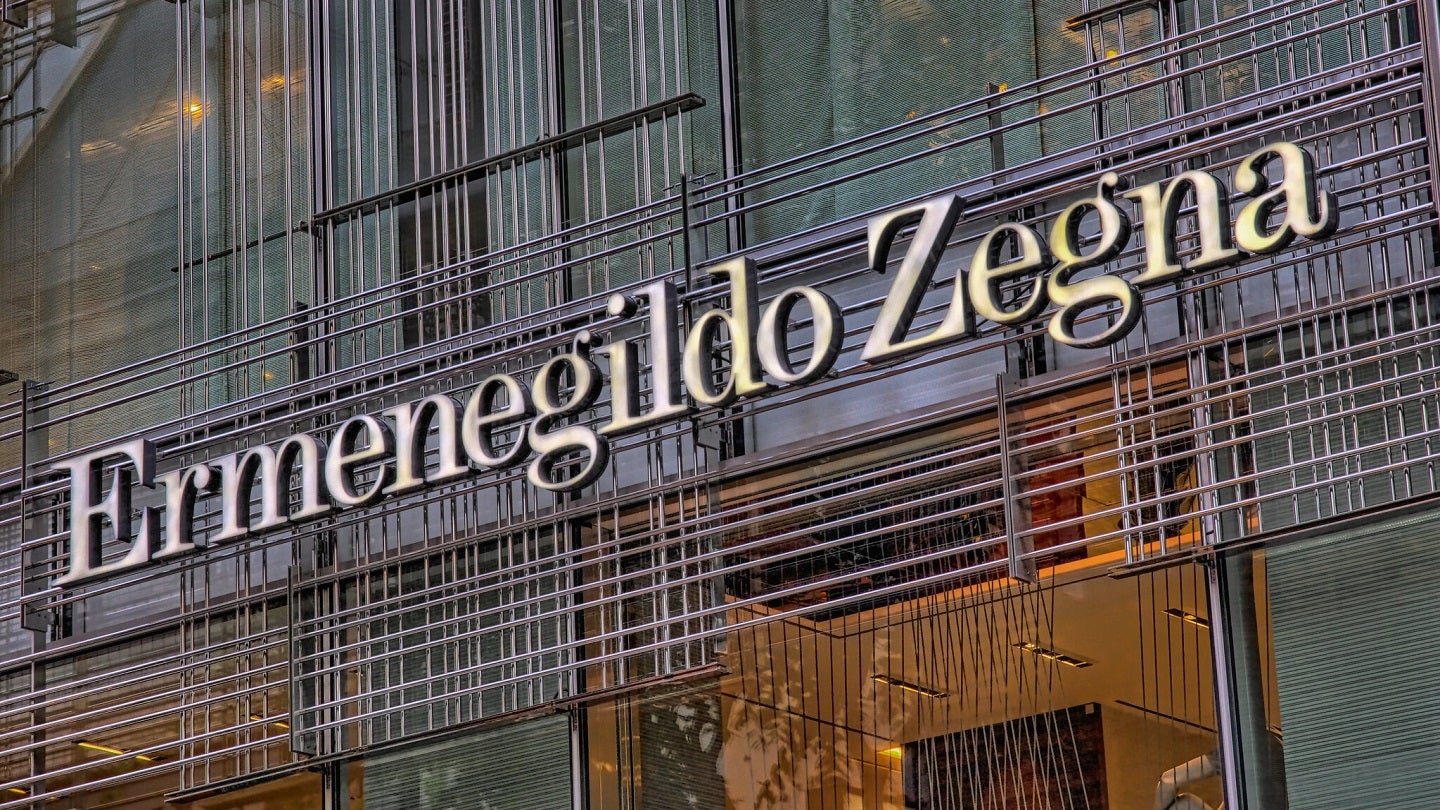 Italian luxury fashion house Ermenegildo Zegna (Zegna Group) has reported a profit of €52.1m ($55.95m) in the first half (H1) of fiscal year (FY) 2023.
This is an increase of 147.9% from €21.02m in the corresponding period of FY22.
The company's operating profit for the six months ending 30 June 2023 grew by 43.2% to €116.50m. Its profit margin for H1 FY23 was 5.8%.
Revenues of Zegna Group for H1 FY23 increased by 23.9% to €903.05m, driven by 17.9% and 11.9% growth in the Zegna and Thom Browne segments, respectively.
The company reported adjusted earnings before interest and taxes (EBIT) of €119.9m in H1 FY23, increasing by 45.0% from €82.7m in the prior year.
Its adjusted EBIT Margin increased by 200 basis points (bps) to 13.3% in H1 FY23 against 11.3% in the first six months of 2022.
Zegna Group records diluted earnings per share (EPS) of €0.19 in H1 FY23 compared to €0.06 a year ago.
Zegna Group chairman and CEO Ermenegildo "Gildo" Zegna said: "Throughout the first half of the year, Zegna Group's unique capabilities have been on full display, contributing to continued and strong revenue growth. This is particularly evident in the outstanding performance in the US and EMEA, as we communicated back in July, as well as in our significant progress towards growing profitability.
"Our performance during this six-month period again confirms the successful execution of our strategy, including our ZEGNA One Brand strategy, which is driving remarkable improvements in productivity across our direct-to-consumer stores and our commitment to continue investing in marketing and advertising, as well as the expansion of distribution across all our brands.
"Our Made in Italy Luxury Textile Laboratory Platform, which directly benefits our group brands, continues to be an important part of our growth blueprint."