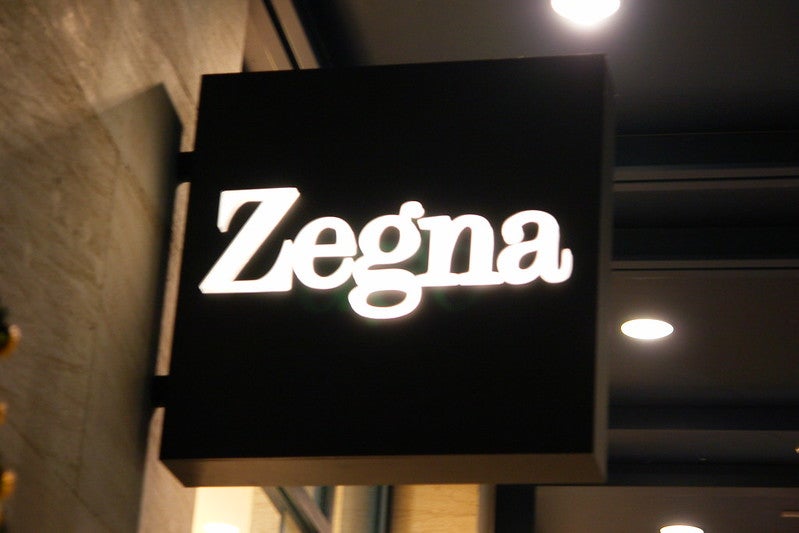 Italian luxury fashion company Ermenegildo Zegna Group has reported a 27% year-over-year growth in revenues for the fiscal year 2021 (FY21).
Driven by the continued rebound of its Zegna segment, the group's overall preliminary revenues increased to €1.29bn ($1.45bn).
Revenues for Zegna-branded products increased by 33% to €847m, while Thom Browne also delivered a 47% growth in revenue.
During FY21, Ermenegildo Zegna Group's retail revenues increased by 39% to €851m from the previous year, while its wholesale revenues grew by 14% to €438m.
Zegna Group chairman and CEO Ermenegildo 'Gildo' Zegna said: "Our first financial release as a publicly listed company confirms that Zegna is a global leader in the luxury market.
"Our focus on excellence, innovation and the strong customer response to our luxury leisurewear, resulted in our preliminary full-year revenues outpacing our previously disclosed plan.
"By focusing on our legacy brand – which is going through a major rebranding – and on the further strengthening of our one-of-a-kind Made in Italy luxury textile platform coupled with the dynamic pace at which Thom Browne continues, we were able to deliver a strong financial performance in 2021.
"While we will continue to monitor world events and the Covid pandemic's potential impacts on our business, we remain optimistic about our growth in 2022, with improved profitability."
In response to the performance, the group expects its full-year adjusted earnings before interest and taxes (EBIT) margin to be around 10%.
The company also expects revenue growth for this year in the low teens.
In December last year, Ermenegildo Zegna Group completed its merger with special purpose acquisition firm Investindustrial Acquisition Corp (IIAC).
The Zegna family, which owns the company, hold a stake of almost 66% in the merged entity, with IIAC holding 11% and the remaining 27% made available for investment.
The merged entity currently trades on the New York Stock Exchange (NYSE) under the trading symbol ZGN.