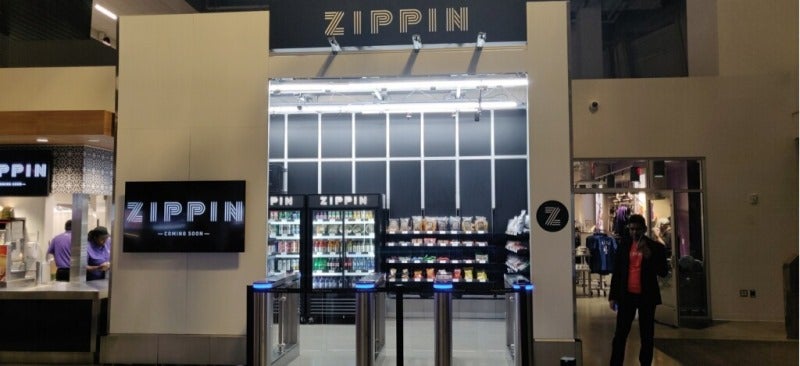 Retail checkout-free technology provider Zippin has concluded a Series A funding round, with $12m, taking the company's total funding to $15m.
The latest funding round was led by Evolv Ventures, which is a Kraft Heinz-backed venture fund focused on investing in tech companies involved in transforming the food and consumer packaged goods industry.
Other investors include SAP.iO, Scrum Ventures, Arca Continental, Nomura Research Institute and NTT DOCOMO Ventures.
Zippin's existing investors Maven Ventures, Core Ventures Group, Pear Ventures and Montage Ventures were also part of the funding round.
The investment will facilitate the company's expansion strategy by opening new stores for grocery and convenience chains, sports facilities, airports, and others.
Zippin CEO Krishna Motukuri said: "When we launched the Zippin platform for retailers in 2018, we removed friction from the checkout process. With the Zippin Cube, we are aiming to remove friction from bringing that experience to retail stores.
"We obsess about retail operations and physical infrastructure just as much as we obsess about AI and computer vision. That's why we have more operational public stores than most other startups in the checkout-free space."
Launched in 2015, Zippin combines computer vision, artificial intelligence and sensor fusion technology to offer consumers a completely checkout-free shopping experience.
The solution is currently implemented at four autonomous public stores and many more private pilot stores across the globe.
Recently, Zippin launched its operational autonomous concession stand in Golden 1 Center, home of the Sacramento Kings.
The company also introduced the pre-fabricated 'Zippin Cube' – a 300ft2 to 500ft2 store-in-a-box concept.