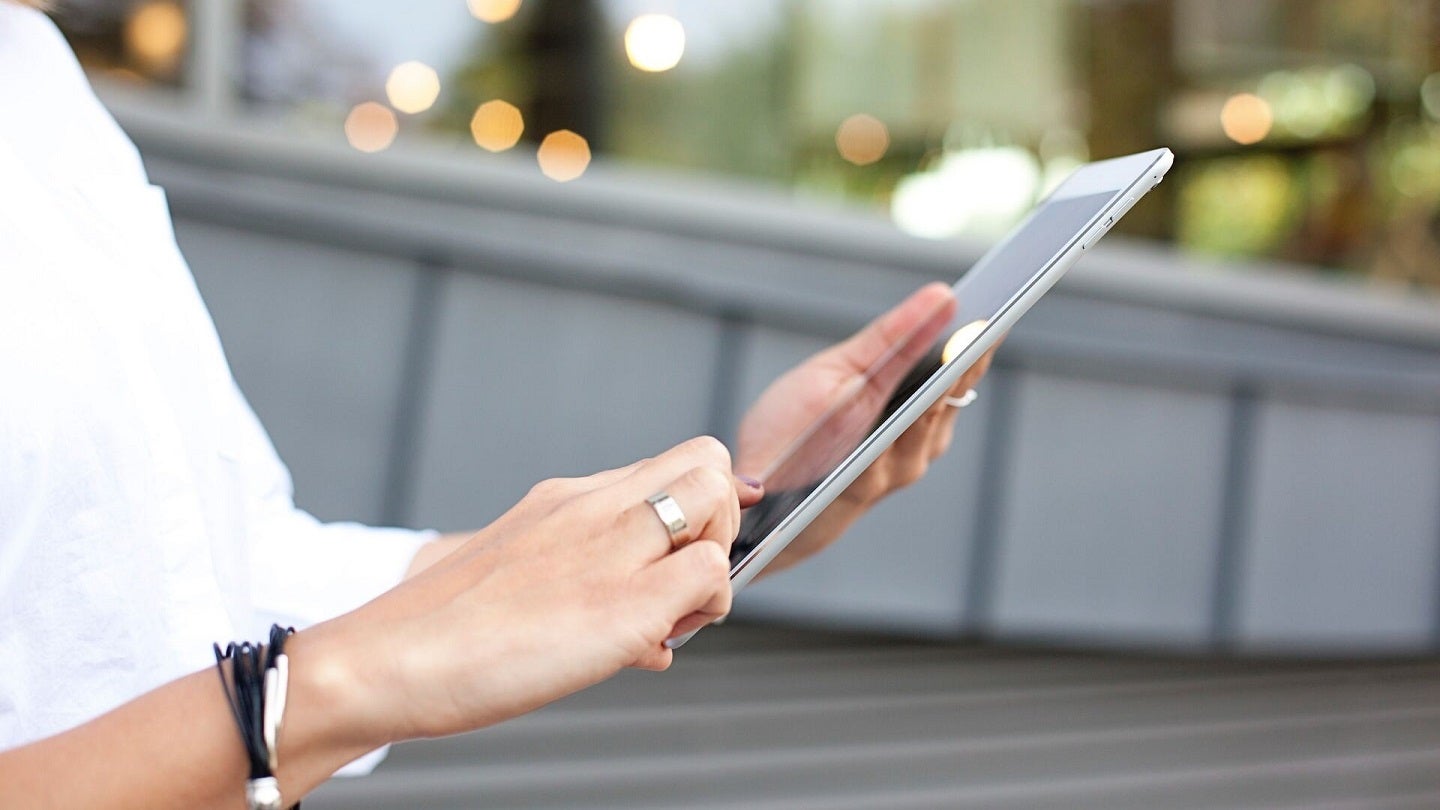 US-based investment firm Regent has acquired the online retailer Zulily, a wholly owned subsidiary of e-commerce services provider Qurate Retail.
Financial terms of the transaction have not been disclosed.
Regent owns and operates major consumer brands, including Club Monaco, DIM Paris, La Senza, Escada and DiamondBack. It employs more than 20,000 people across the globe.
Zulily enables customers to find exclusive daily deals on brand names, on-trend styles, clothing, footwear and homeware essentials.
Regent chairman Michael Reinstein said: "We are excited to partner with the Zulily team to help the company return to its entrepreneurial roots as an independent business.
"Zulily has been a trailblazer in using technology to create a compelling online customer experience. Their revolutionary logistics and fulfilment network has also set a new industry standard and we are excited to leverage its immense potential to grow the Zulily business in new markets."
Under the terms of the agreement, Zulily will no longer be a co-borrower in QVC's bank credit facility.
Qurate Retail has already repaid Zulily's outstanding borrowing of approximately $80m and the company could receive an earnout in future years.
The divesture aligns with Qurate Retail's Project Athens strategy, which was announced in June 2022. The strategy is intended to optimise its brand portfolio and preserve liquidity.
Qurate Retail president & CEO David Rawlinson said: "We are in the midst of a turnaround at Qurate Retail. This divestiture will allow our management team to better focus on our core video commerce assets, QVC and HSN, and the Cornerstone Brands while preserving liquidity to further strengthen our balance sheet. I would like to thank Terry Boyle and the entire Zulily team for their continued hard work and commitment amidst a challenging retail environment."