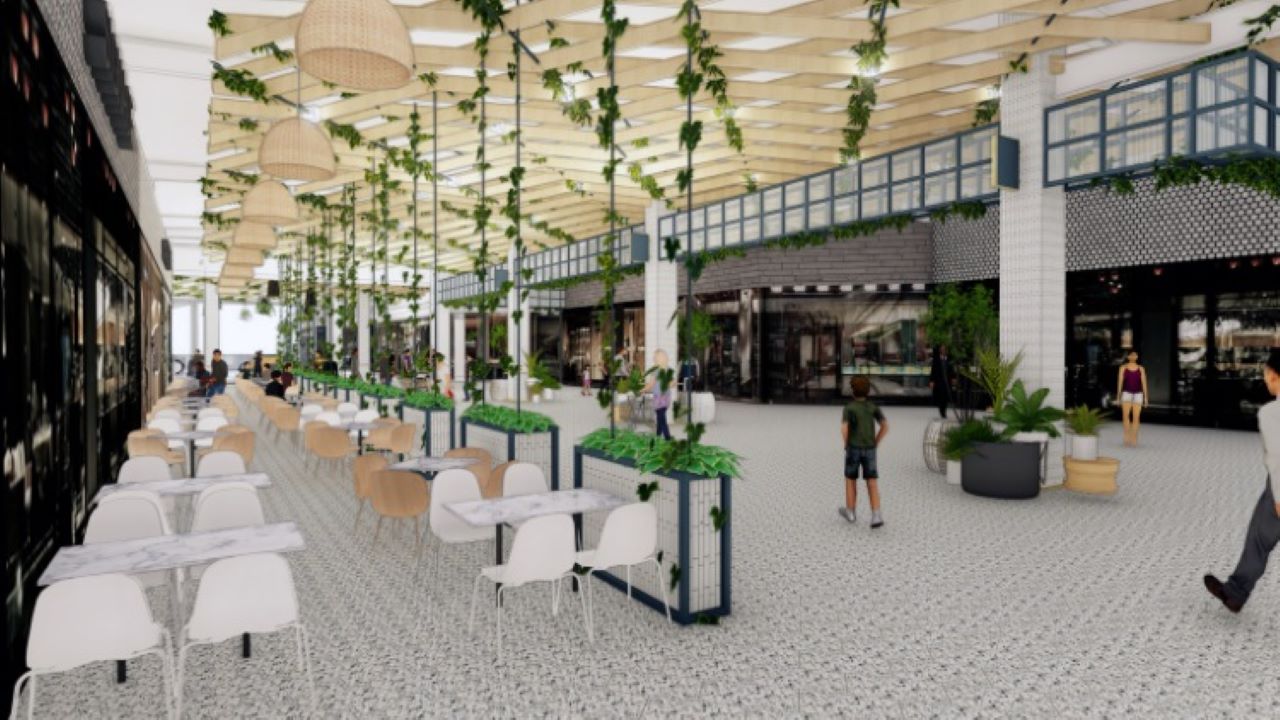 Cairns Central is located in Far North Queensland. Credit: Lendlease Corporation.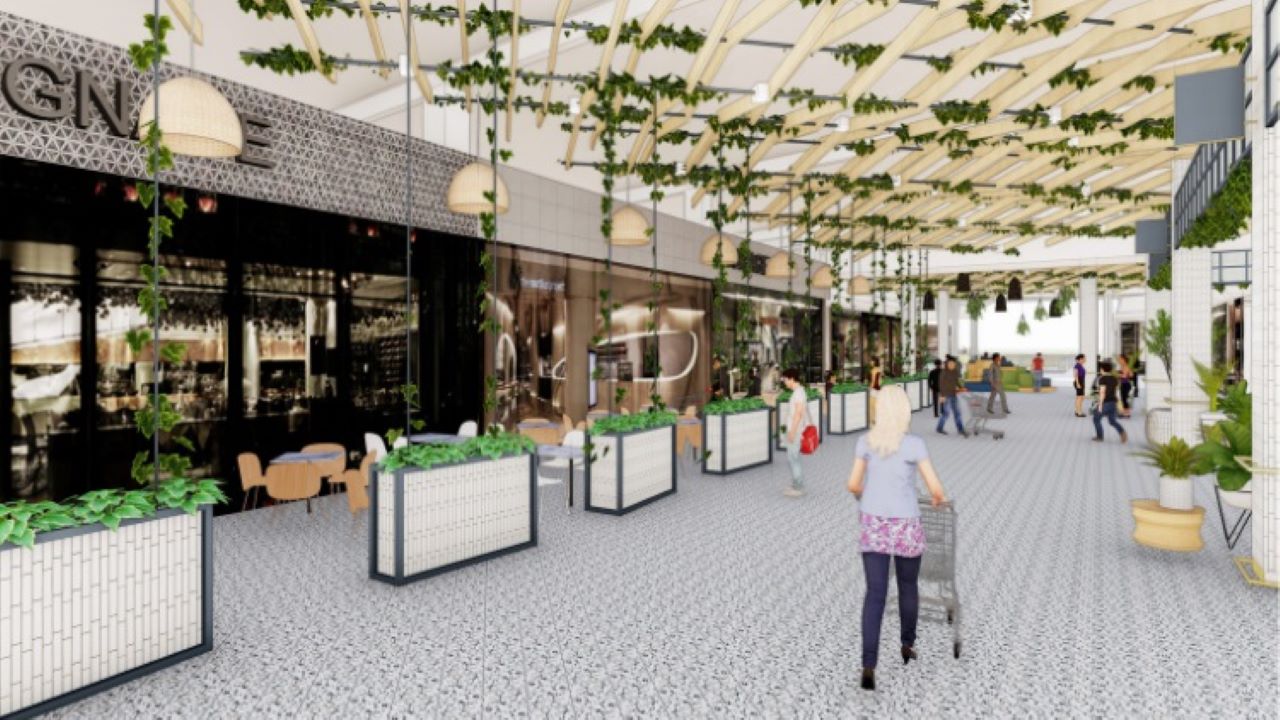 The redevelopment will add new stores and restaurants to the mall. Credit: Lendlease Corporation.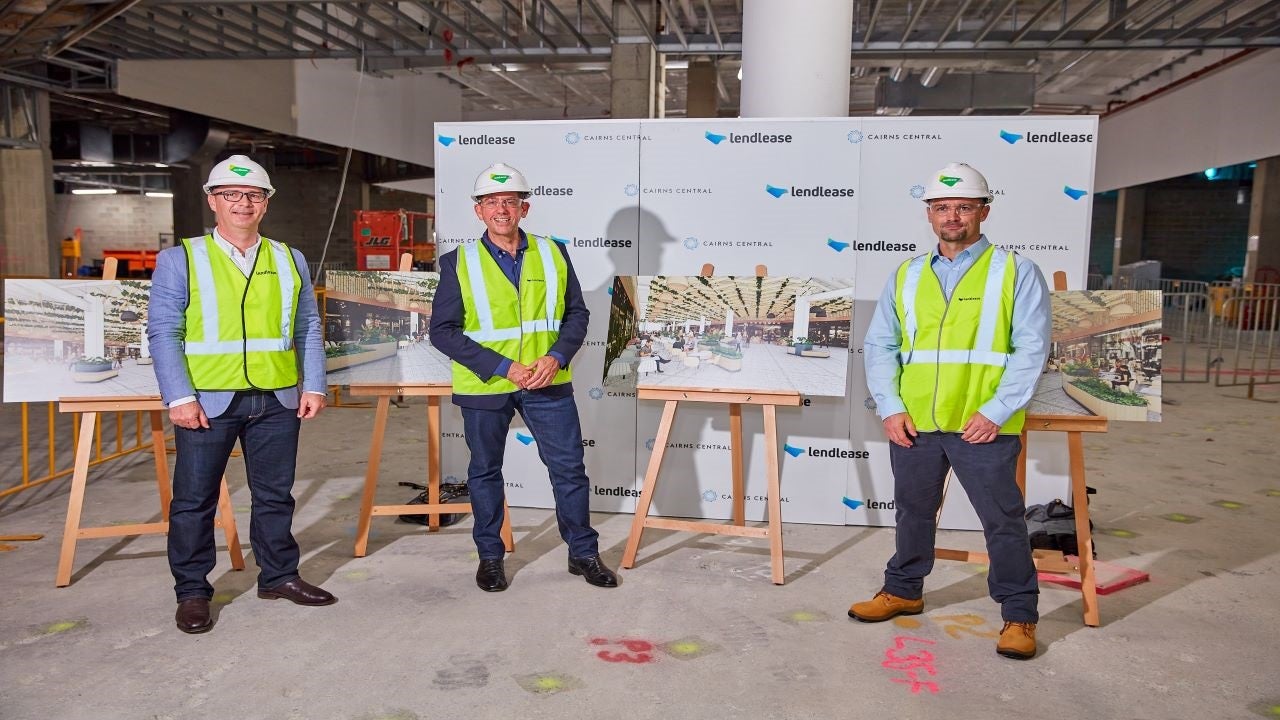 The shopping centre is undergoing redevelopment for the first time since its opening in 1997. Credit: Lendlease Corporation.
Cairns Central, a regional shopping centre in Cairns, Queensland, Australia, is being redeveloped to improve the shopping experience of visitors. The redevelopment will allow Cairns Central to add new and exclusive brands.
Announced in July 2019, the shopping centre redevelopment involves an investment of A$60m ($42.06m) and is expected to be completed in 2021. It will create 50 jobs during the construction phase and more than 125 additional retail jobs after its completion.
Cairns Central is owned by Lendlease through Australian Prime Property Fund. The mall has a gross lease area (GLA) of 52,000m² and a gross floor area (GFA) of 190,000m². The retail area is spread across two levels, while the parking is in three levels with 2,473 car parking spaces, including 2,000 under cover.
Cairns Central location
Cairns Central is a premier retail destination in Far North Queensland. It is connected to the city centre via Sheridan Street and Mulgrave Road.
Operational since 1997, the shopping centre is located in the heart of Cairns at the intersection of McLeod and Spence streets.
Cairns Central redevelopment details
The redevelopment includes the complete refurbishment of the 7,500m² Myer department store on a single floor. A new food hall, scheduled to be opened by the end of 2020, is being developed at the mall as part of the redevelopment. Anchored by Woolworths, it will include new dining options and food retailers.
The project will also deliver parking upgrades, including a new vehicle express ramp that will provide direct access to the fresh food market hall. In addition, the mall will implement ticketless parking and parking guidance system to improve convenience.
Construction
Hoardings were installed along a section of both the ground floor and level one of the existing Myer store at the southern end of the shopping centre in February 2020 to facilitate fit-out work. Two stages of the Myer fit-out works were completed and work started on the Spence St Express Parking Ramp in September 2020.
The main entrance to Myer was temporarily relocated to the ground floor beside 1300 Smiles dental practice. Pandora jewellery store has been permanently relocated to the ground floor, adjacent to Witchery. Permanent relocations also included those of Coast Roast, Valleygirl, Honey Birdette, Bed, Bath & Table, and RM Williams.
A new travelator is being installed at the southern end of the mall to replace the existing escalator and provide direct access to the new Woolworths precinct.
Retail offerings and amenities at the mall
The fully enclosed shopping facility includes more than 160 stores and welcomes approximately 11.22 million visitors a year. In addition to Myer, the mall features retail stores such as Coles, Target, Kmart, Ally Fashion, Bras N Things, Foot Locker, and Forever New.
Linen and homeware retailer Adairs reopened at the mall in May 2020 following its relocation. The new food hall will include fresh food grocery stores, including Excel Fresh and Hanaromart, as well as BWS alcoholic beverages store.
New amenities such as a children's play area and additional parenting rooms have been added as part of the redevelopment, while improvements are also being made to bathrooms, furnishings, and customer service desk.
Other amenities at the mall include general mobility services such as wheelchair and motorised scooter hire, as well as free Wi-Fi.
Dining and entertainment venues
Restaurants and cafes at the mall include Jamaica Blue, Coast Roast, The Coffee Club, Hong Kong Street, Hero Sushi, and Rise & Bake. Entertainment options include EB Games, iPlay, QBD The Bookshop, JB Hi-Fi, Sanity, and Zing Pop Culture.
Cairns Central also has Vmax screens at Event Cinemas on level one.