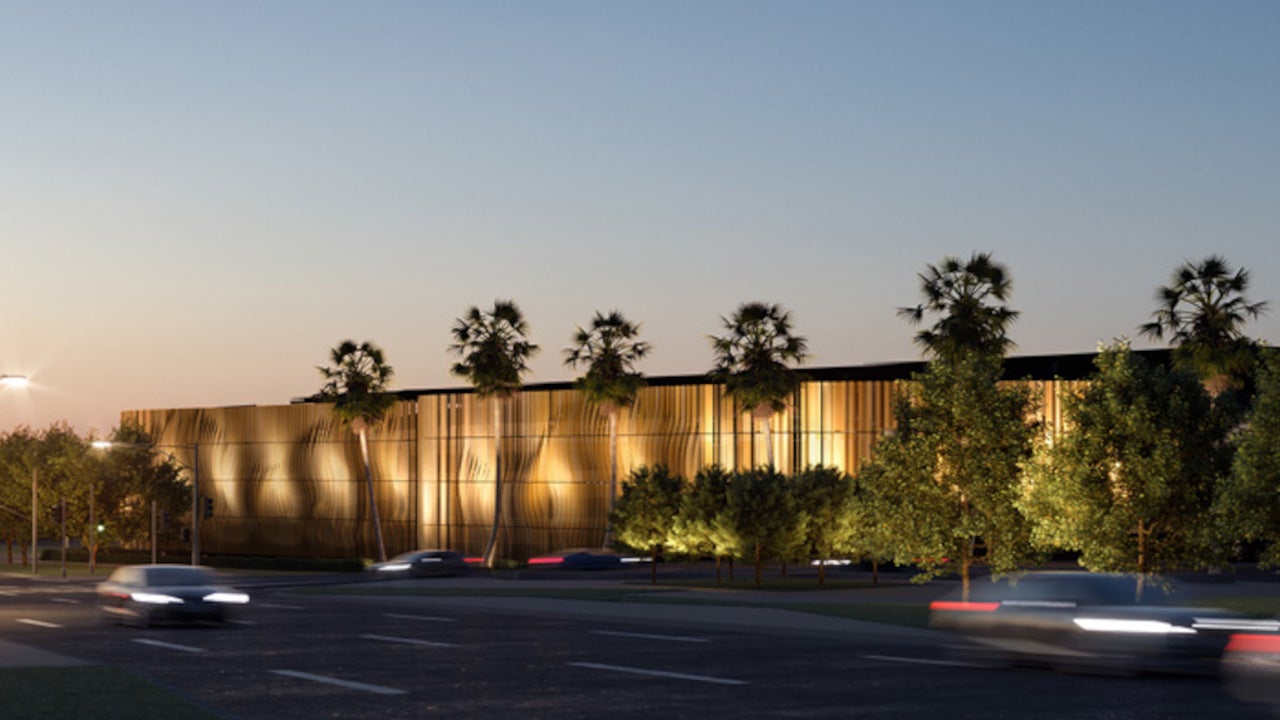 The Chadstone shopping centre redevelopment will add 850 new parking spaces. Credit: Vicinity Centres PM Pty Ltd.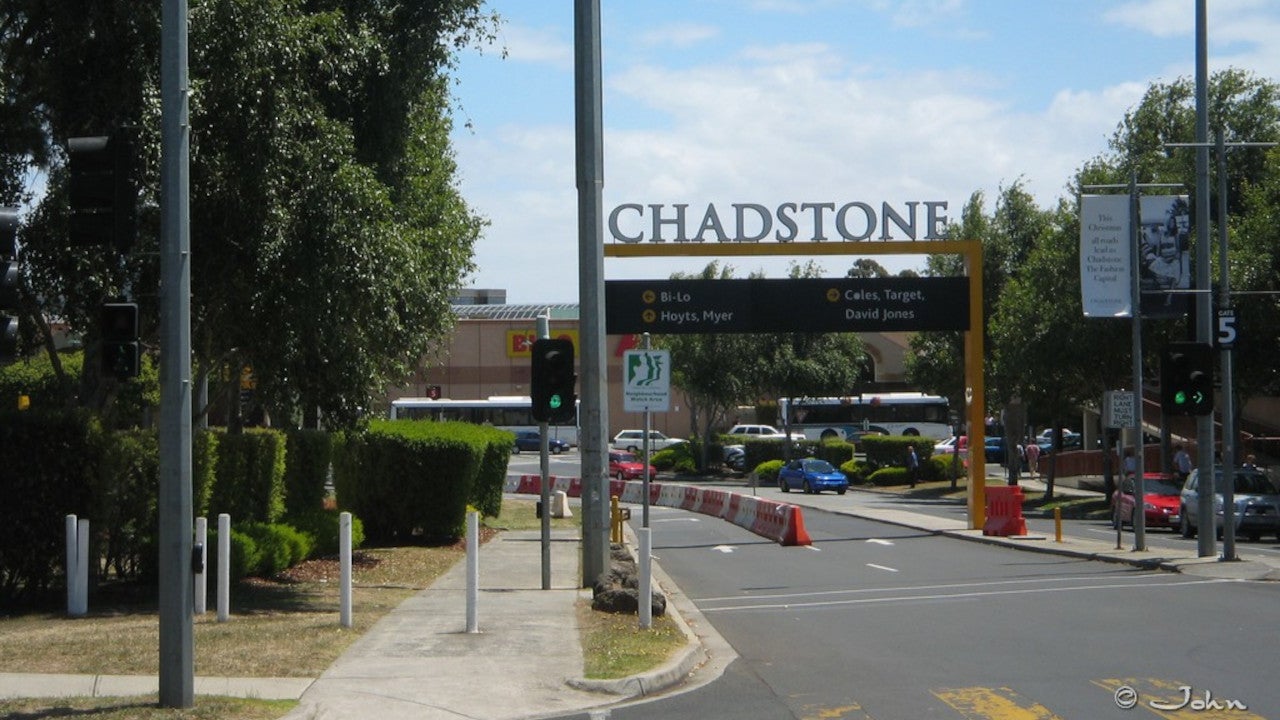 Australia's biggest shopping centre is owned by Vicinity Centres. Credit: JohnvW.
The Chadstone shopping centre redevelopment project will add two new dining precincts and 100 new retailers. Credit: Wpcpey.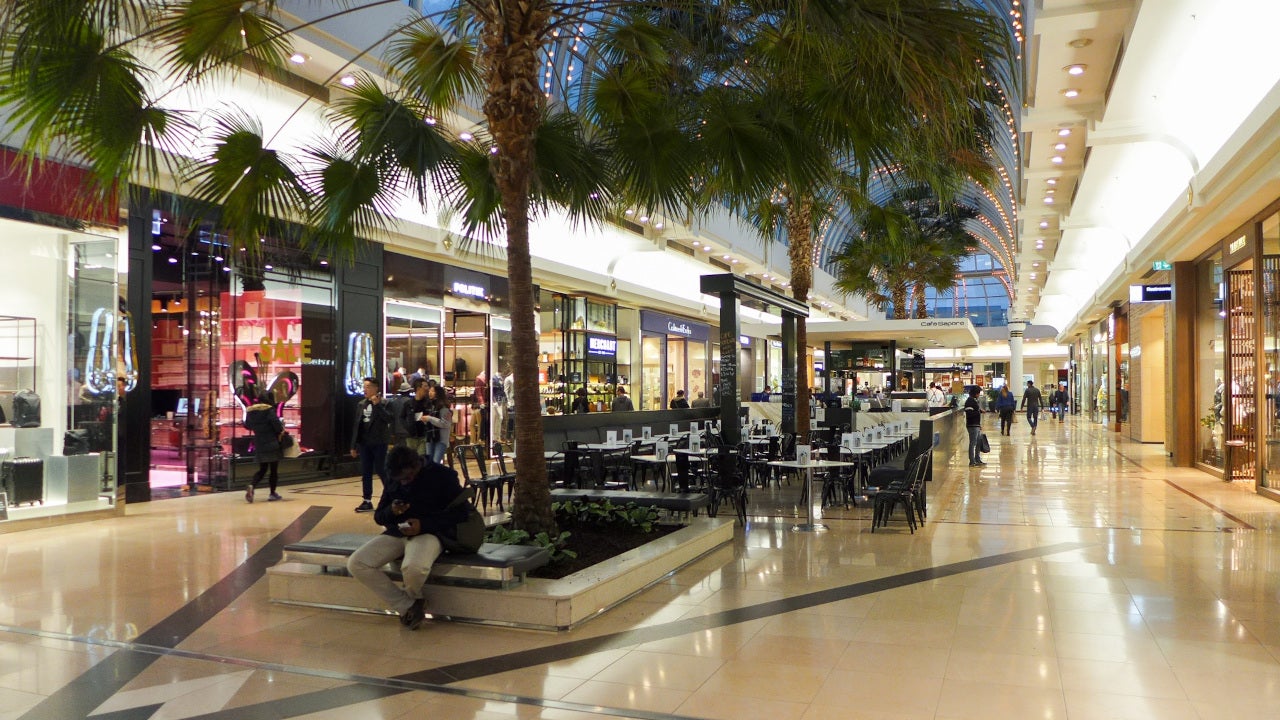 The total estimated cost for the Chadstone shopping centre redevelopment project is A$685m ($462.86m). Credit: Wpcpey / Shutterstock.
Chadstone – The Fashion Capital, Australia's biggest shopping centre, is undergoing a major expansion to create an integrated, luxurious lifestyle destination. The complex is situated in Malvern East, Victoria, approximately 17km south-east of the Melbourne CBD. It is a 45-minute drive from Melbourne's international and domestic airport at Tullamarine.
The shopping centre is jointly owned by Vicinity Centres and Gandel Group. The redevelopment is a major milestone and mainly involves refreshing and repurposing the existing space and utilising land within the existing footprint. The total estimated investment for the expansion project is A$685m ($462.86m). The project will generate more than 650 full-time-equivalent jobs during construction, in addition to 2,000 direct and indirect full-time jobs.
The redevelopment plan was announced in December 2019 and was approved by the City of Stonnington in July 2020. Construction of the expansion project began in February 2021 and will be complete over a period of four to five years. A new entertainment and dining precinct called The Social Quarter opened at the shopping centre in March 2023.
Chadstone redevelopment project details
The dining terrace of the shopping complex will have seven new restaurants, which will help in elevating Chadstone's food and beverage experience to a premium level.
As part of the expansion, the centre will also feature a A$130m ($87.8m) nine-storey 20,000m² commercial office building and landmark entrance on the One Middle Road.
The upgrades will add a new 16,800m² area, including 3,800m² for retail, 1,400m² for restaurants, 5,300m² for health and wellbeing services, 2,900m² for childcare services, 1,000m² for education services, and 2,400m² for co-working areas.
The dining terrace and leisure precinct has been expanded with A$70m ($47m) to add 4,000m² of new space. In addition, the fresh food precinct and wellness facilities are being upgraded with an investment of A$340m ($229.74m).
Dining and entertainment spaces at Chadstone
Spread across more than 10,350m² and located below LEGOLAND Discovery Centre and HOYTS 13-screen cinema complex, The Social Quarter includes 17 entertainment and dining experiences.
The precinct includes five new dining retailers, namely Piccolina Gelateria, Cityfields, White + Wong's, Sardine Bar, and UA Brewing. An onsite brewery operated by UA Brewing produces sustainable craft beer.
The existing dining options include Betty's Burgers, TGI Fridays, Marae Izakaya, New Shanghai, Mama's Buoi, Cinque Terre, and Fonda.
Four new entertainment brands, namely Archie Brothers, Hijinx Hotel, Holey Moley and Strike Bowling joined the existing entertainment facilities.
Hijinx Hotel comprises immersive game rooms and a bar, while Holey Moley is a mini golf destination with an onsite bar, called The Caddyshack. Strike Bowling, an eight-lane bowling alley, includes robot servers to welcome guests and collect shoes. Archie Brothers Cirque Electriq provides arcade games and includes a 4D XD theatre.
Fresh food precinct at Chadstone
The new Market Pavilion fresh food precinct expansion will occupy more than 26,500m² at ground level, while childcare, and health and wellness services will be located on a level above it.
The Market Pavilion will include more than 50 retailers offering everyday essentials, artisanal produce and specialised products, all under one roof.
One Middle Road office space details
The One Middle Road, which is slated to open in mid-2024, will provide secure, A-grade, workspace along with a new level of covered parking atop Car Park C, adjacent to the Coles entry. It will be directly integrated with the Market Pavilion.
The Chadstone centre currently accommodates 3,900 office workers, with the number expected to increase to more than 6,000 upon the completion of One Middle Road. Amenities at the new office tower will include a 600m² outdoor sky garden for al fresco working or corporate events, a business lounge, 21 showers, 200 lockers, 200 bike spaces and 560 dedicated car parking spaces. The newly built Porte-cochere serves as a landmark entrance for the tower.
Sustainability at One Middle Road and the Market Pavillion
One Middle Road and the Market Pavilion are designed to achieve a 5 Star rating under the Green Star rating system. The sustainable design includes a new 740kW solar photovoltaic (PV) system and a naturally ventilated market hall.
The food precinct will include an improved building thermal envelope. Natural ventilation louvres in the roof of the Market Pavilion are estimated to provide energy savings of 500,000kW a year. Other measures to reduce the impact on the environment include the use of on-site solar power, a dedicated waste management plan, and net-zero operational emissions.
To be located above the food precinct and wellness facilities, the One Middle Road office is being developed as an all-electric building.
The Social Quarter is installed with a 199kW solar PV system, which improves its energy performance by more than 30%. The precinct is expected to achieve a 5 Star Green Star rating. A louvred roof comprising 468 individually glazed pieces provides climate control for the Social Quarter.
Car park upgrade details
The Coles and David Jones car parks are being expanded to add more than 1,400 new car spaces across two parking precincts.
Chadstone's car park A is being upgraded with A$97m ($75.4m) to add more than 850 new parking spaces to improve visitor convenience and accessibility to customers around the fashion capital. Expansion of car parks C and D will create an additional 582 car spaces.
The first stage of the parking project includes adding two new levels above the existing David Jones car park, increasing the total number of free parking spaces for the customers to more than 11,000m. The upgraded car park will feature more than 400 solar-shaded parking bays on the rooftop to generate 1.6MW of electricity.
Contractors involved
Transport consultancy GTA Consultants provided various transport service areas for supporting the redevelopment project.
RLB, a quantity surveying and construction cost consulting firm, offered full quantity surveying and advisory services for the project.
Australia-based construction company John Holland was engaged to deliver The Market Pavilion and One Middle Road.
Hassell, an architecture firm, Robert Bird Group, a civil and construction engineering consultancy; ADP Consulting, an engineering and sustainability consultancy; and Inhabit Group, a design-led consultancy, were appointed as consultants for the One Middle Road project.
Architecture firms Buchan, Jackson Clements Burrows (JCB), Decibel and Lat Studios were contracted to serve as architects for The Social Quarter.
Chadstone shopping centre development history
Built by the Myer family, Chadstone Shopping Centre opened its doors in 1960. It is ranked among the world's top shopping centres by sales.
The centre features more than 550 stores, designer boutiques and over 30 luxury brands. It also offers lifestyle needs, including homewares, health and beauty.
In 2017, the centre underwent a A$660m ($499.81m) redevelopment project, which created an expanded luxury precinct, and a 7,000m² gridshell roof with 2,700 individual glass panels.
A 250-room premium hotel, named Hotel Chadstone Melbourne, MGallery by Sofitel, was opened at the shopping centre in November 2019.