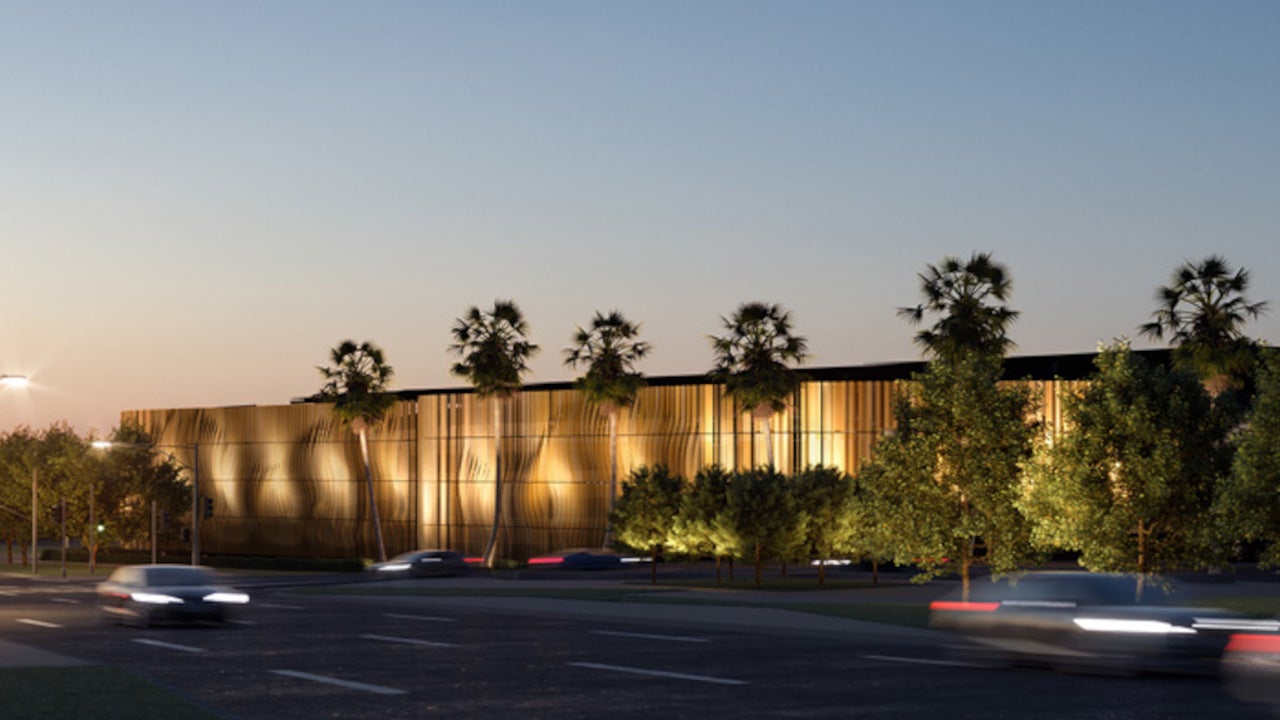 Chadstone Shopping Centre, Australia's biggest shopping centre, is undergoing a major expansion to create an integrated, luxurious lifestyle destination for its visitors. The project will reaffirm its position as the fashion capital and premier shopping destination.
The Chadstone shopping centre is jointly owned by Vicinity Centres and the Gandel Group. The proposed redevelopment will be a major milestone in the centre's 56-year history. It will mainly refresh and repurpose the existing space and utilise land within the existing footprint.
The redevelopment plan was announced in December 2019 and was approved by the City of Stonnington in July 2020. Construction of the expansion project began in February 2021 and will be completed over a period of four to five years.
The total estimated investment required for the expansion project is A$685m ($462.86m). The project will generate more than 650 full-time-equivalent jobs during construction, in addition to 2,000 direct and indirect full-time jobs.
Chadstone shopping centre location
The Chadstone shopping complex is situated in Malvern East, Victoria, approximately 17km south-east of the Melbourne CBD. It is a 45-minute drive from Melbourne's international and domestic airport at Tullamarine.
Chadstone redevelopment project details
The redevelopment project will add two new dining precincts, 100 retailers, including new international flagship and luxury stores, a HOYTS cinema complex, Australia's only LEGOLAND Discovery Centre and Tesla Motors' first Melbourne retail dealership.
"The redevelopment project will add two new dining precincts and 100new retailers."
The first phase will include the construction of more than 60 retail stores, the HOYTS cinema complex, new international flagship stores, and a new dining terrace and food gallery.
The dining terrace will have seven new restaurants, which will help in elevating Chadstone's food and beverage experience to a premium level.
As part of the expansion, the centre will also be added with a A$130m ($87.8m) nine-storey 20,000m² commercial office building and landmark entrance on the Middle Road.
The upgrades will add 16,800m² of new area, including 3,800m² for retail, 1,400m² for restaurants, 5,300² for health and wellbeing services, 2,900² for childcare services, 1,000m² for education services, and 2,400² for co-working areas.
The existing dining terrace and leisure precinct will be expanded with A$53m ($41.2m) to add 4,000m² of new space. The A$37m ($25m) luxury expansion will mainly include the addition of 2,950m² of new area and 1,100m² of new retail space. In addition, the fresh food precinct and wellness facilities will be upgraded with an investment of A$340m ($229.74m).
Car park upgrade details
Chadstone's car park will be upgraded with A$97m ($75.4m) to add 850 new parking spaces to improve visitor convenience and accessibility to customers around the fashion capital.
The first stage of the parking project will add two new levels above the existing David Jones car park, providing more than 11,000 free parking spaces for its customers. The total number of new car spaces will be increased to more than 1,400 in the future.
The upgraded car park will feature a solar system with more than 400 solar-shaded parking bays on the rooftop to generate 1.6MW of electricity, which will be sufficient to power more than 340 average Australian homes a year. The car park upgrade will create more than 300 full-time equivalent jobs during construction.
Contractors involved
GTA consultants provided various transport service areas for supporting the redevelopment project.
RLB offered full quantity surveying and advisory services for the project.
Details of existing Chadstone shopping centre
Built by the Myer family, Chadstone shopping centre opened its doors in 1960. It generates approximately A$2.2bn ($1.7bn) in annual sales and is ranked among the top four shopping centres in the world by sales.
The centre currently features more than 550 stores, designer boutiques and more than 30 luxury brands. It also offers lifestyle needs, including homewares, health and beauty.
In 2017, the centre underwent a A$660m ($499.81m) redevelopment project, which created an expanded luxury precinct, and a 7,000m² gridshell roof with 2,700 individual glass panels. A 250-room premium hotel, named Hotel Chadstone Melbourne, MGallery by Sofitel, was opened at Chadstone Shopping Centre in November 2019.