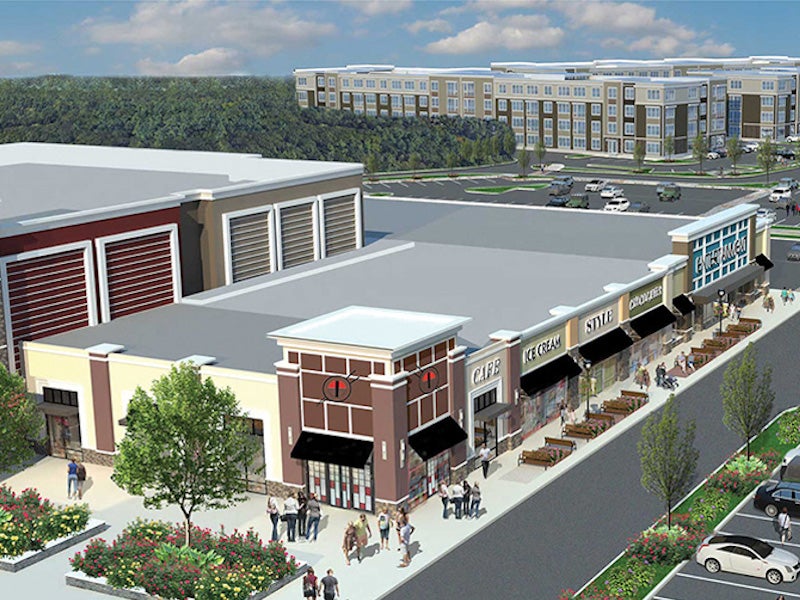 Hanover Crossing will be located in Boston, Massachusetts. Credit: Prep Property Group.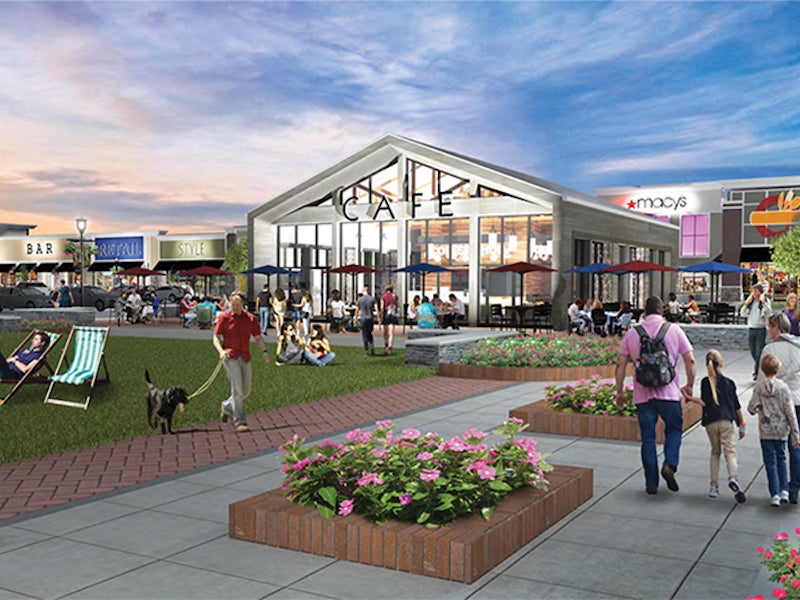 Hanover Crossing will be opened by late 2021. Credit: Prep Property Group.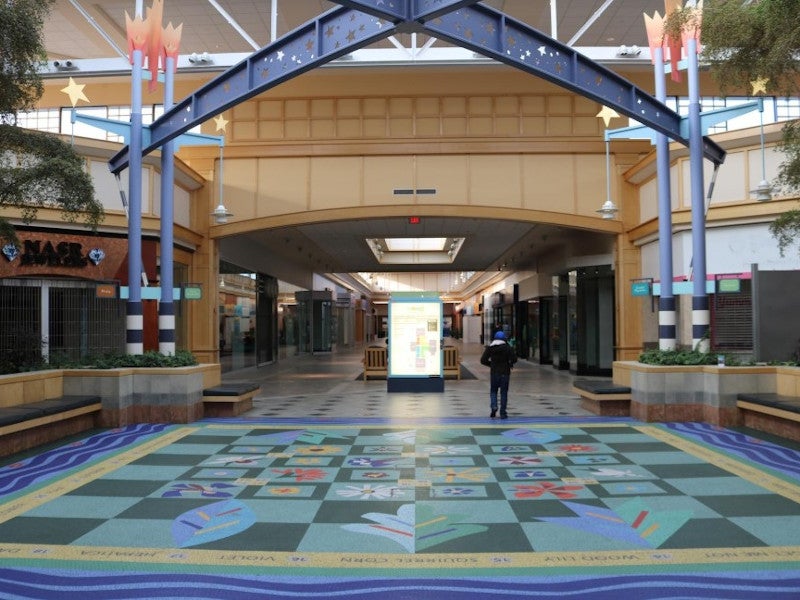 Hanover Mall was acquired by PREP Property Group in 2016. Credit: Prep Property Group.
Hanover Crossing is a redevelopment of the Hanover Mall into a mixed-use lifestyle district in Hanover, Massachusetts, US.
The project will include an entertainment, lifestyle and retail district, along with 297 high-end residential units.
Developed by PREP Property Group, which acquired the mall in 2016, the entire project will have an estimated investment of $250m, with the retail component costing $167m.
Demolition works for the project began in March 2020, and the project should be complete in late 2021.
Hanover Crossing shopping district location
The Hanover Crossing will be at 1775 Washington Street in the South Shore community, 32km south-east of Boston, Massachusetts.
The shopping centre will be along the South Shore's main retail corridor, with potential direct approach from Routes 3 and 53.
Hanover Crossing details
Hanover Crossing shopping centre will spread across an area of 600,000ft2.
The majority of the existing enclosed mall will be demolished to create approximately 506,035ft2 space for retail and 92,500ft2 for a grocery store.
The shopping district will feature Showcase Cinemas extending across 42,500ft2 space. The cinema complex will include 10 auditoriums with seating capacity for 1,000.
Auditoriums at the complex will have state-of-the-art screens with the latest laser projection and audio technology along with power-operated, fully reclining chairs with swivel tables. The mall will also offer a luxurious lobby with a planned full-service bar and an all-in-one concessions experience.
Market Basket Supermarket will be the anchor grocery store occupying 80,000ft2 of area. The store will include Market's Kitchen and Café, and exclusive Niji sushi.
A full-service Butcher Block will also be available to offer Certified Angus Beef along with fresh-cut fruits, vegetables and natural, organic, and gluten-free products. The place will have café seating with Wi-Fi access and TVs.
Restaurants at Hanover Crossing
A bowling-themed restaurant and entertainment centre, Ten Pin Eatery, will be the third major tenant at Hanover Crossing. The centre will occupy 31,790ft2 space featuring a bar and restaurant with a bowling alley. Other attractions at the centre will include an arcade for parties, virtual reality and laser tag games, escape rooms, an outdoor patio and a golf simulator.
The shopping district will also include a Barstow Tavern family restaurant and pub featuring an extensive seafood menu serving American cuisine.
The shopping district secured 13 liquor licenses, including ten all liquor licenses and three licenses just for beer and wine pouring. The licenses will be awarded to businesses within the premises.
Hanover Mall background details
Hanover mall was a one-level, enclosed shopping mall with additional retail space in the periphery opened in 1971 and renovated for the last time in 2004, sold to Walton Street Capital for a consideration of $100m, in 2008.
"The shopping district will feature Showcase Cinemas extending across 42,500ft2 space. The cinema complex will include 10 auditoriums with seating capacity for 1,000."
The property became bank-owned and was managed under a Special Service (CW Capital) for nearly six years following the foreclosure of Walton in 2010, due to the recession.
PREP acquired the mall from CW Capital to develop it as a mixed-use property along with Hanover Company.
The 732,101ft2 mall included Sears, Walmart and Macy's as anchored tenants. Walmart and Sears closed, while Macy's will remain as part of the new mall.
Other tenants at the mall included Trader Joe's, Dick's Sporting Goods, Buffalo Wild Wings, and Panera Bread, among others.
Contractors involved
Richard Bowen & Associates was contracted as the architect for the project, while Hawk Design is the landscape architect.
Rycon Construction is the construction manager, while Kelly Engineering Group is the civil engineer.
Vanasse and Associates serve as the transportation engineer, while Ecotec provided environmental consulting services.
Marinelli Law Office is the zoning attorney, while GZA GeoEnvironmental is the hydro-geologic engineer.
BG was contracted for managing community outreach and public relations, while KEG will provide construction administration services for the project.