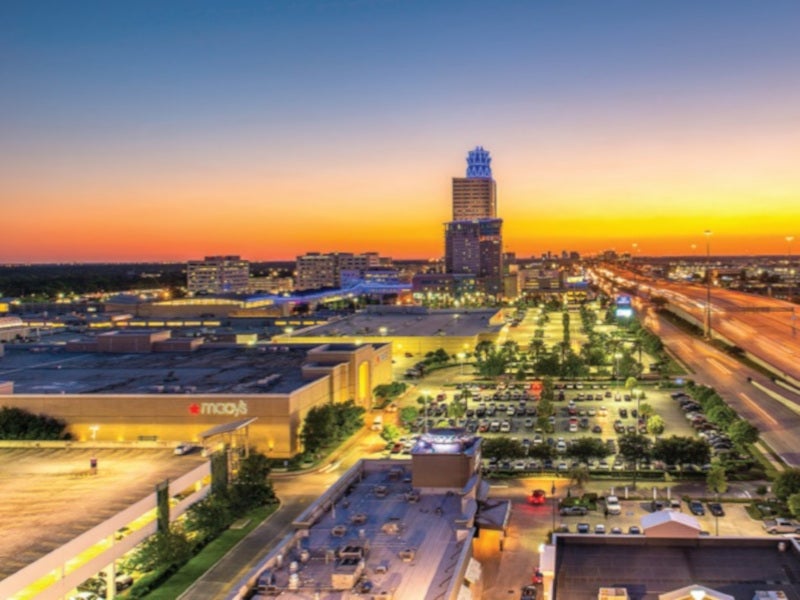 Memorial City mall in Texas is being redeveloped by MetroNational. Image courtesy of MetroNational.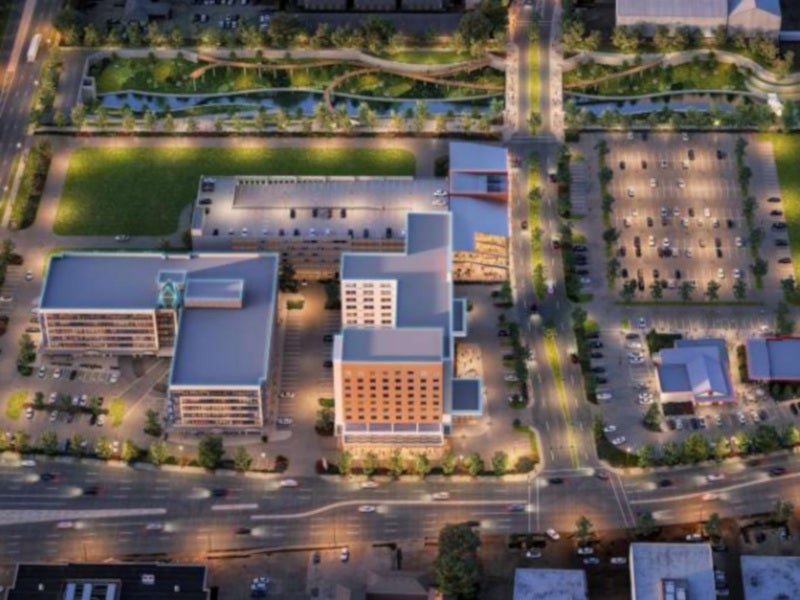 The Memorial City mall redevelopment is part of the Memorial City mixed-use development. Image courtesy of MetroNational.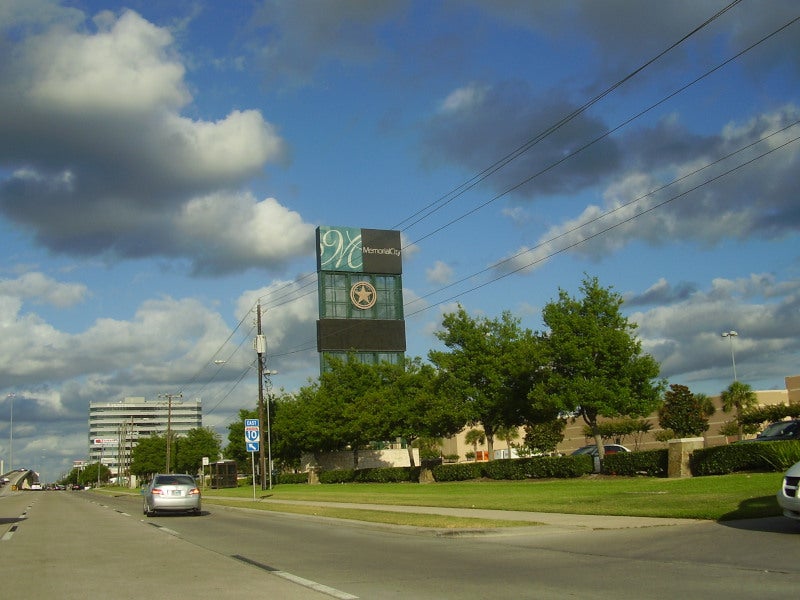 Major retail brands at the mall include Target, Aldo, American Girl, Fossil.
Memorial City mall located in Texas, US, is currently being redeveloped by its owner and developer MetroNational. Opened in 1966, Memorial City is a super-regional mall last renovated in 2003.
Free eBook
3 Key Tips for a Successful Design Build Project
With supply chain disruptions and inflation creating new challenges for delivery teams, design-build projects are booming. This e-book looks at the 3 essential tips a project delivery team must consider when delivering a successful Design Build project.
by Oracle
The redevelopment project is part of the Memorial City mixed-use development comprising nine million square feet (msf) of real estate, office space, multi-family units, hotels, and a medical centre.
MetroNational has assigned Trademark Property Company to prepare the 50-year master plan for the redevelopment project. The master plan for the initial phase of the mall's redevelopment is expected to be ready in 2020.
Memorial City mall was ranked 20th amongst America's most-visited shopping malls in the Travel & Leisure magazine's list of 2017.
Memorial City mall location
Memorial City mall is located on 41.7ha of land in the Memorial area in west Houston in Texas, US. It is situated at Gessner Road in the 107ha Memorial City campus in Memorial City commercial district in Harris County.
The mall is accessible via the I-10 and Beltway 8 highways and serves a primary market for a population of more than 1.5 million residing within 16km.
Memorial City mall redevelopment details
The redevelopment of the Memorial City mall was considered six months after the Sears store in the mall was closed in November 2018. The closure of the Sears store left 200,000ft² of space vacant, which is presently owned by Seritage Growth Properties on a long-term lease agreement with MetroNational.
The prime focus of the redevelopment will be the empty Sears location, followed gradually by renovation of other parts of the mall in a phased manner.
The redevelopment project aims to make the mall experience more interactive in order to attract millennials by creating space for hosting various events. It will also create additional public spaces with increased walkability inside the mall.
The redeveloped mall will focus on attracting top retail brands to compete with online shopping giants. Restaurants along with spaces for entertainment and mixed-use will be part of the master plan for the next 50 years.
Details of the existing Memorial City mall
The Memorial City is built over 1.7msf across two levels and houses 150 stores along with restaurants and entertainment attractions such as the double-decker carousel. Major retail brands at the mall include Aldo, American Girl, Fossil, JC Penny, Gap, Macy's, Mac, Target, and Sephora, among others.
A 4,000ft² outdoor space on the west end of the mall, called The Square, features a high-definition screen for hosting entertainment and cultural events. The mall also features the Ice Skate Memorial City and Cinemark 16-movie theatre at the second level.
The Rouxpour restaurant occupies an area of more than 8,000ft² in the mall, while the food court at the mall has a seating for 1,200. Food and beverage (F&B) outlets include Aunty Anne's Pretzels, Chick-fil-A, Chipotle, Taco Bell, The Cheesecake Factory, Maggiano's Little Italy, and California Pizza Kitchen.
The mall provides free Wi-Fi access to visitors, while others amenities include ATMs, family restrooms, nursing rooms, cell phone charging stations, strollers, and valet parking. A three multi-level parking garage and surface parking to accommodate 7,370 cars is also part of the mall.
Details of Memorial City mixed-use development
Memorial City is a mixed-use development featuring real estate, office space, and apartments developed by MetroNational. It caters to 1.6 million residents within a radius of 16km across its 107ha footprint.
The 'city within a city' also comprises hotels such as The Westin Memorial City and Hotel ZaZa Memorial City. It includes a 90,000ft² Gateway Memorial City, which is a mixed-use centre featuring chef-inspired restaurants along with luxury and personal service tenants.
The Memorial Hermann Memorial City Medical Center in Memorial City is the second largest medical campus in the Houston metropolitan area, while The Treehouse Memorial City is a sustainable office building with the highest LEED rating in Texas.
Related projects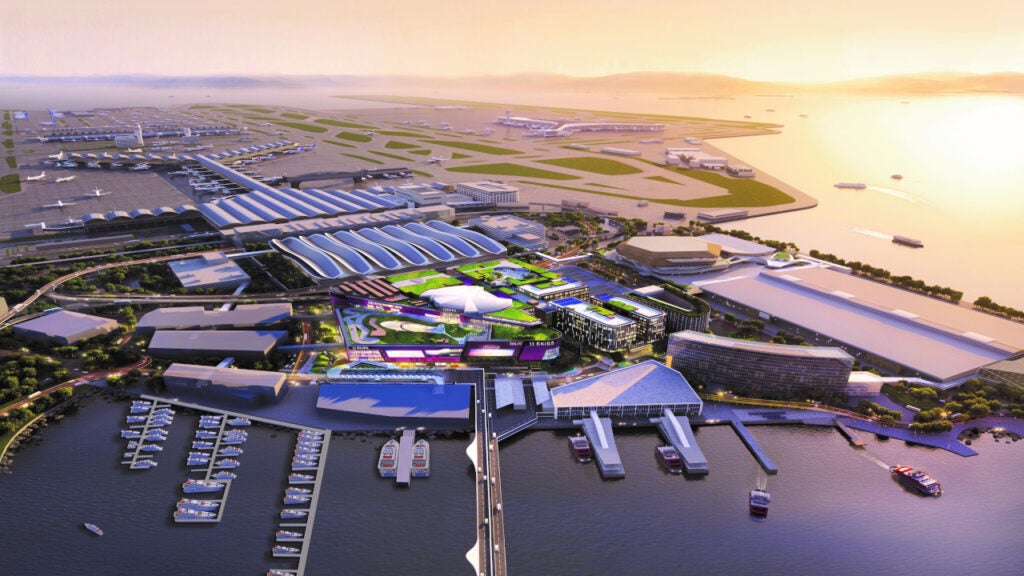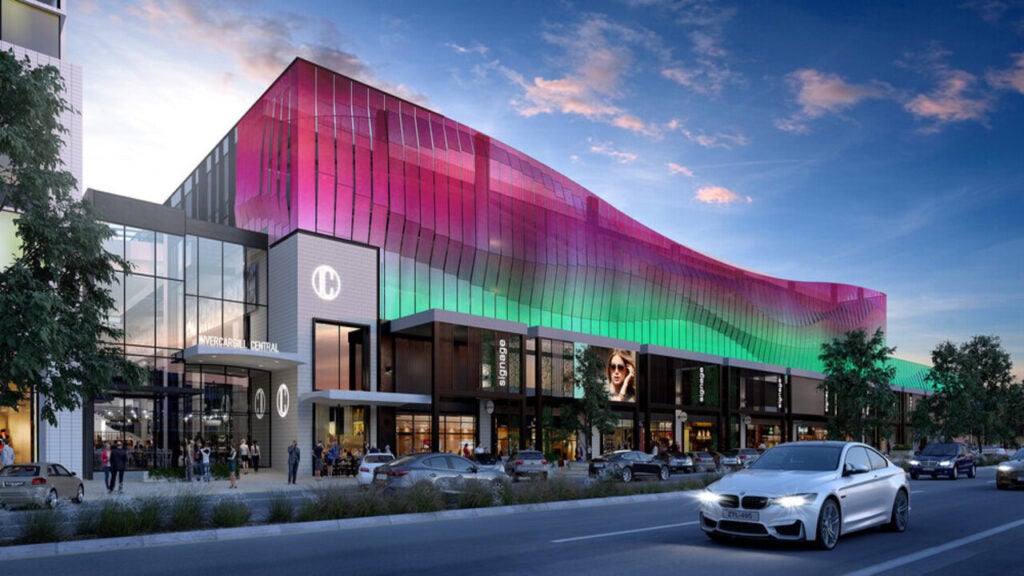 Topics in this article: