Project Type
Shopping centre expansion
Location
Roseville, Minnesota, US
Expected Start of Construction
2020
Management
Jones Lang LaSalle (JLL)
Contractors Involved
Gensler, Berga & Gonzalez Architects
Rosedale Center will be expanded to include additional retail space. Credit: VPA Alpha.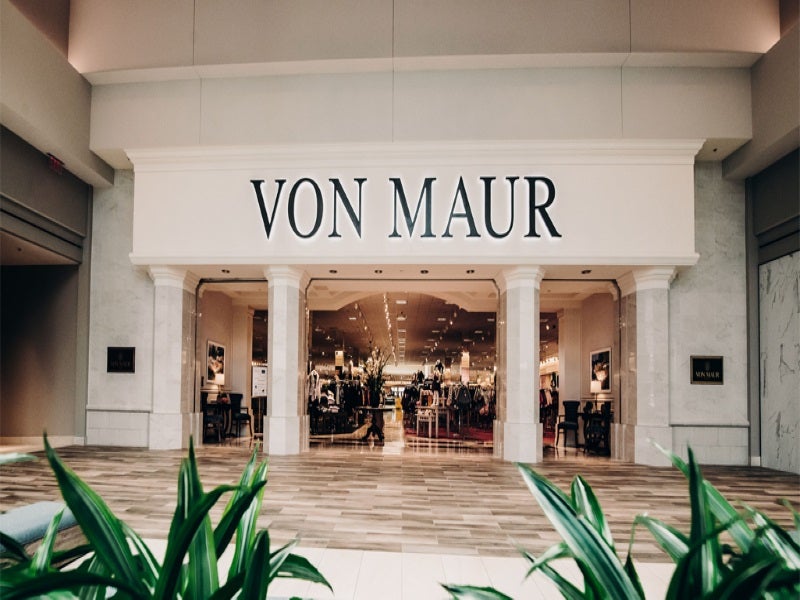 Von Maur store was opened as part of an $80m renovation of the shopping centre. Credit: Jones Lang LaSalle Incorporated.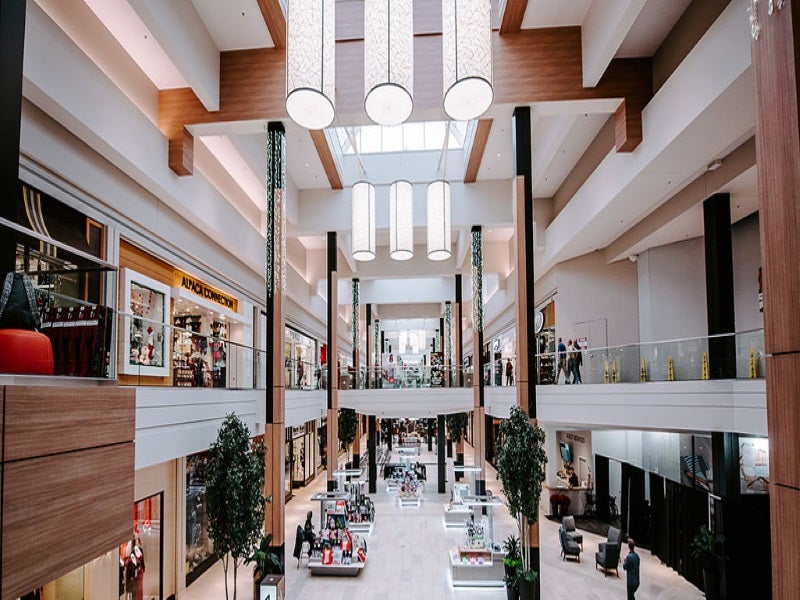 The plans for the redevelopment of the mall were unveiled in September 2019. Credit: Jones Lang LaSalle Incorporated.
Rosedale Center, a shopping and retail centre located in Roseville, Minnesota, US, is planning to undergo a major expansion.
Free eBook
3 Key Tips for a Successful Design Build Project
With supply chain disruptions and inflation creating new challenges for delivery teams, design-build projects are booming. This e-book looks at the 3 essential tips a project delivery team must consider when delivering a successful Design Build project.
by Oracle
Announced in September 2019, the expansion includes the redevelopment of a portion of the facility. The redevelopment programme will lead to the creation of additional retail and entertainment area, two new hotels, new housing units and a grocery store.
Professional services company Jones Lang LaSalle (JLL) is responsible for the management, leasing and marketing of Rosedale Centre. The company is working with the City of Roseville to secure approval for the expansion of the shopping centre.
An environmental assessment worksheet (EAW) was submitted to the City of Roseville in February 2020. It is open for comments from the public until 09 April 2020. The redevelopment project will be implemented in a phased manner and preliminary construction is expected to begin towards the end of 2020. The expansion completion is scheduled for early 2023.
Rosedale Center location
Rosedale shopping centre is a 1,290,000ft² shopping facility located between the cities of Minneapolis and St Paul. It provides an open-air shopping experience across two floors and welcomes more than 14 million visitors a year.
Rosedale Center expansion details
The mall has a wide range of tenants, including Macy's, JCPenney, Von Maur and AMC Theatres. It houses more than 160 speciality stores.
"The redevelopment programme will lead to the creation of additional retail and entertainment area, two new hotels, new housing units and a grocery store."
The goal of the expansion is to develop an urban-style, mixed-use destination that will include 350 residential units, 215 adult housing units, 200,000ft² of new open-retail space and 90,000ft² of office space. The facility will also include two hotels with 340 rooms, restaurant space, medical office building and outdoor area for social events.
The vacant Herberger's building will be demolished and redeveloped to create a mix of residential, office, retail and hotel spaces. The surface parking on the southeast quadrant will also be redeveloped into residential accommodation and parking areas, while the existing one-way internal ring will be transformed into a two-way ring road.
Restaurants at the mall
The mall provides fast-casual and full-service dining options such as Chipotle Mexican Grill, Big Bowl Chinese and Thai facility, Granite City Food & Brewery, Green Mill and Panera Bread.
The POTLUCK food hall at the mall features local restaurants and food retailers from Minnesota. Opened in October 2019, the POTLUCK allows the guests to choose from a variety of restaurants, including Grand Ole Creamery, Nordic Waffles, Smack Shack and Burger Dive, Obachan Noodles & Chicken, Betty & Earl's and Chickpea.
Other renovations at the mall
The shopping centre underwent an $80m renovation between 2016 and 2018 that saw the opening of a 141,000ft² Von Maur department store in October 2018. The fashion offerings will be boosted with the planned arrival of brands such as Tory Burch, Kate Spade, Eileen Fisher and Vince Camuto.
The mall was renovated with modern finishes, upgraded storefronts, improved sightlines and upgrades to façade and restrooms. The renovation also included the installation of new lighting, seating areas and a new parking deck.
Lifestyle clothing retailer Urban Outfitters opened an 8,619ft² store on the second level in fall 2019, while H&M joined the mall in September that year.
Contractors involved
Gensler, a global architecture and design studio, was awarded a contract to develop the conceptual design of the shopping centre expansion.
Berga & Gonzalez Architects is responsible for providing architectural renderings for the project. Kimley-Horn and Associates prepared traffic impact analysis and the EAW.
Related projects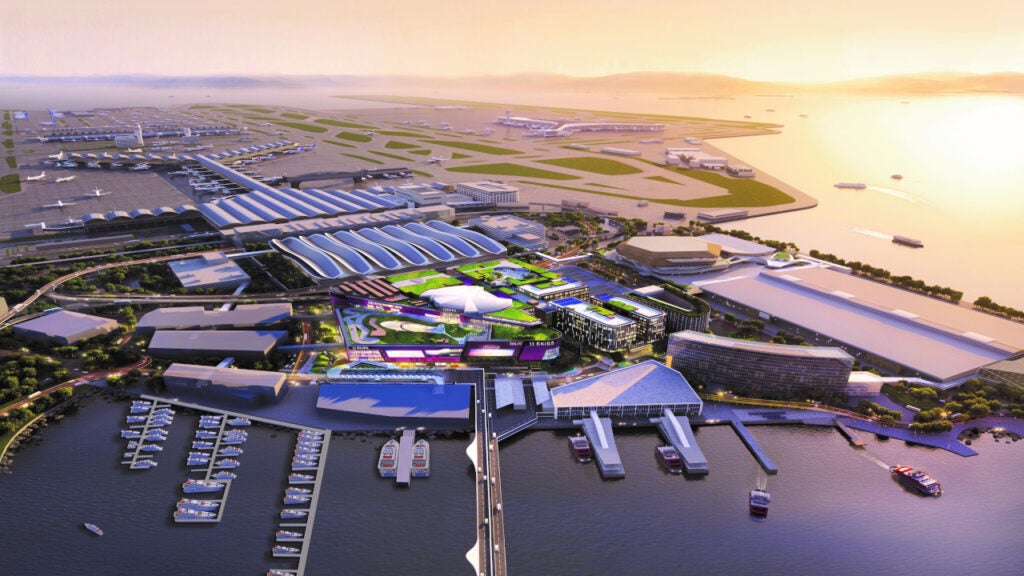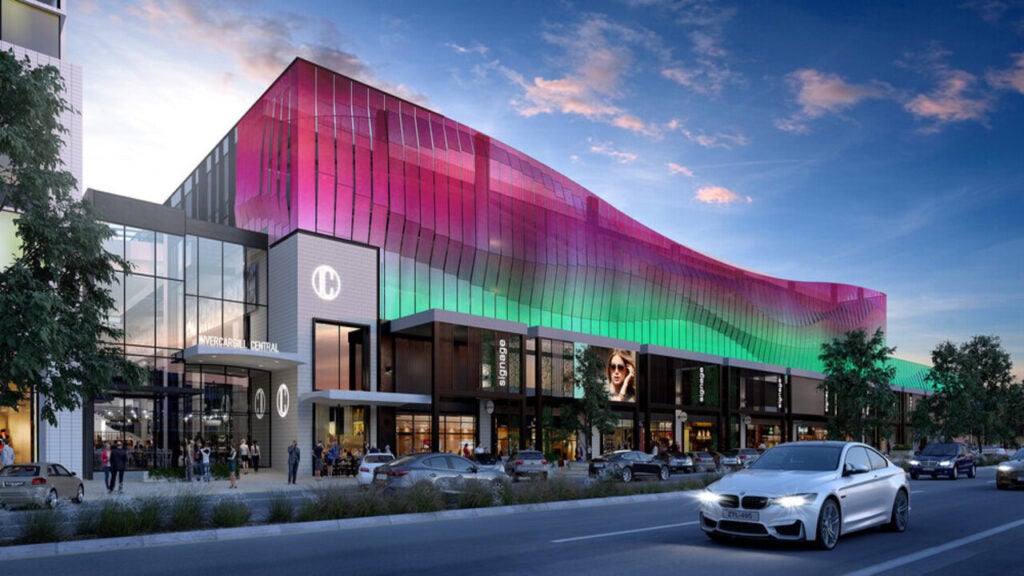 Topics in this article: