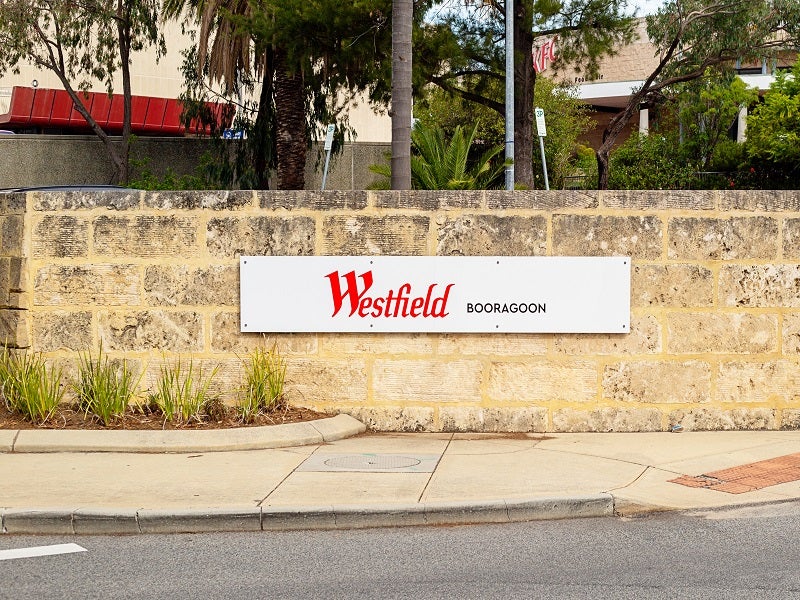 The Westfield Booragoon shopping centre expansion will transform the centre into a premier retail and lifestyle destination in Australia. Credit: PomInPerth/Shutterstock.com.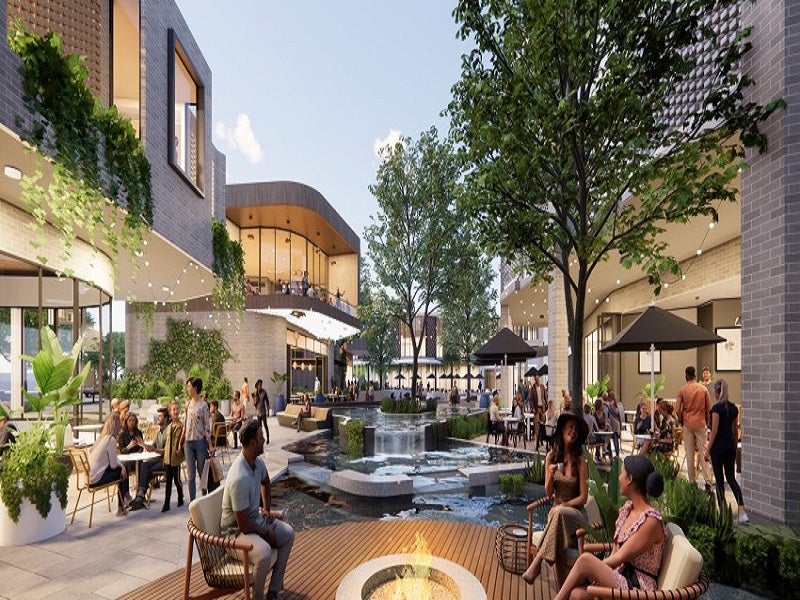 The expansion will be carried out in two stages. Credit: Government of Western Australia.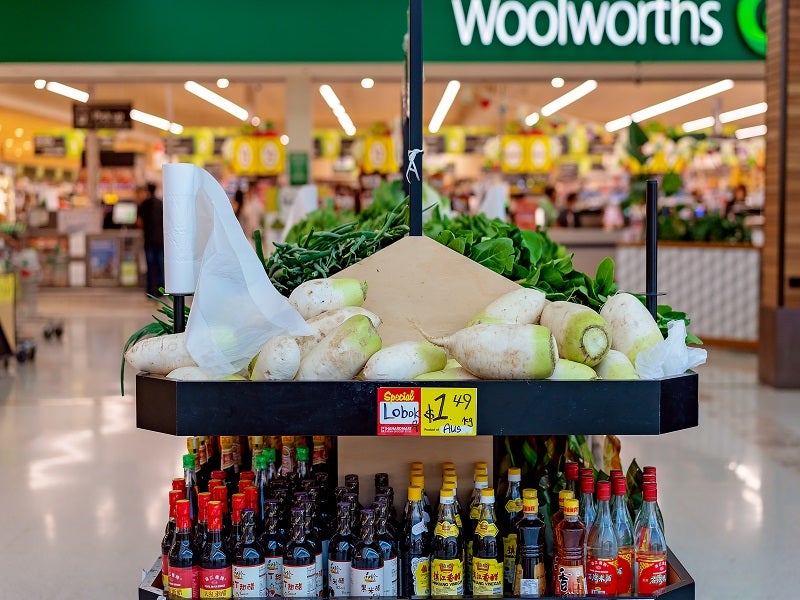 The project will also relocate and expand the existing Woolworths store. Credit: Jackson Stock Photography/Shutterstock.com.
The Westfield Booragoon Shopping Centre (previously known as Garden City Shopping Centre), is a regional shopping centre located in Perth, Australia. It is undergoing an expansion with an investment of A$792m ($551m) to transform it into a premier retail and lifestyle destination with additional retail, indoor and outdoor dining, and entertainment experiences.
Scentre Group, an owner and operator of shopping centres, and Dexus, a real estate company, each own a 50% stake in the shopping centre.
The Western Australian Planning Commission (WAPC) approved the expansion project in February 2023.
The project is expected to be completed in 2025 and to create more than 2,000 jobs over the two-year construction period. It will support and improve Melville city centre through a range of commercial, retail, community and residential uses in neighbouring spaces.
Westfield Booragoon shopping centre location
Westfield Booragoon is located 9km from the Perth central business district (CBD), within the city of Melville. It lies at the corner of Marmion and Riseley Streets in Booragoon.
The centre caters to more than 540,000 residents and has an accessible market of more than 1.3 million people.
Recreational areas and activity centres including Fremantle, Murdoch, and Cannington are located near the centre.
Development history
The expansion project was originally announced by the previous owner, AMP Capital, in 2012. The Melville city centre structure plan was approved by the WAPC in 2014 and the development application was approved in 2015.
Scentre Group acquired a 50% share in the centre in December 2019 and rebranded it as Westfield Booragoon. Scentre Group initiated the design process to enable a new development application.
In 2021, Dexus became the owner of AMP's 50% share, following a merger of the Dexus Wholesale Property Fund with the AMP Capital Diversified Property Fund.
The new development application for the expansion project was submitted in 2022.
Westfield Booragoon shopping centre expansion details
 The expansion will increase the size of Westfield Booragoon shopping centre from the existing 72,000m² to 120,000m² and is planned to be undertaken in two stages.
Stage 1 will expand the northwest precinct of the centre. It includes the development of a new entertainment and leisure precinct (ELP) with an expanded and upgraded cinema complex, a fresh food precinct, numerous food and beverage tenancies and a tavern.
It will also create 53 new speciality stores, a new boutique supermarket, a relocated and expanded Woolworths store and a new east-west mall extension. Numerous mini-major and speciality and food retail tenancies, including a food laneway, are planned to be developed in Stage 1.
A new rooftop and basement car parking structure will be constructed and accessed off Almondbury Road in addition to 90 bicycle parking spaces, 45 secure locker spaces, ten showers and changing rooms.
Stage 1 will create public and activated spaces including a high street linking Almondbury Road to Davy Street, a landscaped town square, and landscaped areas at Almondbury Road and the bus station entrance.
Stage 2 will develop a new southern fashion mall, including a relocated and larger David Jones store and new mini store, plus major and speciality shops. A new rooftop and basement car parking structure will be constructed and accessed off Marmion Street in addition to 100 bicycle parking spaces, 50 locker spaces, ten showers and changing rooms.
The expansion includes two additional vehicle access points on Almondbury Road, two servicing access points and one additional southern vehicle access point on Riseley Street.
The expansion project will require the demolition of the existing food court and fresh food precinct, Woolworths supermarket, the central loading dock and external ground floor car parking.
Contractors involved
Urbis, a design company, was contracted to provide urban planning, design and architecture services as part of the development application.
Transport impact assessment was undertaken by SLR Consulting, an environmental consultancy.
BG&E Engineering, an engineering consultancy, was contracted to provide structural and civil engineering services.
Stantec, a professional services company, prepared the acoustic assessment of the proposed development.
Gensler, an architecture, design and planning company, was appointed as the architect.
Westfield Booragoon shopping centre details
The existing shopping centre houses 175 stores and a 4,000-car parking bay. It is anchored by two department stores including David Jones and Myer and includes the Coles and Woolworths supermarkets in addition to a K-mart discount store.
The centre also hosts a Hoyts cinema complex and more than 245 speciality stores,including Zara, Apple and JB Hi-Fi.