Project Type
Shopping centre renovation
Estimated Investment
€250m ($272.8m)
Expected Completion
Late 2021
Developer
Unibail-Rodamco-Westfield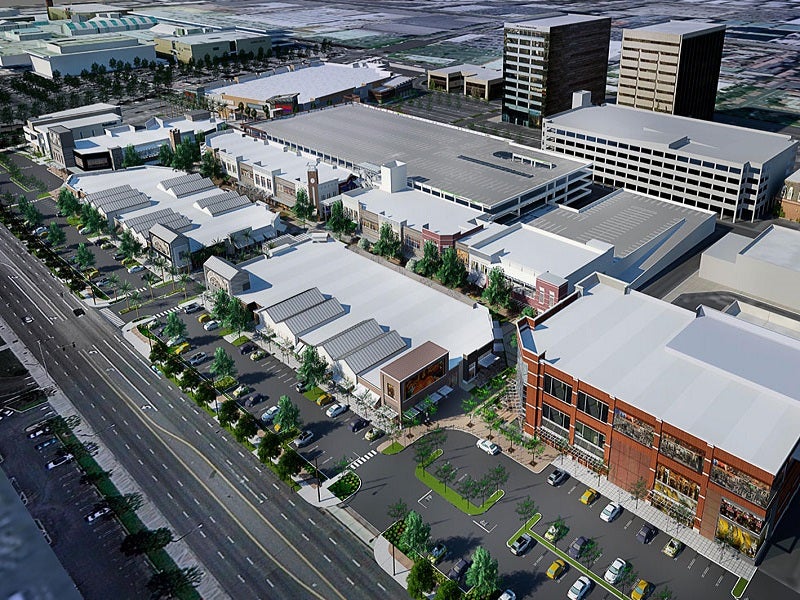 Westfield Topanga and The Village is located in California, US. Credit: Westfield Corporation.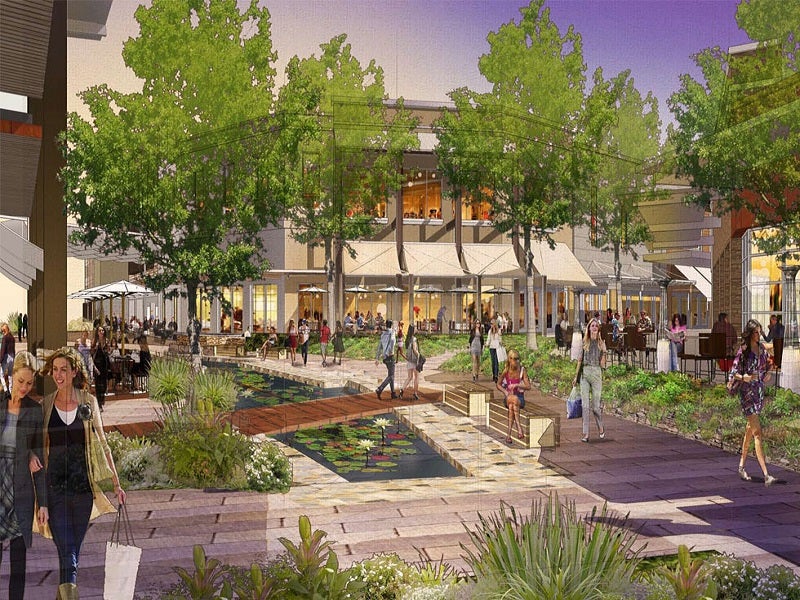 Westfield Topanga and The Village is being renovated with an investment of €250m ($272.8m). Credit: Westfield Corporation.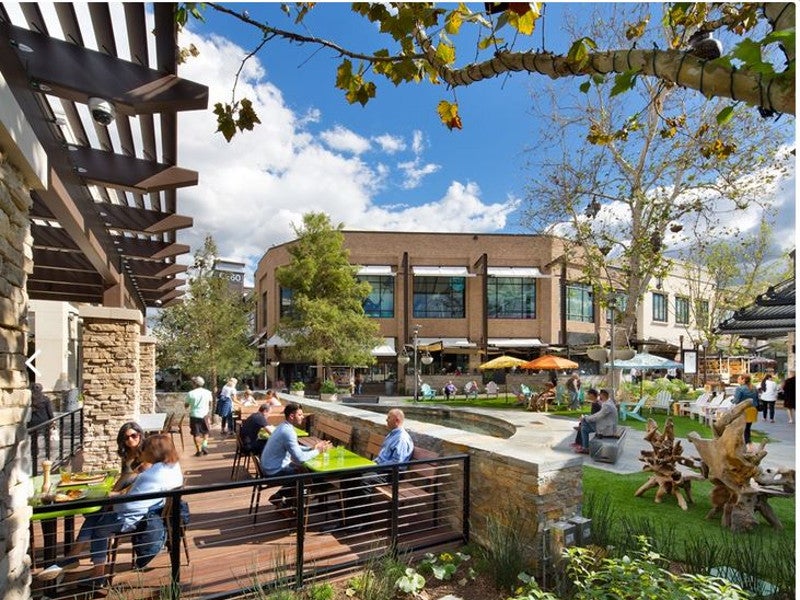 The renovation will be completed by late 2021. Credit: Unibail-Rodamco-Westfield.
Westfield Topanga and The Village is a shopping centre located in California, the US. The property is currently being renovated to include a new dining and entertainment district.
Free eBook
3 Key Tips for a Successful Design Build Project
With supply chain disruptions and inflation creating new challenges for delivery teams, design-build projects are booming. This e-book looks at the 3 essential tips a project delivery team must consider when delivering a successful Design Build project.
by Oracle
The shopping destination contains Westfield Topanga, a shopping mall, and The Village, an outdoor central gathering space. Westfield Topanga was opened in 1964, while The Village was unveiled in September 2015.
The centre has a gross leasable area of 181,500m² and welcomes 19.3 million visitors annually. It comprises restaurants, 400 shops, personal service and 8,803 parking spaces.
The new development will create a community destination with food, art and entertainment spaces. The project is being carried out by Unibail-Rodamco-Westfield with an investment of €250m ($272.8m), with completion expected by late 2021.
Westfield Topanga and The Village location
Westfield Topanga and The Village is situated at 6,600 Topanga Canyon Boulevard in Canoga Park, Los Angeles, California.
The shopping centre is located in the Warner Center district of the San Fernando Valley.
The site is accessible via US-101 from Santa Monica, Thousand Oaks and Downtown Los Angeles. The location is also serviceable by Metro bus lines 150/240, 244/245 and 165, as well as the Metro orange line transitway.
Westfield Topanga and The Village renovation
The redevelopment of Westfield Topanga and The Village will include the renovation of a former 160,000ft² Sears property to transform the shopping centre.
Under the new project, Westfield Topanga's entrance will be renovated to add floating panes of triple-height glass leading to a large atrium. The area will incorporate canopy lights and outdoor space with fireplaces and seating for community gathering. The new space will create outdoor plazas and patios, along with curated galleries and hideaways.
Westfield Topanga will include a new food hall featuring street food, award-winning chefs, bars and a microbrewery to cater to its visitors.
In 2018, the shopping centre underwent renovation works worth $70m, including upgrades to the interior design. The project involved the addition of new floors, tiles, and panelling, and delivered improvements to family lounges and restroom areas. Further, the mall incorporated digital technologies and new lighting to improve security.
Energy efficiency features
Westfield Topanga & The Village installed an array of 9,000 solar panels in October 2018, taking the total number of panels at the facility to 15,000. The retail centre can generate more than 6.6GWh of renewable energy.
The solar panels have the capacity to reduce carbon dioxide emissions by more than 4,900 metric tonnes. In addition to the solar panels, the shopping centre has sustainability features such as LED lighting retrofits, skylight tinting, charging stations for electric vehicles, and efficient lighting systems.
The Village details
The Village is a community destination and hangout space located between Westfield Topanga and Westfield Promenade, and connected to Westfield Topanga by trolley service.
The mixed-use project was developed by Westfield with an investment of $250m. It includes outdoor spaces, bicycle lanes, transit stops alongside retail stores, restaurants and offices across 550,000ft² of land.
"The redevelopment of Westfield Topanga and The Village will include the renovation of a former 160,000ft² Sears property to transform the shopping centre."
The property has more than 80 tenants, including Costco, financial institutions, and boutique retail stores. Costco is the anchor retailer, occupying 165,759ft². Other facilities include a spa, gym, yoga studio, kids play zones, bocce ball areas, and lounges.
It features storefronts of approximately 10ft-12ft in size, across seven buildings.
The Village also includes a 275-room hotel, featuring retail and dining spaces on the ground floor. In addition, the project includes restaurants, a grocery store and a community centre.
The project included the construction of surface and multi-level parking facilities, leading to the creation of 3,362 parking spaces.
Westfield Topanga details
Westfield Topanga was acquired by Westfield Corporation in 1994 and was refurbished in 2008. The property was subsequently sold to Unibail-Rodamco in 2018 as part of a transaction in which Unibail-Rodamco acquired Westfield to create Unibail-Rodamco-Westfield.
The centre spans across two levels divided into 20 different zones. The mall features over 250 retailers, including luxury and fashion specialty retailers.
Luxury brands at the mall include Boss, Burberry, Gucci, Jimmy Choo, Louis Vuitton and Tiffany and Co, among others. Other fashion retailers include Aldo, American Eagle Outfitters, Anthropologie, Gap, H&M, Macy's, Michael Kors, and Steve Madden.
Visitors can access free Wi-Fi, Westfield gift cards, concierge services and Amazon lockers.
Related projects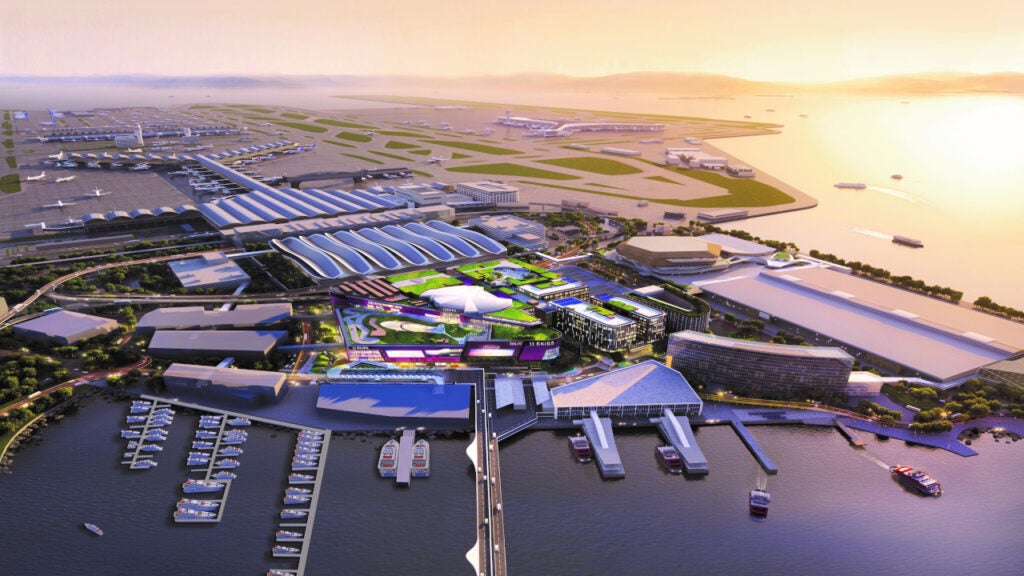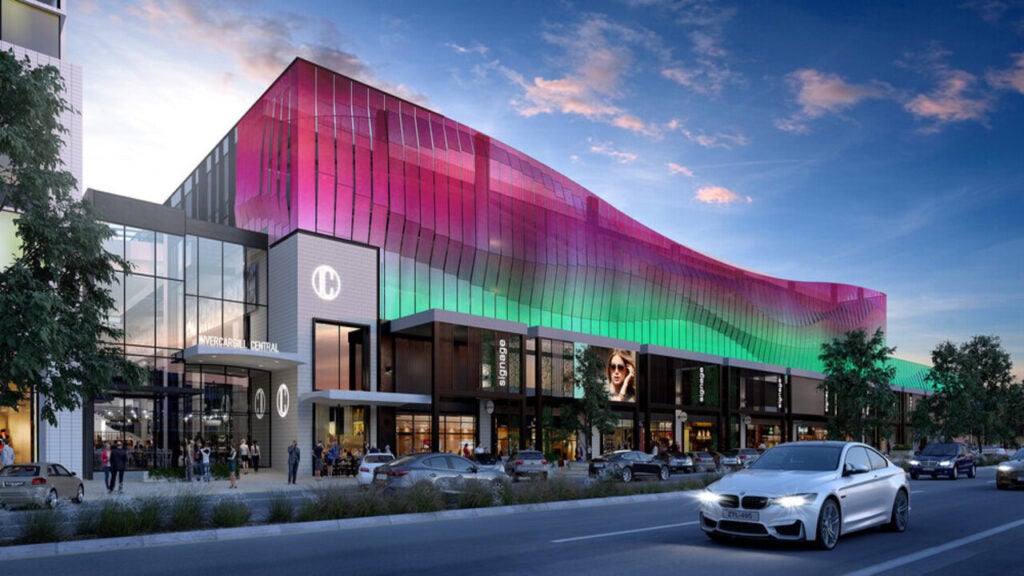 Topics in this article: