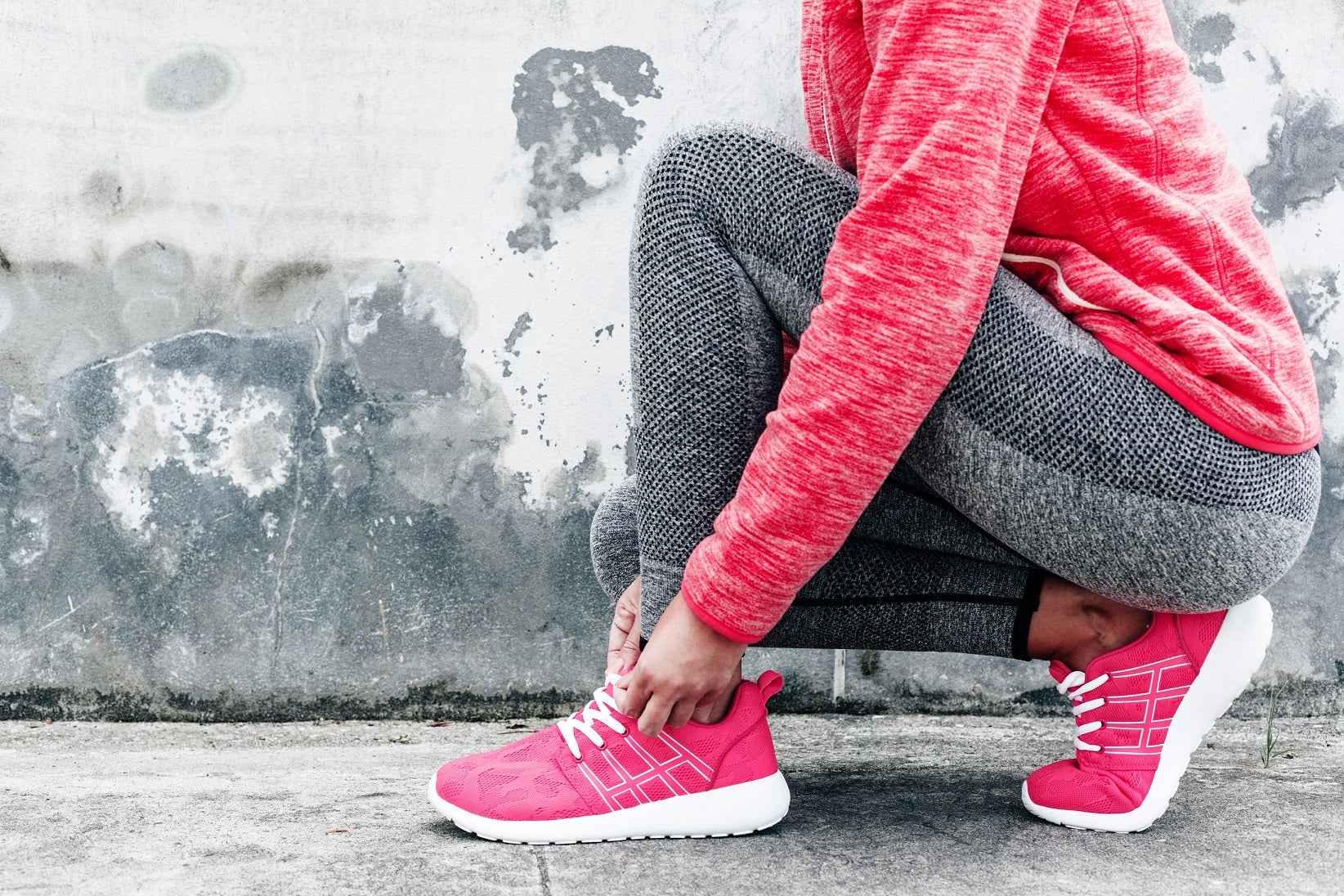 Athleisure is a clothing style that is characterized by wearing sports apparel for activities outside of athletic activities. Athleisure outfits often consist of yoga pants, sneakers, shorts, and hoodies. It is most commonly thought the introduction of athleisure as a theme was due to women wearing yoga pants in everyday settings and creating a trend. Whatever the origin of athleisure, this is a growing trend and as such fashion and sportswear companies should utilize it.
A move towards healthier lifestyles and fashionable activewear will drive the athleisure market
GlobalData's Global: Clothing & Footwear – Athleisure, 2018-2023 report will provide historic and forecast data for global athleisure sales. This research report also provides regional analysis, athleisure growth by region, major brands, and their strategies. Current and forecast trends will also be explored and analyzed.
The global athleisure market is set to rise by 9.0% to 2019, reaching a value of $414bn. This will account for 19.9% of the overall clothing and footwear market. At present, the Americas have a share of 39.9%, but Asia-Pacific will outpace this in the coming years.
Key highlights of this report include:
Gain a comprehensive knowledge of global athleisure market
Investigate current and forecast behaviour and identify investment opportunities
Analyze key international and domestic players
Technical sportswear still outperforms core apparel but versatility and style of athleisure leads to growth
Explore opportunities and align products to suit the target audience. Understand how healthier lifestyles cause a sharp growth in demand for athleisure. Identify key market players and use this knowledge to gain a competitive edge.
To find out more about this report, visit GlobalData's Report Store.