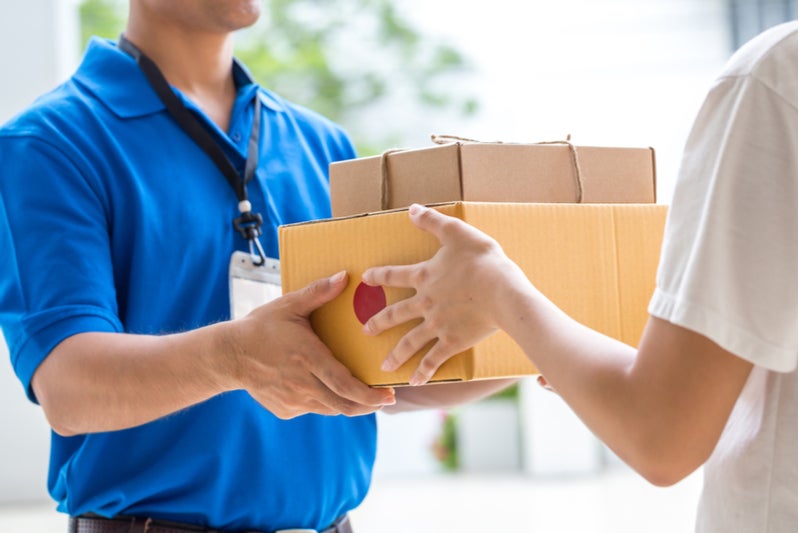 As the year comes to a close, delivery-saver schemes are a topical issue. The festive period is a busy time for retailers and manufacturers, and these schemes are only increasing their workload.
GlobalData's UK: Retail Channel Series: Delivery saver schemes – 2019 explores such schemes, and provides a comprehensive snapshot of the consumer dynamics and spending habits of their subscribers.
Loyalty points and free gifts are the biggest drivers in encouraging consumers to subscribe to delivery-saver schemes
Two types of schemes are explored in GlobalData's report, including patterns of use at retailers and consumer attitudes. Subscribers to online food and grocery delivery-saver schemes rose from 35.1% to 37.0% during 2018-2019; most subscribers were females aged 25-34 years. The most common subscribers to non-food delivery-saver schemes are aged 16-34 years.
Explore companies such as Amazon, ASOS, Morrisons and Tesco in this detailed report.
Highlights of this report include:
Key drivers to entice new subscribers are loyalty points and free items
Most consumers do not want to pay over £10 per year; however, Amazon's extra benefits warrant the £79 price tag
New homeowners and young adults are a key focus for DSS
Companies should consider DSS to retain customers
Understand how to appeal to shoppers and maximize uptake of these schemes. Know what drivers appeal to consumers when subscribing to the schemes, such as price or benefits.
To learn more about this report, visit GlobalData's Report Store.