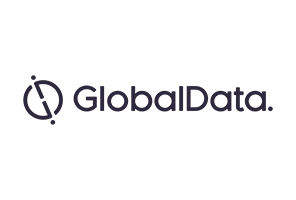 A GlobalData consumer survey conducted this year has found very different frequency usage of e-cigs compared with conventional tobacco.
Global: Regarding smoking conventional tobacco or using e-cigarettes, which of the following applies to you?
More consumers globally say they use e-cigarettes occasionally than those who use them regularly – and only one in ten consumers say they have used e-cigarettes in the past but no longer do. This indicates that is not a product that consumers feel the need to use on a continuous basis.
Familiarity of e-cigarettes is far lower globally, compared to conventional tobacco products. Usage is also therefore unsurprisingly lower – fewer consumers globally say that they use e-cigarettes regularly/occasionally compared to those who smoke conventional tobacco products.