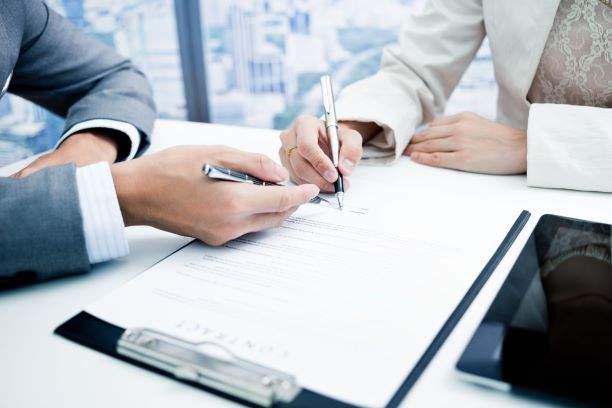 Goldman Sachs has topped the latest M&A league table of the top 10 financial advisers for the consumer industry for Q3 2018, compiled by leading data analytics company GlobalData.
The bank led the competition by deal value, advising on 11 deals worth a total $21.2bn, including the industry's top value deal – Amcor's acquisition of Bemis for $6.8bn.
According to GlobalData – which uses its tracking of all merger and acquisition, private equity/venture capital and asset transaction activity around the world to compile the league table –  Citi and JP Morgan are the other two banks among the top three advisers with announced deals worth $12.3bn and $11bn, respectively.
The consumer sector deals saw a jump in both value and volumes during the third quarter of 2018 as against the same quarter in the previous year. The total value surged by 39.36% to $72.44bn in Q3 2018 from $51.98bn in Q3 2017. Volumes witnessed a 23% increase, from 713 in Q3 2017 to 877 in Q3 2018.
Cravath Swaine & Moore tops the M&A legal advisers ranking
American law firm Cravath Swaine & Moore led the chart of top 10 legal advisers by value with four deals. Cravath Swaine & Moore advised on deals worth $11.1bn. All the top six legal advisers in the table were associated with the Amcor's acquisition of Bemis for $6.8bn during the quarter. Kirkland & Ellis, which stood at fifth position by value, led the volume chart with eight deals.

Top legal advisers on consumer sector deals in Q3 2018.