The partnership aims to create advanced, accessible AI for AWS customers, prioritising responsible deployment for reliability and security.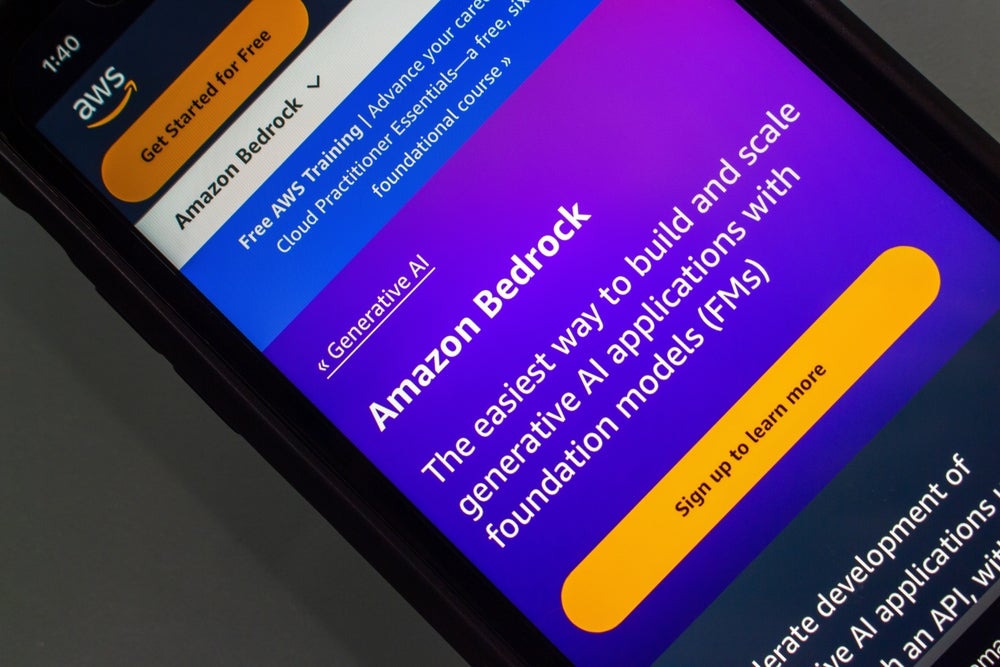 The retailer has adopted bio-based fuel in five Austrian provinces and plans to expand it to other regions.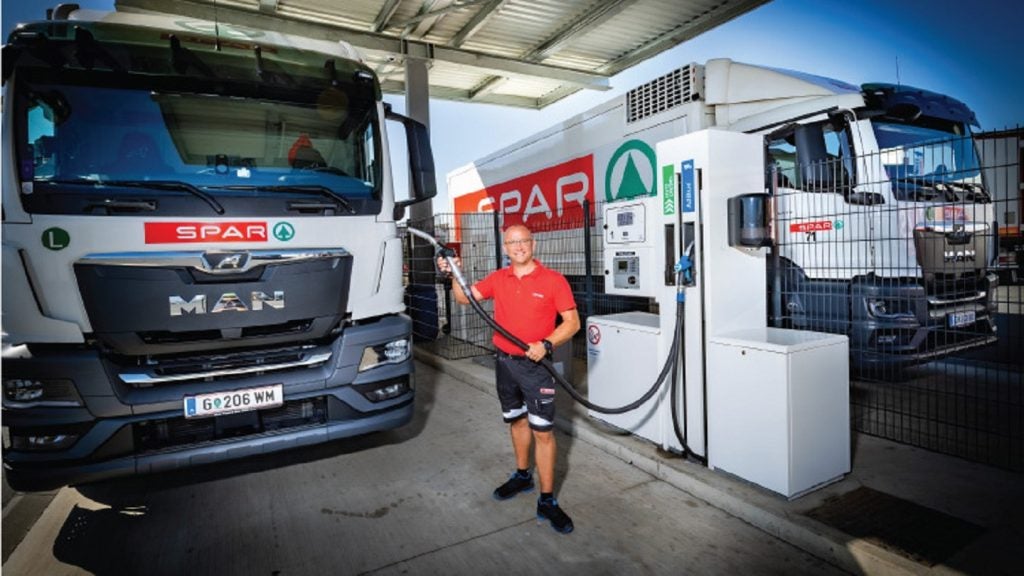 More themes
The retail industry continues to be a hotbed of patent innovation. Activity is driven by the need for innovative marketing...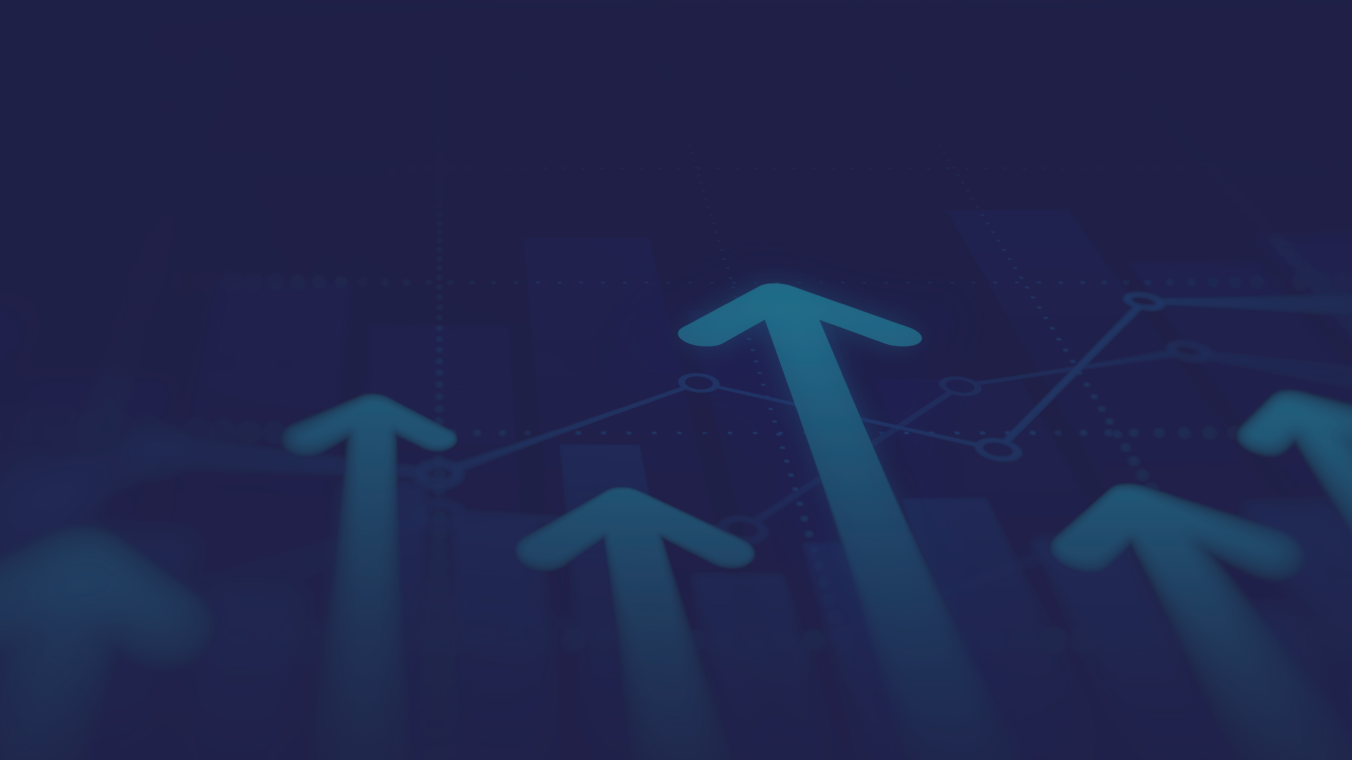 More Insights