In an exclusive interview, Boxzooka's Brendan Heegan, delves into the intricate challenges retailers face from porch piracy.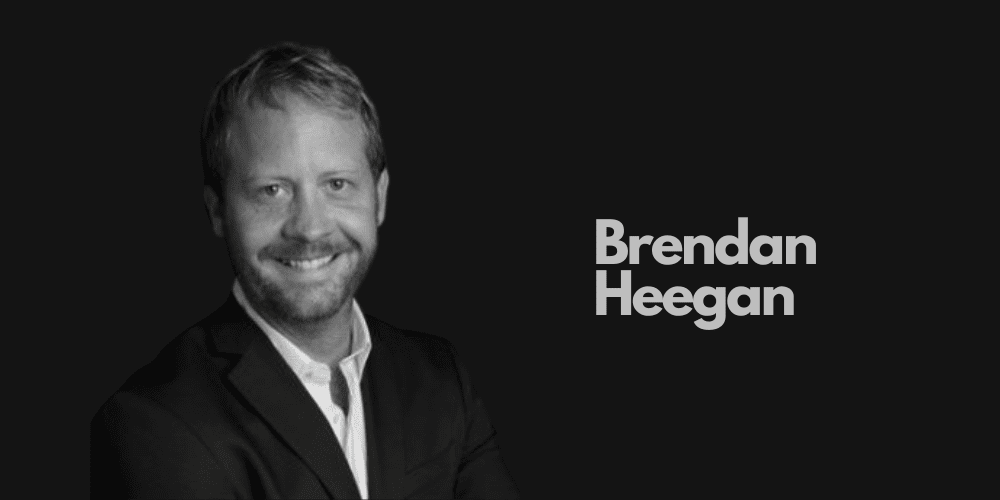 GlobalData's Energy Monitor reports on the latest wrangling over fossil fuels from COP28 in Dubai.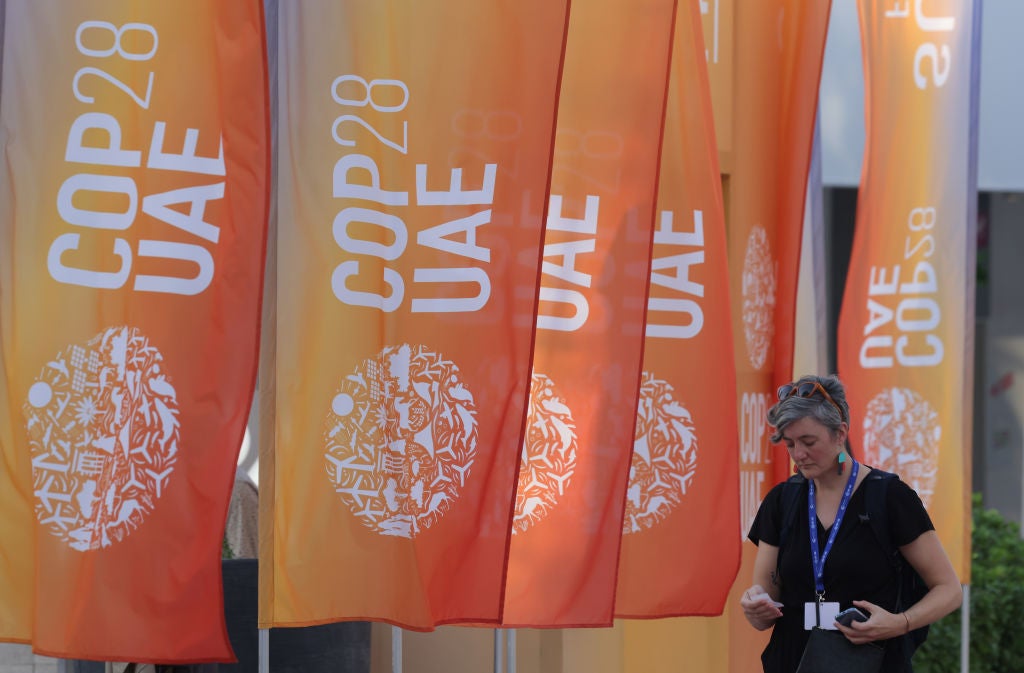 More themes
The retail industry continues to be a hotbed of patent innovation. Activity is driven by the need for innovative marketing...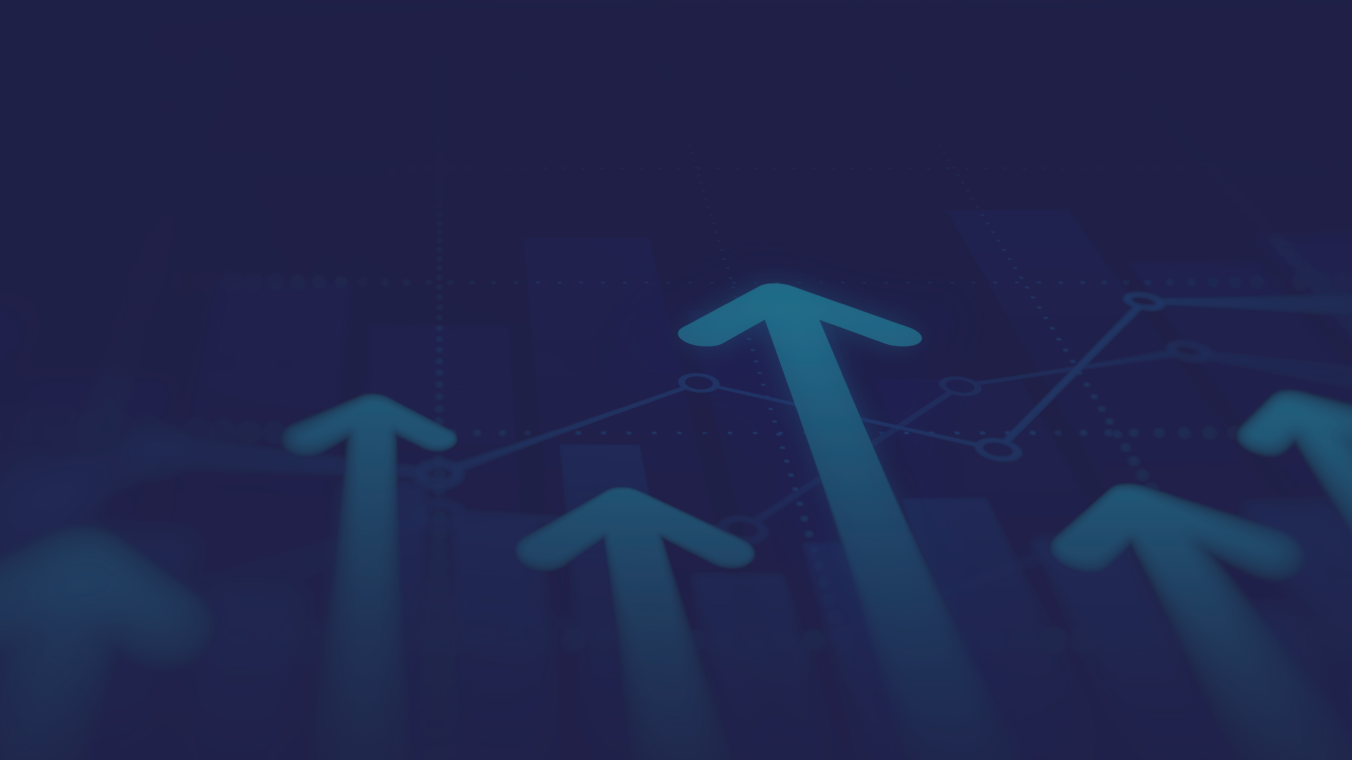 More Insights