The acquisition will allow Standard AI to combine self-checkout systems with AI-powered autonomous checkouts.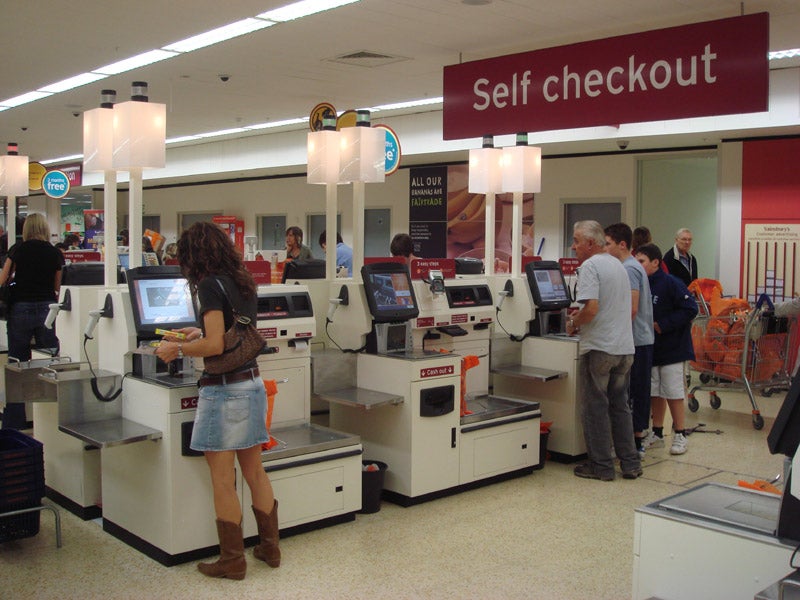 The incident has affected the company's JD, Size?, Millets, Blacks, Scotts and MilletSport brands.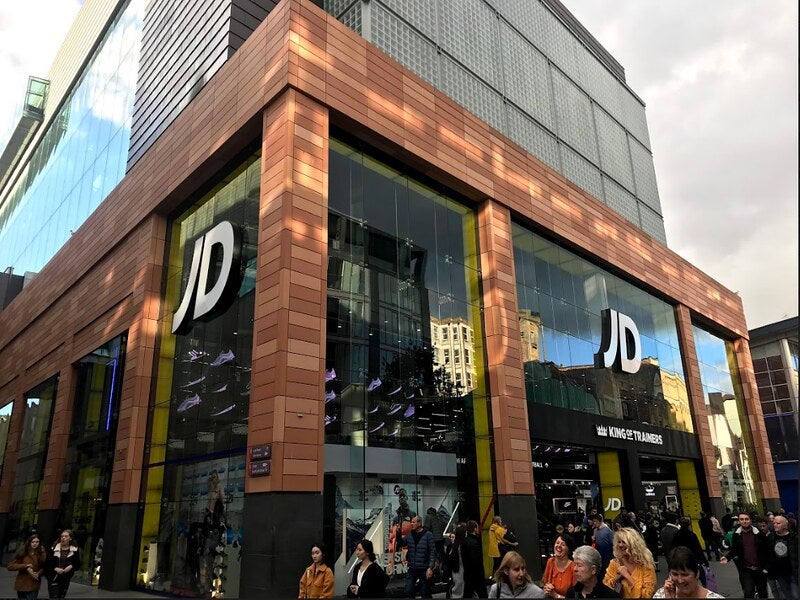 More themes
The company's retail revenue was up by 24.9% for the nine weeks to 31 December.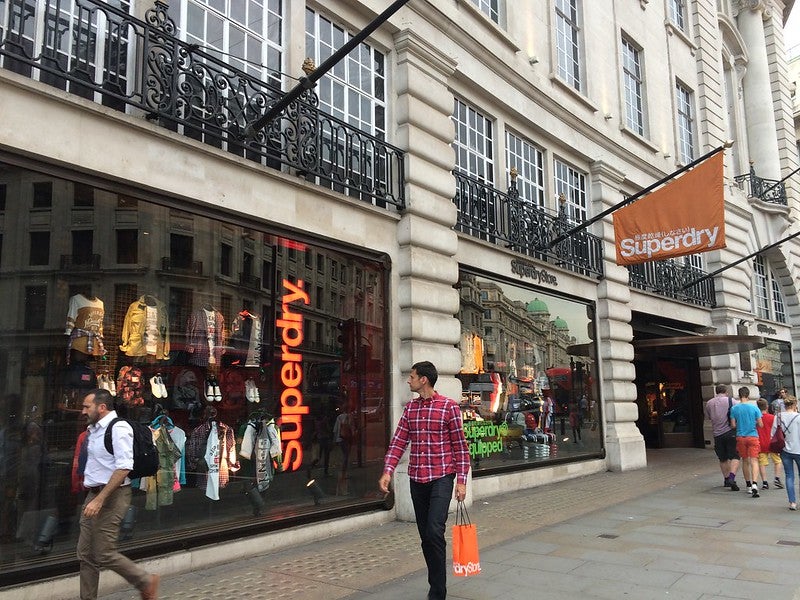 More Insights
There aren't available reports.