The company achieves retail milestone by introducing paper packaging for toilet and kitchen rolls in the UK.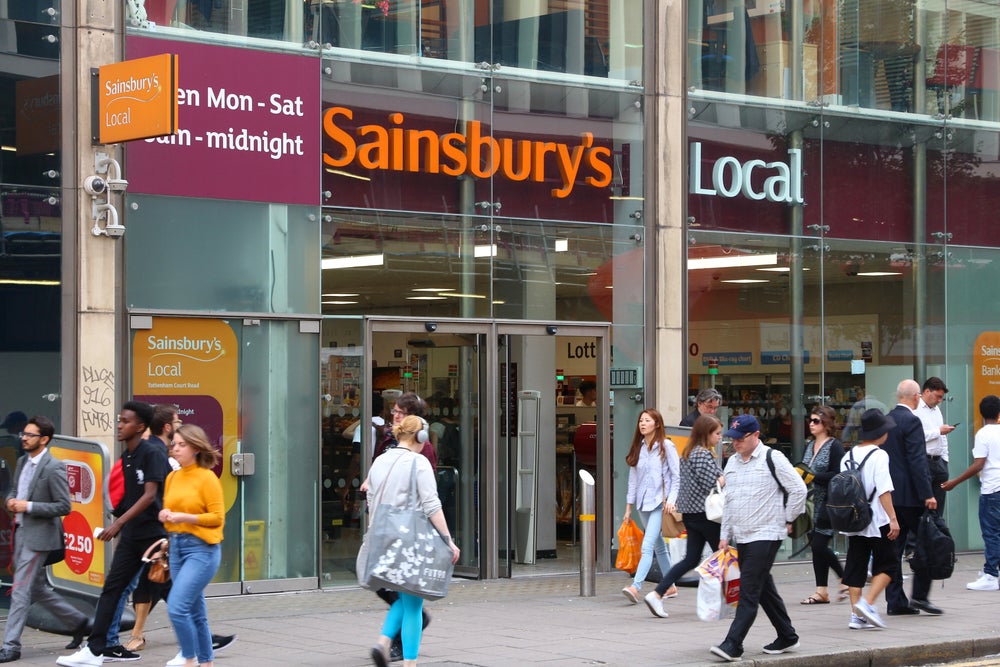 The partnership will see the implementation of Shift4's VenueNext solution with Amazon's Just Walk Out technology.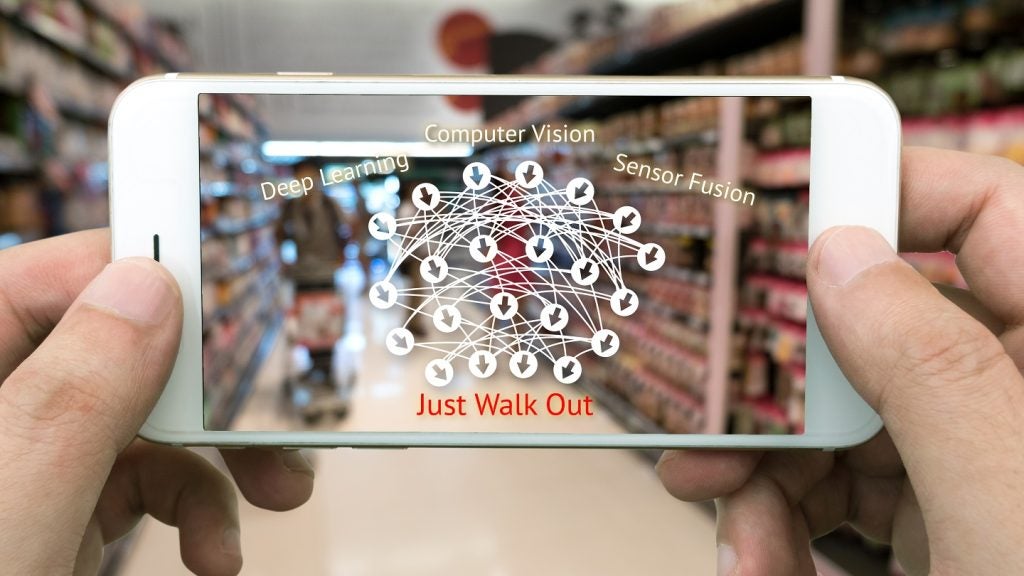 More themes
The retail industry continues to be a hotbed of patent innovation. Activity is driven by the need for innovative marketing...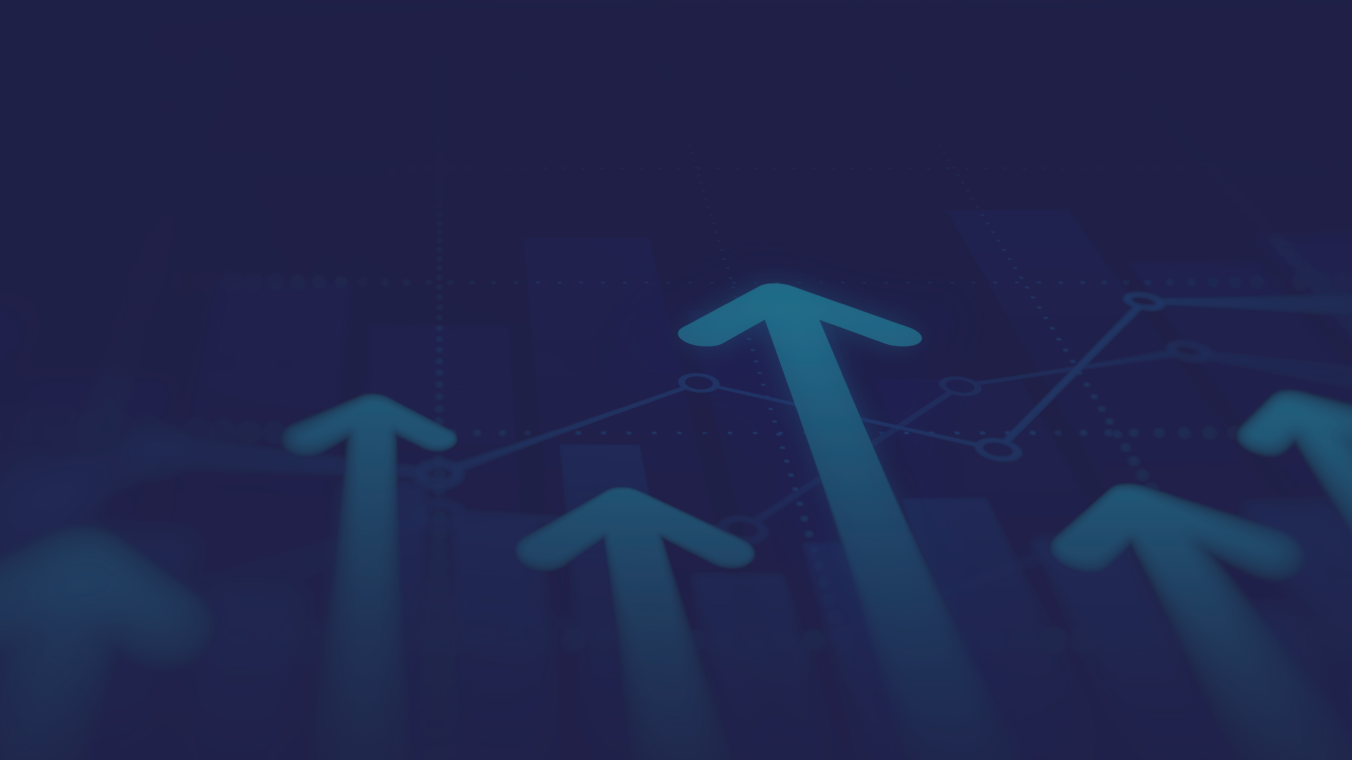 More Insights