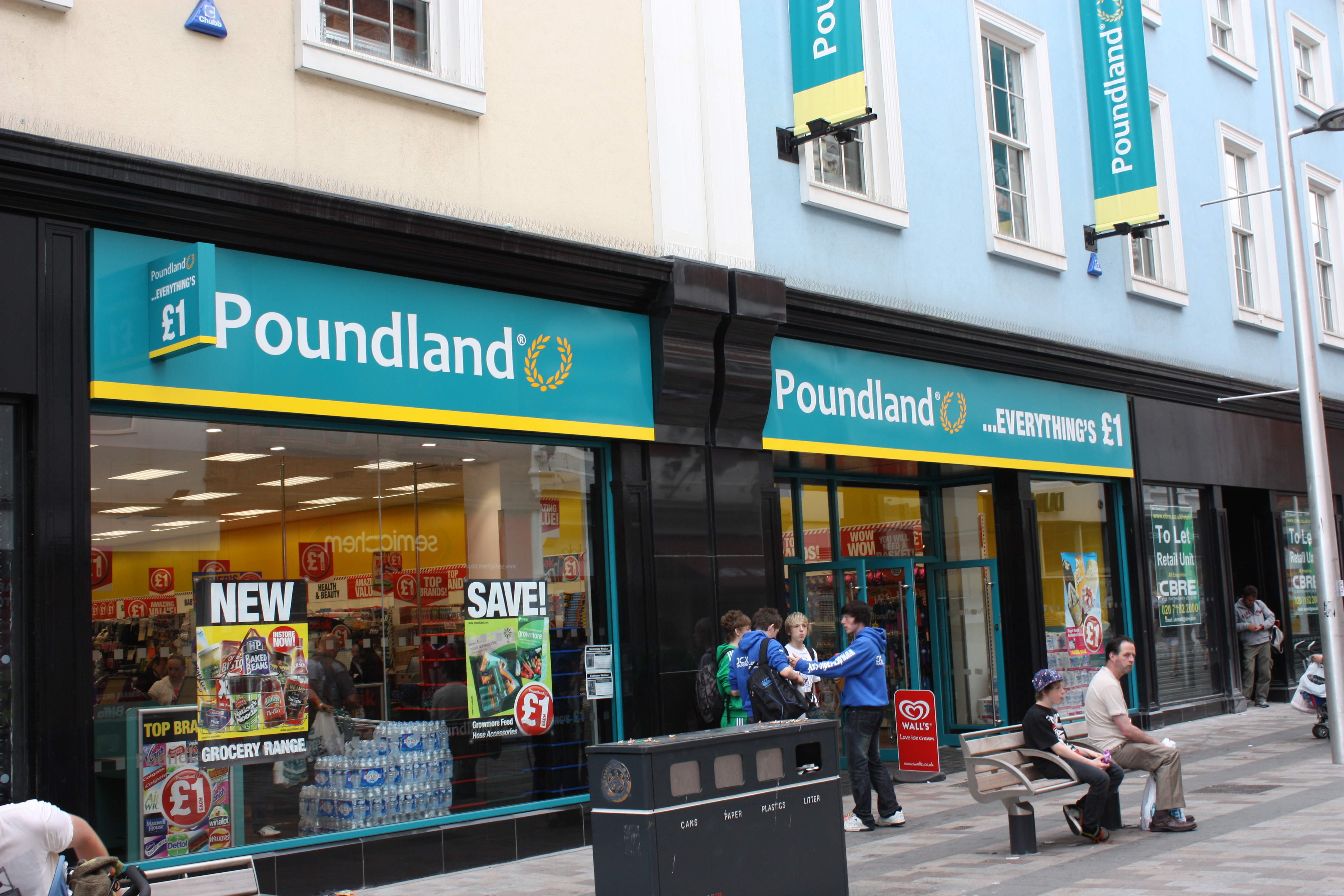 The loan will replace funds previously provided by parent company South African retail giant Steinhoff, currently in the midst of a titanic accounting scandal worth an estimated £5.3bn and under an ongoing PwC-led investigation. Pepkor Europe CEO Andy Bond confirmed yesterday that the investment was the first step to reducing financial dependence on Steinhoff, and will be welcome news for restless suppliers after credit insurer Atradius reduced its cover relating to stock sold at Poundland .
Davidson Kempner will be sure this is a safe bet – after all, Poundland alone has almost 900 stores in Western Europe, serving around seven million customers a week. Recent distress at the top end of the business has clearly not had an immediate impact on the day-to-day business of Poundland, who recently reported a 5.6% sales increase over the competitive 12 weeks of trading leading up to Christmas, despite some credit insurance issues. Furthermore, 2018 will be a prosperous year for discounters, as consumers look to squeeze value out of every penny in the face of rising costs and stagnant wage increases, and Poundland is well positioned to soak up a significant portion of that expanding market.
It is still unclear exactly where this money will be spent – currently we know it is earmarked for expansion plans and capital expenditure, and an undisclosed proportion of the loan facility will be made available to Harveys and Bensons for Beds. Still, even if the precise details need to be worked out, this investment will be welcome news for management and the 29,000 Pepkor employees across Europe.