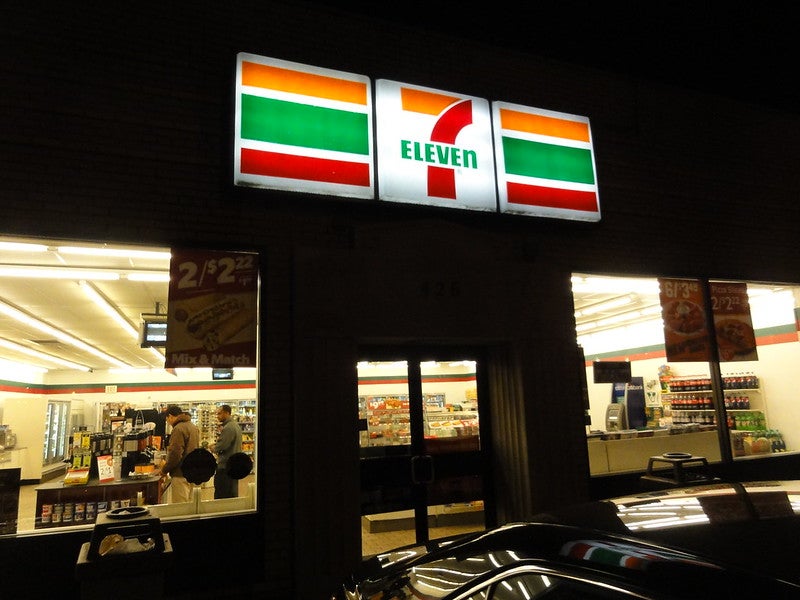 Reliance Retail Ventures is set to launch 7-Eleven stores across India, to take advantage of the country's burgeoning economy and gain an edge over its competitors.
Reliance Retail Ventures Limited, the largest retailer in India in terms of revenue, has announced that it has entered into a master franchise agreement with 7-Eleven Inc, a multinational US convenience store chain.
The first 7-Eleven store will open on September 9 Mumbai and will be followed by a "rapid rollout", starting in "key neighborhoods and commercial areas across the Greater Mumbai cluster".
New agreement will bring benefits to both parties
Reliance Retail has expanded its operations considerably in recent years. Based on its core growth strategy of backward integration, the company has made rapid progress towards building an entire value chain starting from the farmers to the end consumers. It has also benefited from exclusive licensing arrangements various international brands.
7-Eleven, with approximately 94 years of history, has become one of the most recognized and trusted names among the convenient stores worldwide. The company leverages on the loyalty, trust and emotional appeal of the company's brand name, 7-Eleven.
As a result, the franchise agreement between the two retail giants will further enhance Reliance Retail's standing in the Indian market and drive growth in its burgeoning retail empire. 7-Eleven will also gain a strong foothold in a market with huge growth potential.
On October 6, 2021, Reliance Retail's major competitor Future Retail , called off a master franchise agreement it had previously signed with 7-Eleven. The company, owned by Future Group , entered the agreement with 7-Eleven in February 2019 to set up and operate 7-Eleven convenience stores in India.
The first 7-Eleven store was set to open in Mumbai by last March, but this was delayed due to the Covid-19 pandemic. However, the franchise agreement has come to an end after Future-7 India, a subsidiary formed by the two companies, failed to meet the target of opening stores and paying franchisee fees.
Indian market presents strong growth opportunities
The Indian market presents lucrative opportunities for retailers. India is home to the second largest workforce in the world, which is expected to increase significantly over the next four decades. This has led to increasing urbanization and rising incomes, which has contributed to a rise in consumer spending.
These socio-economic conditions have driven strong growth in food& grocery retail market, which had total revenues of $611.4bn in 2020, representing a compound annual growth rate (CAGR) of 13.2% between 2016 and 2020. It is anticipated to grow at a CAGR of 9.9% for the five-year period 2020-2025, which is expected to drive the market to a value of $978.8bn by the end of 2025.