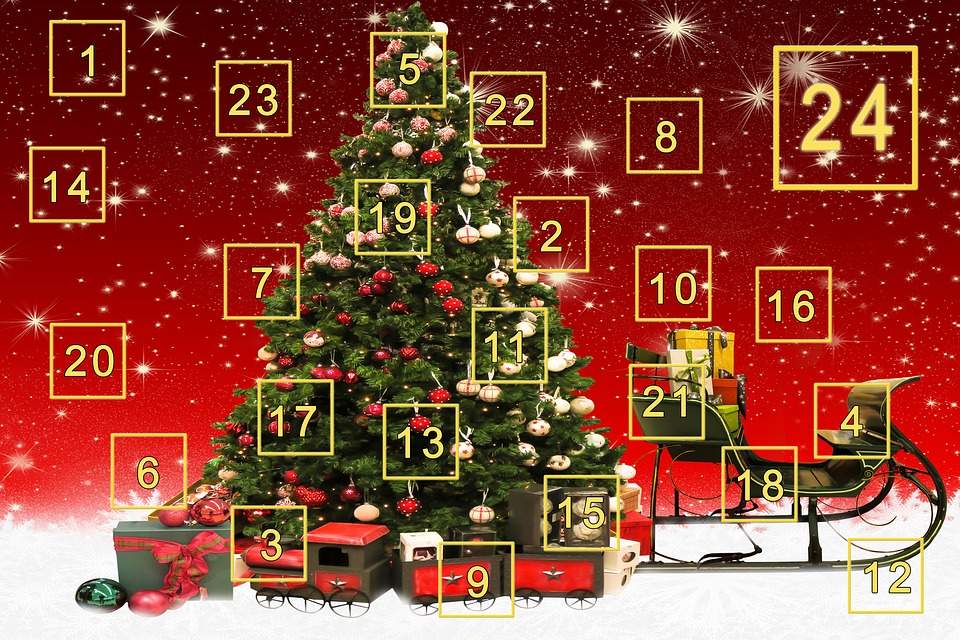 The festive season is almost upon us and while Christmas gifting remains the main driver of spend, advent calendars are encouraging more consumers to spend ahead of the occasion with 59.7% of advent calendar shoppers stating that they use these products as a supplementary gift for friends and family members.
55.6% of UK consumers surveyed stated that they intend to purchase at least one advent calendar this year, up from 53.4% last year. While chocolate advent calendars remain the most popular type purchased, with 73.6% of advent calendar shoppers stating their intent to purchase this product, this is down on last year as consumers purchase more extravagant advent calendars as a way to treat themselves or others ahead of the Christmas festivities.
Source: GlobalData Retail's monthly spend tracker, October 2018, based on a survey of 2,000 respondents. E.g. 13.5% of those that plan to buy an advent calendar, plan to buy a beauty calendar and spend on average £32.45.
For retailers considering launching an advent calendar, more focus should be placed on non-chocolate advent calendars, with both beauty and alcoholic advent calendars increasing in popularity this year particularly as more brands and celebrities introduce their own advent calendars. The average spend on advent calendars is also up year-on-year highlighting the boost in sales that advent calendars can provide.
Retailers must get ahead of the game early, with 50.8% of advent calendar shoppers stating that they like to purchase these products promptly due to concerns regarding limited availability. For brands the motto must be 'once they are gone, they are gone' to encourage impulse purchases and create a sense of exclusivity.