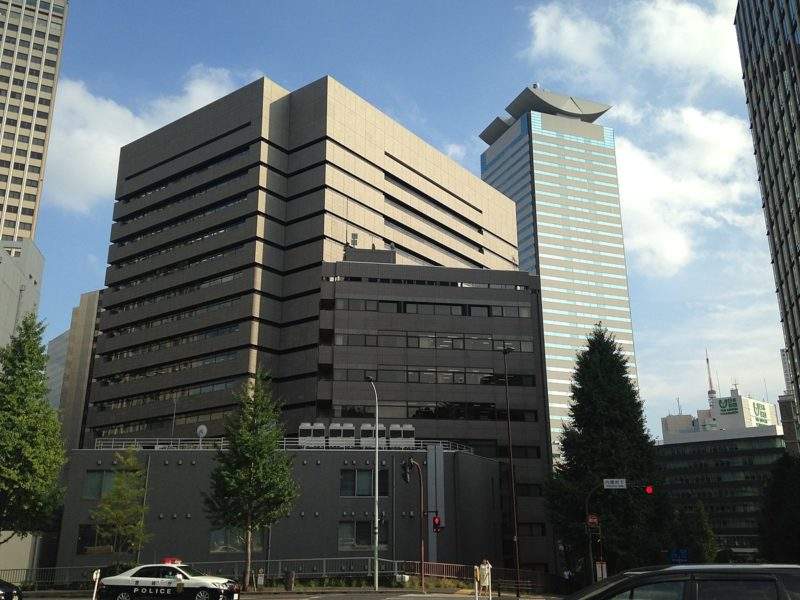 The news that one of the world's largest tobacco companies – Japan Tobacco International – has made its second big acquisition of 2018 is a clear sign that it feels the world's traditional developed tobacco markets no longer afford a sufficient guarantee of return. A quick look at the company's 2017 annual reports confirm this, revealing that amongst what it regards as its key markets, just two – Taiwan and Spain – recorded growth during the year.
However, its choice of target via the announcement this week that it is buying the tobacco business of Bangladesh's Akij Group for around Tk124.3 billion (US$1.5 billion) is an intriguing one. This was made particularly so as in its announcement JTI added the statement: "with this investment, we continue to accelerate our expansion in emerging markets that matter."
At first sight it seems difficult to know how Bangladesh could be described as a market that matters. In its review of the Bangladesh cigarette sector, GlobalData noted that "Compared with India and Pakistan, Bangladesh was once a relatively small market, with demand for cigarettes hindered by low wages and strong competition from bidis, which are much cheaper".   Furthermore, black market sales have also been increasing their presence, further reducing growth in duty paid sales – not at first sight an attractive proposition for a company looking to shore up declining demand in its key markets.
Traditionally a country used to poverty and famine, both exacerbated by frequent devastating floods, until a little more than a decade ago Bangladesh registered a slower rate of GDP growth than its neighbour Pakistan. In2006 it overtook Pakistan's rate of growth for the first time. This was dismissed by many analysts and observers as a fluke, a one-off. However, Bangladesh continued to confound these naysayers, with its annual GDP growth exceeding Pakistan's by roughly 2.5 percentage points per year. Moreover, with a population growing a 1.1 per cent per year compared with the 2% recorded by Pakistan, its per capita income is growing faster than Pakistan's by approximately 3.3 percentage points per year. If this rate continues, Bangladesh is expected to overtake Pakistan in terms of per capita GDP in 2020.
However, during the past decade demand for cigarettes has been increasing rapidly.  GlobalData notes that a rapidly expanding adult population and further movement from bidis to cigarette smoking as the economy continues to grow should see consumption of manufactured cigarettes rise by nearly 48% by 2025. Whilst the majority – as much as 80% – of the category is taken up by low-priced brands, it is clear that there is demand for premium brands, although as a caveat it is the sector most vulnerable to the twin challenges of smuggling and tax-led price increases. This compares with a forecast 6.3% growth for Pakistan.
Dhaka Tobacco Industries (DTI), based in Dhaka, is the key competitor to sector leader British American Tobacco Bangladesh (BATB) and has been part of the Akij Group, one of the largest privately owned groups in Bangladesh since 1978. The company produces the Castle, Navy, Sheik, Real K 2, Legend, Five Star, Red & White, and Surma brands. It still derives most of its business at the lower end of the market but is reported to be developing a premium brand.
So in summary, Japan Tobacco is gaining production facilities which are already capable of handling production of premium brands and an established distribution network, all without the need for serious or sustained investment. In a market which is already large in total terms (if not in per capita terms) but which looks set to see significant continued growth for the immediate future, it is a little easier to see why Bangladesh is regarded as a market that could indeed matter to JTI.