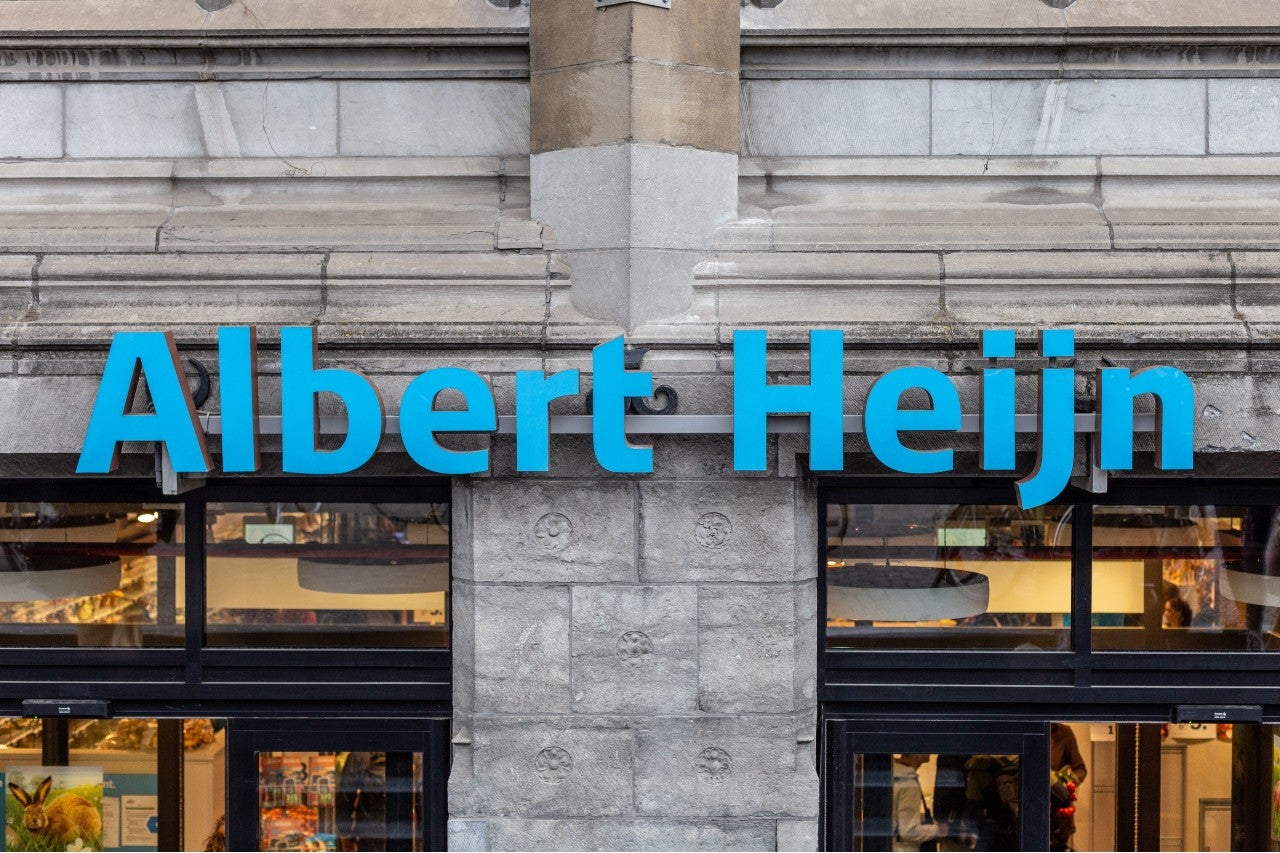 Albert Heijn, the largest supermarket chain in the Netherlands, has recently announced a partnership with Selecta's FOODIE to launch an innovative new micro-concept store in the Netherlands. The stores will combine some of the most prominent consumer trends to dominate this year, convenient shopping and fresh, healthy foods, as a means of tapping into an evolving workplace space.
By focusing on fresh, on-the-go products, Albert Heijn is hoping to capitalise on new, flexible working policies that are expected to emerge over the coming years.
The Covid-19 pandemic has proven that remote working is possible for most industries, however, there are still reservations regarding its long-term sustainability and implications for employees' mental health. It can be surmised then that many companies will look at implementing flexible or shorter working weeks once offices reopen. Heijn has rightly identified this as a key opportunity to expand its store presence, capitalising on consumers' demand for healthier, convenient breakfast and lunch-time options. In fact, GlobalData's most recent research aligns with the retailers own findings, as one in four European consumers are 'always' influenced by how well a product or service aligns with their needs, with this jumping to *176% as a general influencing factor. For health and wellbeing claims, the responses are slightly higher at *179%.
Interestingly, *four out of five Europeans expect to go back into the office rather than continue working from home after the pandemic is over, making initiatives like this micro store concept well positioned to benefit from the influx of consumers returning to onsite-work over 2021.
However, the store may see some challenges in reversing the cautionary behavior many consumers have developed over the course of 2020. Most people across Europe have become accustomed to home-centric lifestyles, having been in and out of lockdowns with these measures expected to continue into the new year as well. This has led consumers to avoid store visits as much as possible, limiting the potential for on-the-go occasions. Subsequently, when asked if they would purchase on-the-go food and drink more often than before, a significant 66% of European respondents strongly or somewhat disagreed with the statement. Moreover, *252% stated that they are eating lunch outside of the home less often, or have stopped altogether.
It is too early to know whether such cautionary trends will prevail over general demand for convenient lunch time solutions. However, Albert Heijn's micro store is positioned well to offset consumers' potential safety and hygiene concerns; by situating the unmanned stores within office buildings, contact with the general public will be limited. This will help the stores preserve a 'safety bubble', wherein only those with access to the building will be able to go into the store. This may help reassure consumers, and encourage them to buy their breakfast, office snacks and lunch from their buildings own exclusive store.
Should Albert Heijn's experiment prove a success, it is likely that other retailers will follow suit, with many more micro stores launching in the near-future.