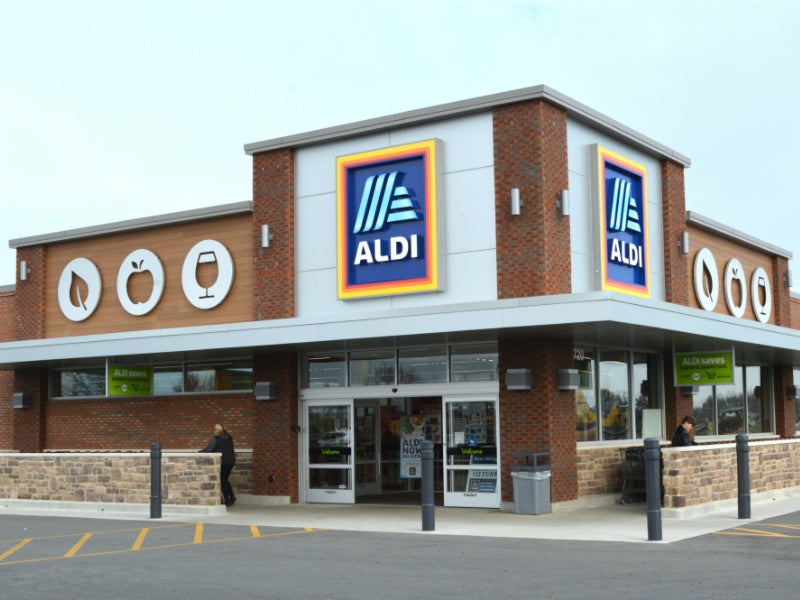 Brands and retailers of food and drink products that have a natural appeal or suitability to children continue to face growing pressure to behave responsibly in how they formulate and market those products. This is particularly the case with those foods and drinks that have historically been high in sugar.
Aldi in the UK has announced that it will be removing the final cartoon characters from its range of breakfast cereals packaging by the end of March 2020. It has already removed such child-friendly characters from most of its breakfast products, with only Harvest Morn Crisp Rice and Choco Rice variants outstanding. The move reflects the latest step in Aldi 's approach to addressing the trend against high levels of sugar in foods, especially those marketed mainly at children and families. Aldi has already reduced levels of sugar in its cereal range by 25% over the last two years.
The move has had an impact in the marketplace: Asda and LIDL are both following Aldi 's example, with recent announcements that they are to remove similar cartoon-influenced designs from their own-brand cereals.
Such actions underline an acceptance of the parental concern for sugar levels in child-focused products and the overall societal and political hostility towards heavily sugared products. The concept behind the design changes to accompany the sugar reductions is that such visual 'toning down' aids in parents' healthy focused decision-making and helps to diffuse the prevalence of 'pester power' during shopping trips.
However, the packs still have a design and slogans that have a 'youthful' attraction to them. The Crisp Rice boxes state 'spoonfuls of adventure', coupled with a dynamic, exciting logo; this underlines that while the cartoon characters might be gone, the audience for the product has not actually shifted. Such superficial changes could easily be made without actually addressing sugar content; in Aldi 's case, the design changes are backed up by lower sugar formulations across their range. However, maintaining consumer trust for moves like this will hinge on industry actors behaving responsibly and not assuming that visual changes alone absolve them the pressure to reduce sugar content.