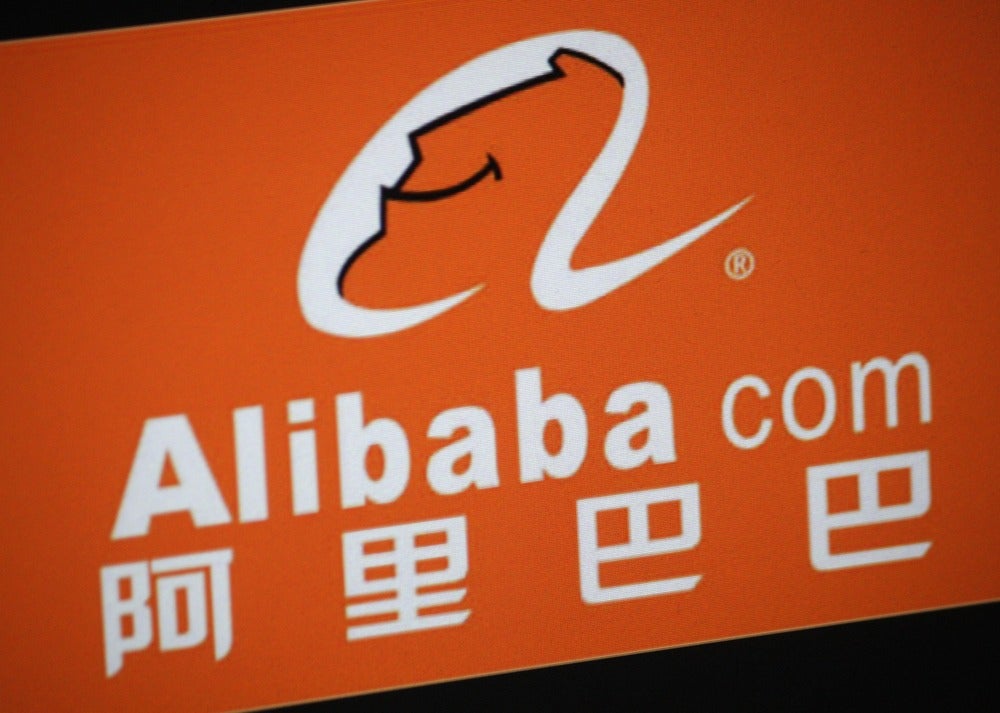 A number of luxury brands have recently chosen to strengthen their ties with online retail giants Alibaba and JD.com in an effort to crack into the lucrative Chinese market.
The decision to team-up with mass-market retailers, despite the usual reservations regarding brand image and counterfeits, highlights the assets these brands can bring.
Alibaba Luxury Pavilion
Unlike rival Amazon, Alibaba and JD.com can offer entry in the lucrative online Chinese luxury goods market, which is currently thriving.
The Chinese luxury goods market is currently the largest globally, and according to MarketLine data, it grew by 21% in 2017 to reach a value of $23.2 billion. The Alibaba-created Luxury Pavilion is the top online destination for Chinese luxury shoppers: sales through the site have grown by 46% in the past year.
Furthermore, the number of luxury shoppers grew by 36%, making it a lucrative channel for global brands.
Luxury brands are also attracted to the online aspect which teaming with Alibaba and JD.com brings. The majority of growth in the luxury goods market is being driven by millennials, a demographic that is highly digitally savvy and seeks innovative and interactive online platforms. Alibaba has found that a little less than half of the consumers making purchases are 28 years old or younger.
Global luxury brands are placing faith in Alibaba and JD.com
Alibaba launched its Luxury Pavilion (a section of the company's Tmall website entirely dedicated to high-end brands) in 2017. Since then the site has attracted the attention of several luxury brands.
The latest addition to the site is British fashion house Alexander McQueen, which will join other luxury heavyweights including Valentino, Burberry, Versace and Givenchy. In fact, at the launch just 17 brands were available on the Pavilion, by the end of 2018, this number had risen to 82.
Luxury retailers are also forming strategic partnerships with Chinese tech giants. In October 2018, Swiss luxury goods group Richemont partnered with Alibaba to bring the retail offerings of its YOOX Net-a-Porter Group to Chinese consumers.
Online luxury fashion retailer Farfetch followed suit in February 2019, merging its Chinese business with the e-commerce platform run by internet giant JD.com.
Alibaba has made efforts to improve its image regarding counterfeits
One of the major issues inhibiting an increase in luxury brands on Alibaba was the difficulties it has faced against counterfeit goods. While this may still deter the wealthiest luxury brands the company's efforts have been enough to entice multiple other brands.
In recent years the company has vastly improved its standing within the international community after tackling intellectual property protection.
In 2018, criminal investigations led by the Luxury Law Alliance brands and Alibaba resulted in the arrest of 1,277 suspects and the shutdown of 524 manufacturing and distribution locations, which resulted in counterfeit product seizures totalling $536.2 million.
The company's efforts to reduce the prevalence of counterfeit products have allowed confidence to return amongst luxury brands.