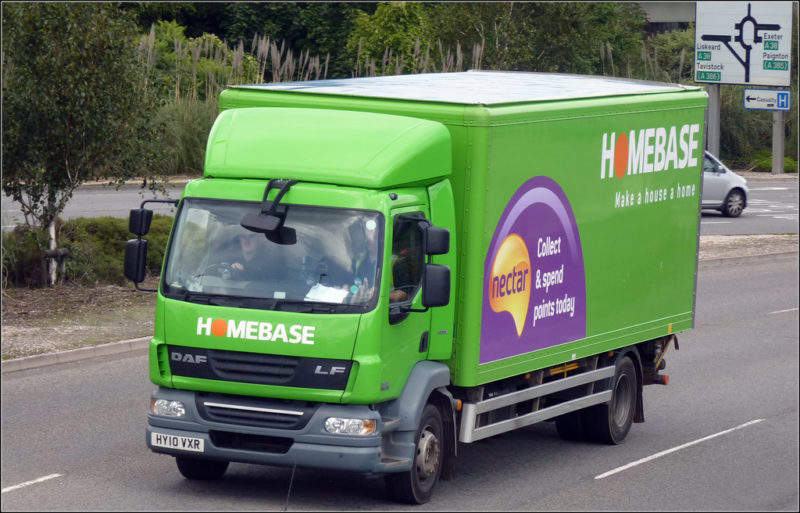 Amazon's reported interest in acquiring some Homebase stores would allow it to strengthen and extend its Prime Now same-day delivery service, and, in doing so, could significantly erode one of physical retail's last advantages over Amazon, that of greater immediacy.
Enhancing Amazon's Prime Now offer, which provides one to two hour delivery on 15,000 products, would not only extend the range of products, with different warehouses holding different products, and number of postcodes it can cover in the nine UK cities it currently operates in, but also enables it to launch  in new regions. The planned Homebase closures in Bristol and Cardiff would be especially attractive to Amazon as it does not currently offer Prime Now there.
Figure 1: Percentage of shoppers that rate Amazon 7 or above out of 10 across different metrics, 2017 and 2018
Such a move to acquire localised warehouses would also help shore up two areas where Amazon scores relatively poorly compared to the rest of its offer: fast delivery and ease of returns. GlobalData survey findings show that only 52.9% and 49.4% of Amazon customers rated the e-retailer as 7 out of 10 or more in these areas respectively. Currently, to return a product, customers need to print a returns label, repackage the good and arrange for how the product will be received, either through the post or via a locker with refunds processed within 2–3 weeks. Having a location where shoppers can drop off returns will improve efficiency and the customer experience with returns.
Further into the future, these locations could also incorporate customer-facing areas, providing Amazon with other possibilities. It could showcase products where tangibility is important, such as textiles and furniture, to increase consideration in these sectors and enable it to launch click & collect, which would cater to customers that may balk at the current £40 minimum order size for free Prime Now orders. Amazon may use these locations to sell through clearance stock, as online competitor Wayfair is set to do in Florence, Kentucky.