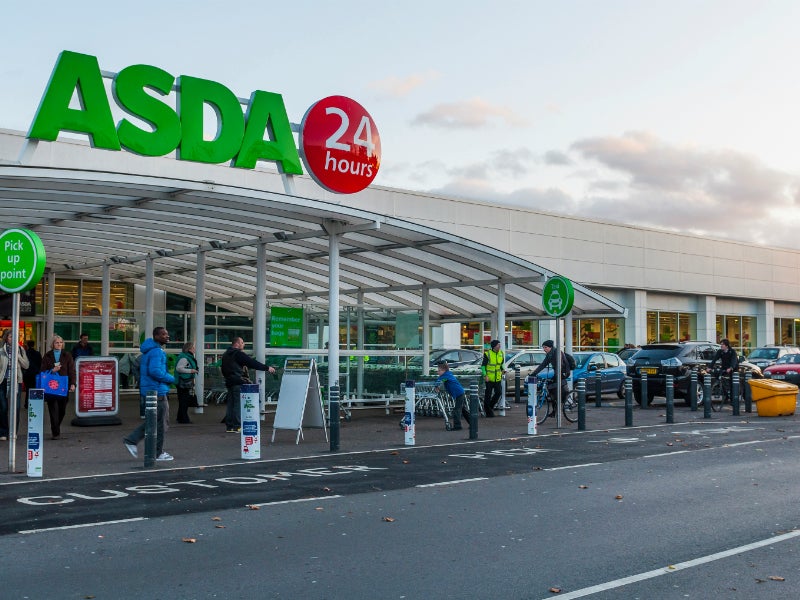 Like-for-like grocery growth of 3.5% would normally be sufficient to impress us, but ASDA's performance pales somewhat when compared to others, indicating that it has struggled to adapt to the Covid-19 crisis as well as its rivals.
The UK is easily the worst performing of its parent Walmart's geographies, despite the fact that the UK market has been comparably disrupted, and, while the periods of the comparative data of its UK rivals are not fully aligned, it strongly suggests that ASDA is falling behind. For example, Sainsbury's reported sales up by 12% for the seven weeks to 25 April, Tesco said that sales were up by 30% during the weeks when stockpiling peaked and Morrisons l-f-ls were up by 5.1% for the 14 weeks to 10 May.
As at other grocers, ASDA shoppers have been going to stores less frequently, but buying more when there, with transactions down by 3.4%, but basket sizes up by 6.9%. Having spent years moving away from the big-shop in favour of convenience-based top-up shopping, Covid-19 has made shoppers return to their old habits. ASDA should be well placed to deal with this, having larger stores with ample car parking space and a lower reliance on convenience stores, though it will have been hampered by its higher mix of non-food sales, especially clothing sales, which have been hit hardest by the crisis.
One trend that has been accelerated rather than reversed by Covid-19 is the move to online shopping. Again, ASDA should be well placed to capitalise, but all it revealed was that online grocery grew faster than the overall market and we suspect that it has not been able to expand its capacity in the way that Tesco has.
Despite the top line growth, both gross margin and operating income are down on the year-ago quarter, as the cost of providing a safe environment and dealing with supply chain disruption has been significant, as well as the fact that its sales mix has moved to lower margin goods.