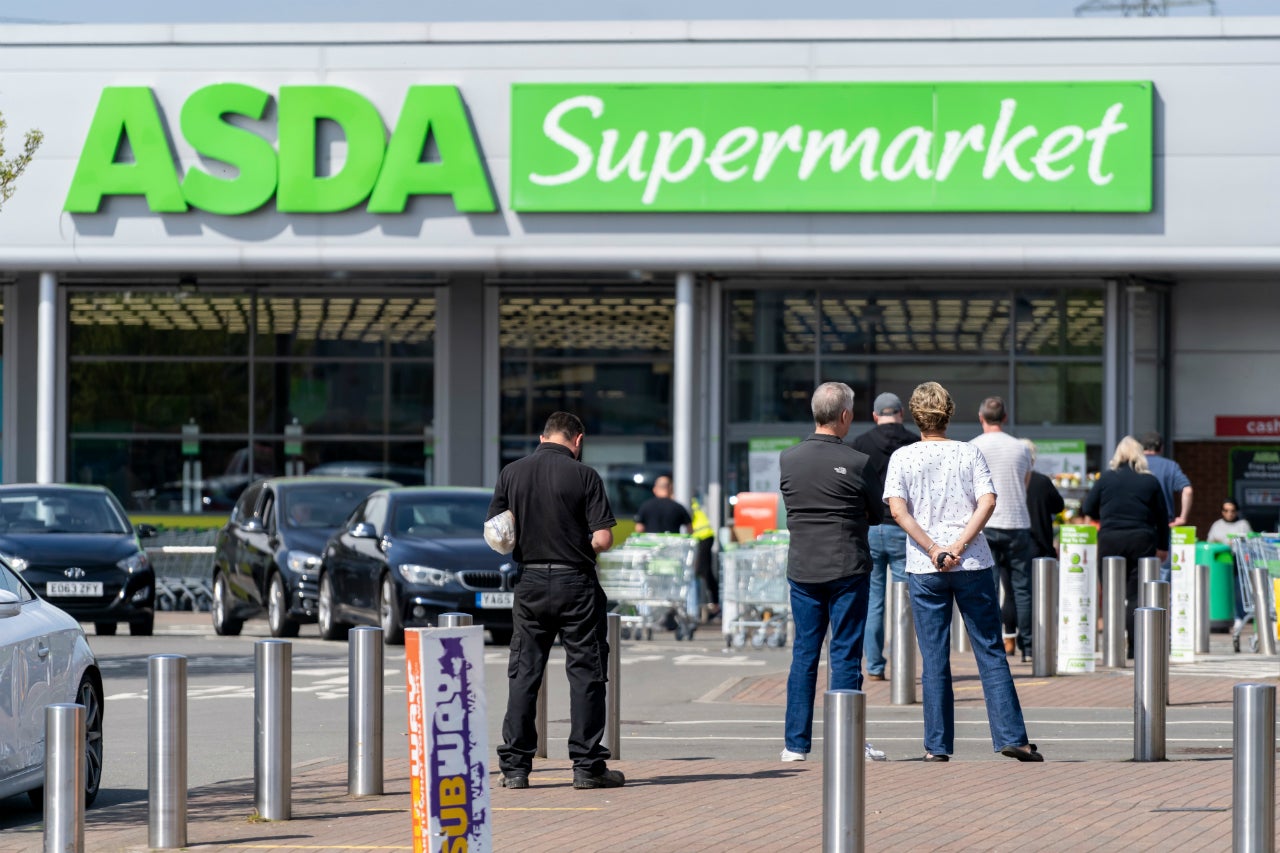 Supermarket chain Asda recently announced that they would be adding a new vegan aisle to 359 of their stores in the UK, as well as launching a wide new range of ambient vegan products. By grouping such items together, Asda hopes to offer vegan customers a more streamlined shopping experience that enables consumers to easily find plant-based products. The aisle is being called the first of its kind in the UK and seems to be the next step in the big plant-based trend. Indeed, a study by The Vegan Society found that one in five people in Britain has reduced their meat consumption during the pandemic, motivated either by ethical reasons or the lack of meat available on the shelf.
The trend is clear – plant-based diets and veganism, supported by a record-breaking Veganuary, are continuing their impressive trajectory in the consumer market. Asda's decision to introduce a permanent aisle for vegan products is a clear indication of their belief that this trend will be long-lasting – veganism seems to give us more reasons all the time for switching over to a no meat or reduced meat diet, and the current situation with Covid-19 has fuelled the rise of plant food even more.
Adding to ethical and environmental concerns of meat consumption, Covid-19 introduced a few more issues to the mix. The virus is thought to have originated from a wet market in Wuhan. The perceived connection of the virus to meat consumption is therefore undeniable. The panic buying introduced by lockdowns also presented another problem – when everyone panic buys beef and lamb, what options remain? The Vegan Society's study showed that of the British consumers that reduced their meat consumption during the lockdown, 41% did so because their preferred product was simply not available.
According to GlobalData's Covid-19 recovery consumer survey, 16% of UK respondents said that they are buying more plant-based meat alternatives since the outbreak of the pandemic, while 28% responded that they are purchasing the same amount as before. What's more, 26% of consumers between the ages of 25 and 34 indicated they are buying more of these products, while only 14% of consumers aged between 45-54 responded the same.
The Vegan Society also highlights an important consideration. The pandemic, which has brought about so much change to consumer habits, shows us that a drastic change in lifestyle choices is certainly possible if there's enough motivation. And motivation seems to be growing more and more to reduce meat consumption.