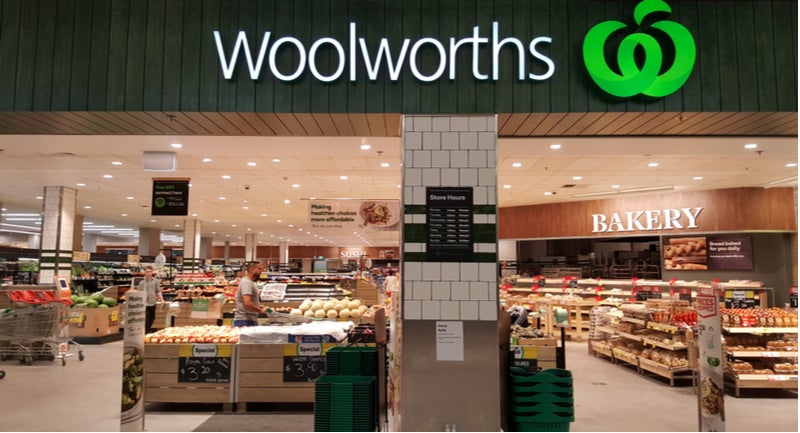 Coles and Woolworths, who dominate Australia's grocery sector, both announced their intentions to review their promotional strategies at the recent annual summit of the Australian Food & Grocery Council.
Australia's grocery promotions culture
Coles general manager for grocery, Anna Croft, said the retailer had an "over-reliance" on price promotions, despite launching its "Everyday Low Prices" campaign five years ago. Similarly, Woolworths' director of buying for packaged groceries, Peter McNamara, asserted that deep discounting was ultimately "eroding price trust." Both supermarkets indicate an intention to focus more on consistent and fairer pricing.
This new approach will certainly prove more sustainable from a supply chain perspective, especially as suppliers often need to subsidise heavy discounting. Moreover, relentless promotional activity from both supermarkets has made shoppers simultaneously reliant on and desensitised to deep discounts. Establishing more consistent pricing with intermittent price promotions will ensure that such promotions will achieve greater impact.
However, Coles and Woolworths must also recognise the sacrifices associated with such a strategy, as the appeal of price promotions should not be underestimated. Indeed, according to GlobalData's 2018 Q3 consumer survey, 52% of Australians say that frequent promotions and price discounts are influential in deciding where to do their grocery shopping. A deeply discounted item in Woolworths, for example, can persuade an otherwise Coles loyalist to shop in Woolworths. By withdrawing such discounts, the retailers lose valuable opportunities to encourage supermarket-switching. Moreover, there is a certain excitement associated with unanticipated promotions; they can encourage trial of a new product or improve overall shopper satisfaction.
Arguably the biggest risk for these retailers, however, is that by pushing a 'consistently low prices' narrative, they reposition themselves precariously close to Aldi, which is renowned for its dependably low prices. If the possibility of heavy discounts is essentially removed from Coles and Woolworths, their prices will almost never match those of deep discounters, such as Aldi.
It is therefore crucial for the 'Big 2' to ensure they continue to emphasise other key points of differentiation associated with freshness, product choice and convenience, which are even more influential to Australians than price promotions. This will ultimately convince shoppers that while they may not be the lowest in price, they offer the best value.