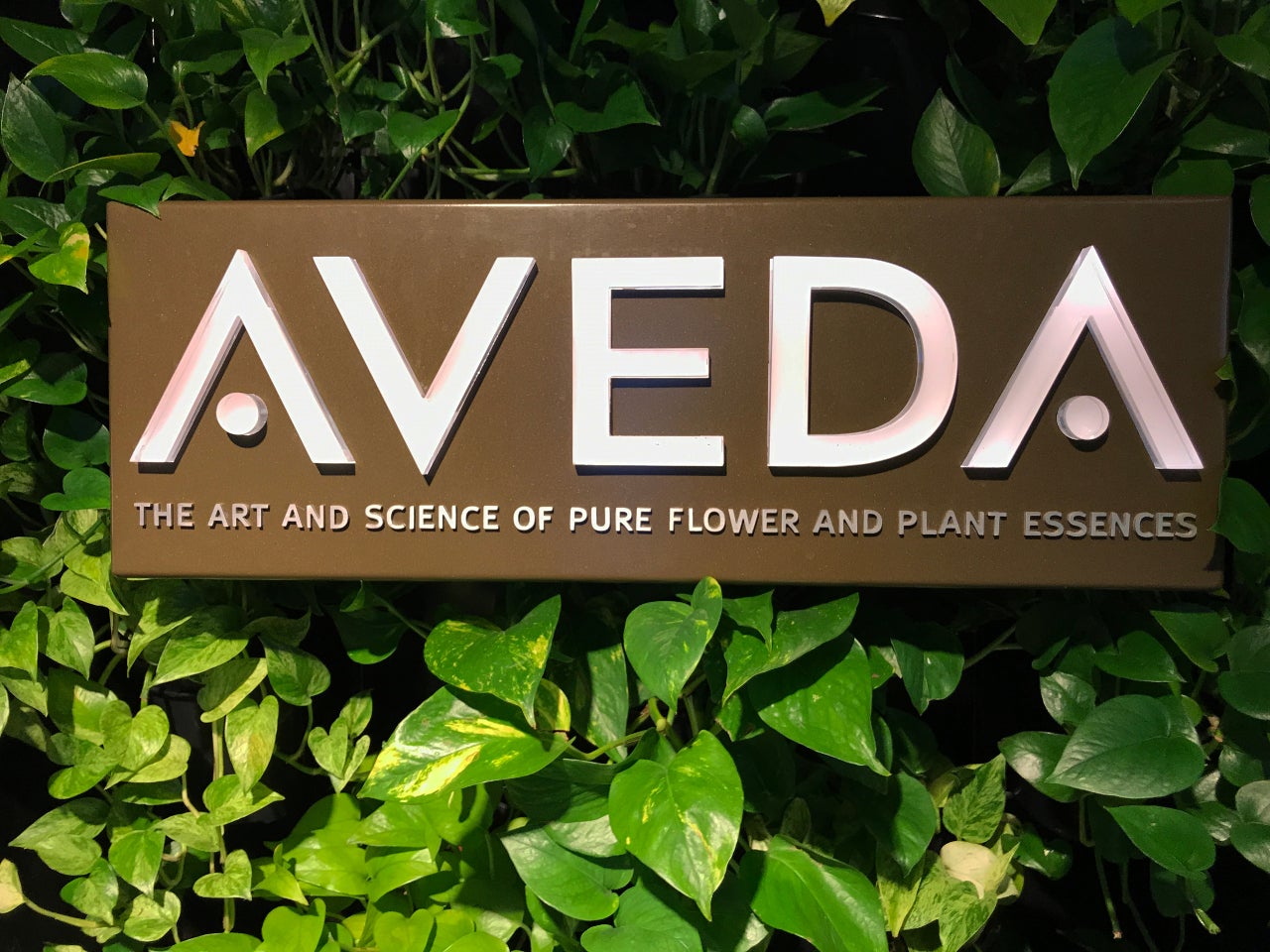 With Veganuary breaking records in 2021 for the number of people taking part around the world, the beauty brand Aveda announced that its products are now 100% vegan 'now and forever'. The brand has reformulated more than 500 of its products to exclude all animal-derived ingredients, including honey, beeswax, and beeswax-derived ingredients. This move by Aveda could also have an influence on other sectors of the FMCG world such as household care, particularly during Covid-19 when cleanliness and hygiene are being emphasised more than ever. Indeed, 27% of consumers admit that they are buying either slightly more, or significantly more household cleaning products than before the current situation. Veganuary presents a perfect opportunity for manufacturers to target shoppers who may be ready and willing to adopt greener and more ethically friendly methods of cleaning.
With an almost constant bombardment of media attention on climate change and the unrelenting damage that people are doing to the environment, consumers are showing more willingness to adapt their diets and lifestyles to include less meat and animal ingredients as one way of making a change. Not only can avoiding meat and animal-based products have a positive impact on health, but it can also positively impact the environment by reducing carbon emissions and deforestation caused by farming. Even amid the Covid-19 pandemic, consumers are showing a desire to make ethical decisions with regards to their purchases. According to GlobalData's Global COVID Recovery Consumer Survey, published on 9 December 2020, 43% of the population say that how ethical, environmentally friendly, or socially responsible the product or service is either always or often influences their purchasing choice. Shoppers are making more ethical decisions, and manufacturers would do well to follow through and cater to this demand.
Not only is there a demand for more socially responsible products, but ingredients are also a strong factor that influences a purchase choice, particularly during the pandemic. In the aforementioned survey, 47% of shoppers stated that ethically or sustainably sourced ingredients are more important to them since the Covid-19 pandemic. Providing vegan-formulated products shows a commitment by the brand to provide cruelty-free alternatives for consumers who are interested in ethical wellbeing.
With this reformulation from Aveda, perhaps, other manufacturers will follow the example, not only in the beauty but also the household market. After all, with Covid-19 in full swing going into 2021, there is still no certainty as to when life will return to normal. Offering solutions that are vegan-friendly can cater to those consumers who are interested in their health and wellbeing but also want to show their commitment to the environment around them and have a positive impact.