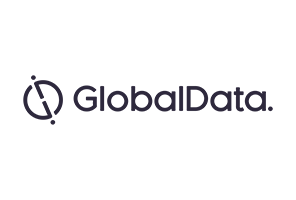 Christopher Bailey, who has been at Burberry since 2001 and prospered under the guidance of former CEO Angela Ahrendts, will leave to pursue "new creative projects" according to the company's statement this morning.
Since becoming creative director in 2004, Bailey has contributed to total revenue growth of £2bn and has helped to regenerate the brand, turning it back into the aspirational, iconic label that it once was. Under Bailey's influence as chief creative officer and CEO latterly in his Burberry career, he modernised the brand with its continued focus on innovation, digital and shopper experience, which will support future growth.
With just over a year until Bailey leaves, there is plenty of time for Marco Gobbetti, who took over as CEO in July, to find the right candidate to fill Bailey's shoes. It is crucial that Burberry finds someone with respect for the brand's British heritage but is able to further evolve the label creatively and bring it into a new era.