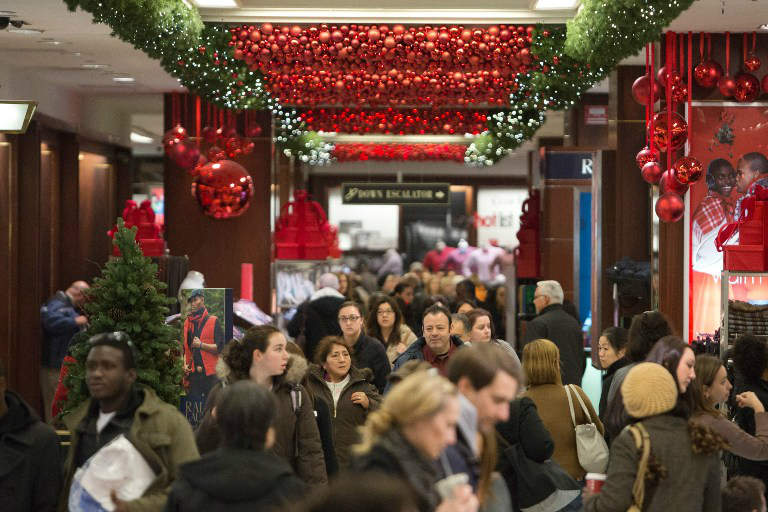 Black Friday initially started with consumers predominantly focusing their attentions instore; however, as the promotional event has developed, more shoppers are turning to the online channel for a hassle-free shopping experience and the ability to easily compare prices. While the event is forecast to be worth £10.4bn for retailers, the largely online occasion is stealing shoppers from the high street at a critical time for physical retail.
With 69.0% of Black Friday shoppers surveyed stating that they intend to make their Black Friday purchases online, the extended period will allow retailers to maintain delivery timelines and manage traffic to online stores.
Source: GlobalData Retail's monthly spend survey of 2,000 respondents, October 2018.
Black Friday deals are well established in the electricals sector, and it remains the most popular category with 53.1% of Black Friday shoppers stating they intend to purchase an electrical item. With online pure plays, such as Amazon and AO, advertising discounts over a week before the actual day, more shoppers will be turning to the online channel.
In addition, 73.0% of those that intend to purchase an electrical product stated that they intend to do so online, reflecting the maturity of the electricals sector online. For multichannel retailers, remaining competitive with online electrical retailers is essential given the ease of comparing like-for-like products online. John Lewis offers an extended warranty on appliances and technology, giving it a key point of differentiation to encourage purchases.
A similar trend is also forming among clothing and footwear customers with 71.3% of Black Friday shoppers intending to purchase this sector, planning to do so online. Online pure plays such as ASOS, boohoo.com and Gymshark are encouraging consumers to move online to get a discount, particularly as some of the major multichannel retailers continue to avoid the event. Clothing and footwear retailers must be prepared for a higher volume of returns as consumers use the sale opportunity to try new items.