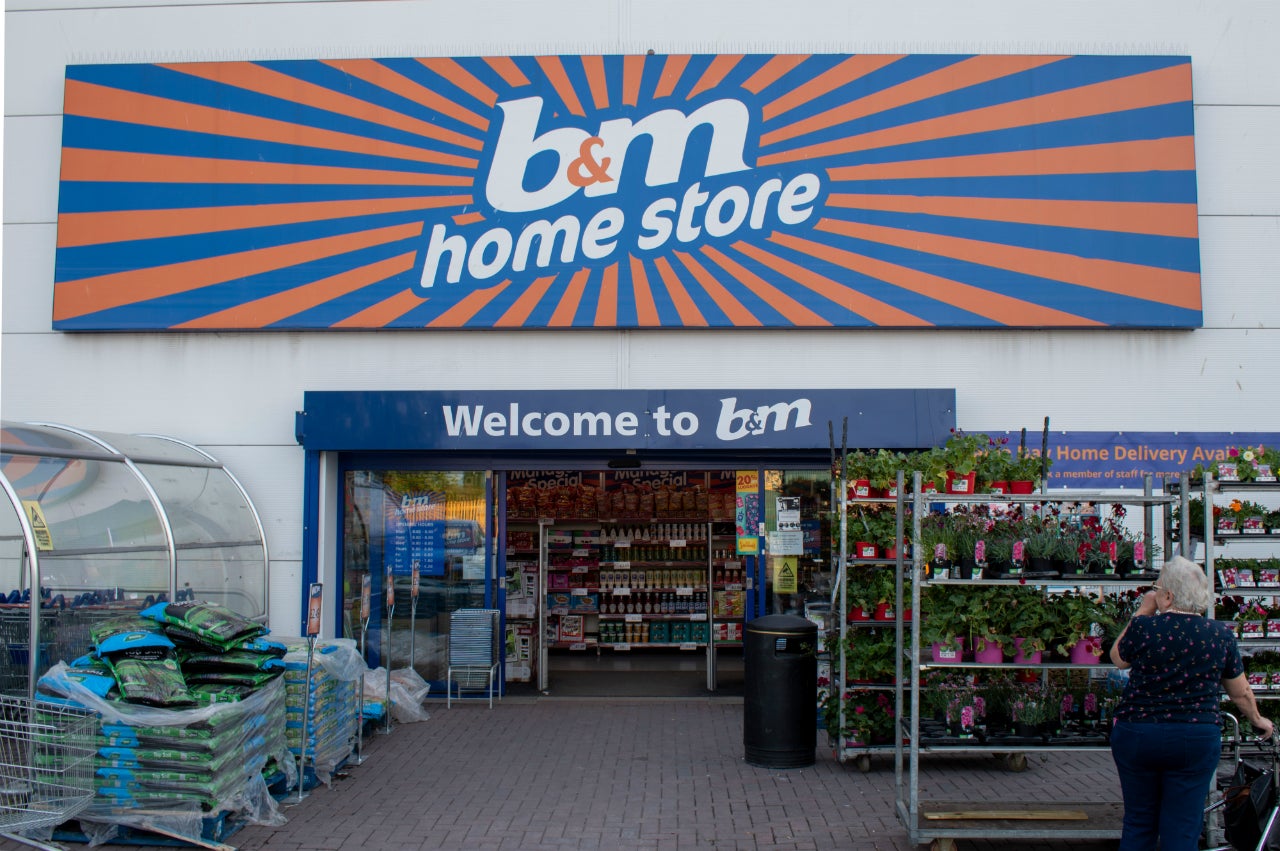 B&M has cemented its position as a clear winner during Covid-19 with another impressive set of results. Its stores remained open during the November lockdown in England, allowing it to absorb ongoing high demand for categories such as DIY and pet care and capture seasonal spend during the golden quarter.
Group revenue rose 22.5% to £1,398.5m, driven by a strong performance in the UK where sales rose 26.6% to £1,211.8m. The retailer proved less resilient in France, with sales declining 1.4% due to four weeks of lockdown restrictions. The group now expects adjusted EBITDA for the full year to be in the range of £540m-£570m, lower than guidance given at the beginning of December, which it attributes to the voluntary payment of business rates.
Despite the ongoing impact of Covid-19 on physical retail, B&M opened 16 net new stores in the UK during the quarter, bringing its total to 673 with plans to open additional 18 stores during its Q4. The fact that it achieved like-for-like growth of 21.1% in Q3 indicates that its existing stores continue to appeal to shoppers. Its large out of town locations play to its advantage as they enable shoppers and staff to adhere to social distancing guidelines.
The outlook for B&M is positive with its stores once again remaining open during the third national lockdown while many of its competitors such as homewares specialists are forced to close. Its value proposition will also continue to appeal to shoppers amid ongoing economic uncertainty surrounding Covid-19.