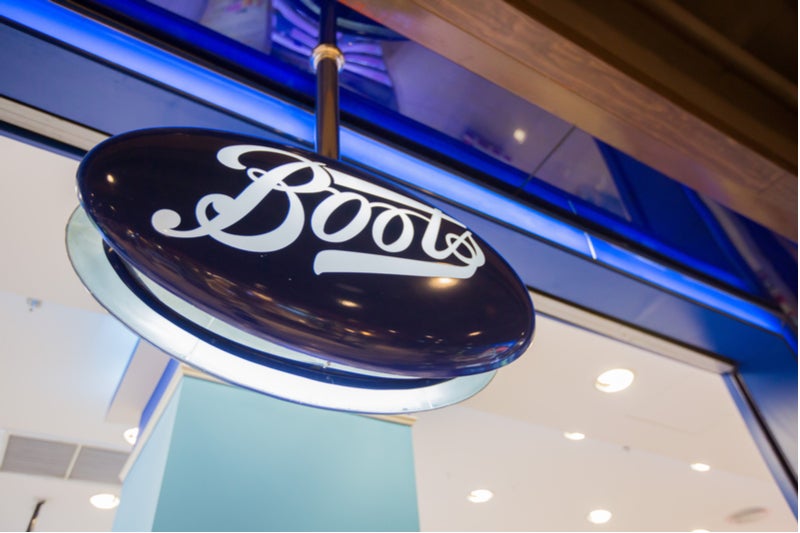 Boots recently announced it would phase out plastic bags from its stores by 2020, replacing them with brown paper bags. This move appears to have been fueled by criticism online over the chain's use of plastic, though many customers still feel this still isn't a strong enough commitment to environmentalism, demonstrating both the positive and negative contributions of social media in the path towards sustainability.
Boots' brown paper bag backlash
Earlier this year, Boots customers complained after receiving their prescriptions in plastic rather than in paper bags. Customers took to social media to express their dismay, with one user saying they would discontinue shopping at the outlet altogether if plastic usage continued. This reaction is to be expected considering that 50% of global consumers are influenced by how ethical/environmentally-friendly/socially-responsible a product or service is, according to GlobalData's 2018 primary consumer research.
However, Boots' brown paper bag announcement was further met with criticism online, with some calling the move a "marketing ploy" employed to appease previously disgruntled consumers.
While this criticism does not mitigate the positive impact of Boots' decision, it does highlight the importance of brands appearing authentic. This is especially true in a world where social media posts can go viral, and consumers can often be sceptical of a brand's true intentions behind the launch of a sustainable product or initiative, weary that green-washing could be at play.
While consumers are not able to validate these suspicions, this still poses a threat to brands and the risk of consumer boycott is apparent. For consumers, a brand's new product launch or campaign must appear as a natural extension of its existing portfolio and overall brand values. If this is inconsistent, consumers may be less willing to engage with that brand.