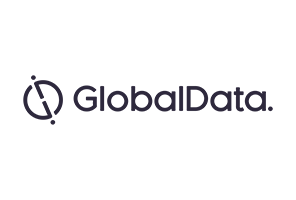 As January draws to close, fitness apps are helping people stay true to their resolutions and be health-focused all year round.
Fitness apps on the rise
Yahoo 's Flurry Analytics show that health and fitness apps have grown 330% from 2014 to 2017, and with the January boom in gym memberships, this figure looks to increase. These apps are becoming more popular due to the amount of information they hold and data they can collect on a single individual, giving instant feedback and building attainable goals.
Advice is modelled on complex algorithms, which tailor routines from information that the user inputs during use as well as constant data feedback from exercise.
Apps such as MyFitnessPal and LoseIt! track both nutrition and exercise, showing how these apps can further evolve to offer dietary plans and recommendations, building further on user experience.
Personalised data available instantly
With high-level data storage built into apps, this enables users to build a broader picture on how to reach their fitness goals, while the app can make specific purchasing recommendations. This will appeal to the 43% of global consumers who perceive a product more favourably if it has claims personalized to their needs, according to GlobalData's 2016 Q3 global consumer survey.
For example, if a consumer is tailoring their fitness needs towards a high-protein diet, apps can begin to recommend specific products and training methods, such as meal supplements or protein shakes that match these requirements, while providing a digital log book of how to get there. If supported correctly, this could be both beneficial for firms and consumers.
Is the market sustainable?
Continued consumer interest in health trends in 2018 will promote the increased use of health and fitness apps, as well as give scope for innovation. The best and most used apps give a long-term picture and help consumers set goals, with plenty of interactive and quantifiable elements that consumers do not get when working alone.
The data these apps collect can work productively for both consumers and brands, giving individualised information. This, if done correctly, can be a useful tool in providing specific adverts based on a consumer's personal needs, highlighting new products and trends that will help them reach their goals.