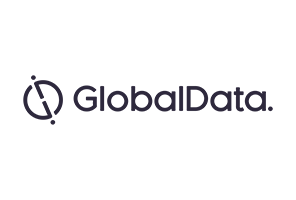 A year into his tenure as Debenhams' CEO, Sergio Bucher is under pressure to produce a solid set of full year results on Thursday.
Bucher does not yet need to wow shareholders and analysts – he can save that for the post-Christmas update – but he needs to show that his turnaround strategy, and in particular the short-term Fix the Basics plan, is starting to bear fruit. Crucially group like-for-likes need to come back into positive territory, after falling 0.9% in Q3. Failing to do so will oil the wheels of an early exit, made all the more likely if Christmas success does not come Debenhams' way despite its strength in beauty and gifting.
Bucher needs to give more detail on his ambitious £100m strategic plan, Debenhams Redesigned, which so far has centred on social shopping and experiential retail. Focusing on experience and leisure is a sound strategy but unless Debenhams addresses its prolonged issues with product, its proposition will not be appealing enough to drive spend from existing customers and win back lapsed shoppers. Continuing to do only marginally better than midmarket rivals Next and M&S will not be enough to turnaround Debenhams' fortunes.
Its reduced dependence on fashion is an asset given volumes are in decline this year, however Bucher needs to provide reassurance that he is adequately focusing on clothing – the department store's largest category. Following the retailer's restructure and subsequent exit of group trading director Suzanne Harlow, all eyes are on who Bucher appoints to head up the fashion and home division. Announcing an appointment would provide some comfort providing there are no surprises. A left-field choice is ill-advised given the considerable task ahead to reverse Debenhams' five-year clothing market share erosion; which also makes it imperative that the hire has experience in the UK clothing midmarket segment and can help drive the retailer's recovery.