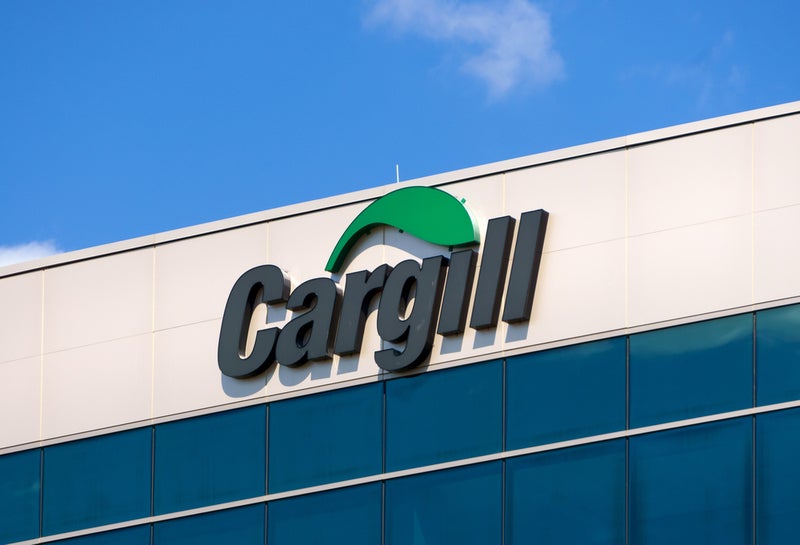 Ethics and sustainability are two interrelated trends that have taken centre stage for fast-moving consumer goods (FMCG) brands and the producers who serve them in recent times.
Its growth reinforces the necessity by businesses to pay more than lip service to such issues by incorporating change into their business model with the idea of bringing concrete benefits for value creation throughout the supply chain.
The most recent example is Cargill and the International Finance Corporation (IFC), who renewed a partnership originally established in 2013 to develop and implement initiatives designed to strengthen local cocoa-producing cooperatives and their associated communities in the developing world.
This will mean expansion to 120 cooperatives, supporting them with training, data, and digital tools that aim to increase profitability, sustainability, and organisational structures, along with efforts to increase the opportunities for women and the economic viability of the local communities that depend on cocoa crops.
Through structures such as Cargill's revamped Coop Academy 2.0, which builds on the existing Academy's basis as the first of its kind in the cocoa industry, a service has been established for professionalising coops' businesses, helping them develop sustainable farming systems, improve local managerial governance, and give them access to digital tools. 
These include digital payment systems, and a measurement and benchmarking data analytics platform to assess and share business development opportunities among a constituency of 125,000 farmers. 
This type of effort has benefits at multiple stages of the product life cycle, from its community development benefits, through to alignment with end-users' concerns and expectations. Indeed, GlobalData research from Q4 2018 showed that 49% of surveyed consumers globally are always or often influenced in their purchase choices by how ethical, environmentally-friendly, or socially responsible a particular product or service is.
Traceability is another element baked into the Cargill system, and also an important one, given the increasing expectation among consumers to know where their products have come from. This aligns with trends such as ethics, sustainability, as well as premiumisation, and localism – traceability offers quality reassurance and the ability to assess the veracity of a brand's ethical and quality claims.
Overall, such a complex and large investment as the Cargill/IFC one can pay off both in business and ethicality/responsibility terms – the two areas do not have to be mutually exclusive or compromise each other. With global challenges such as climate change, related agricultural challenges, and changing consumer behaviours, it can only be a good thing for international FMCG businesses to see their relationships with such emerging market producers as cooperative, with mutually supportive arrangements that ensure growth at both ends of the product lifecycle.