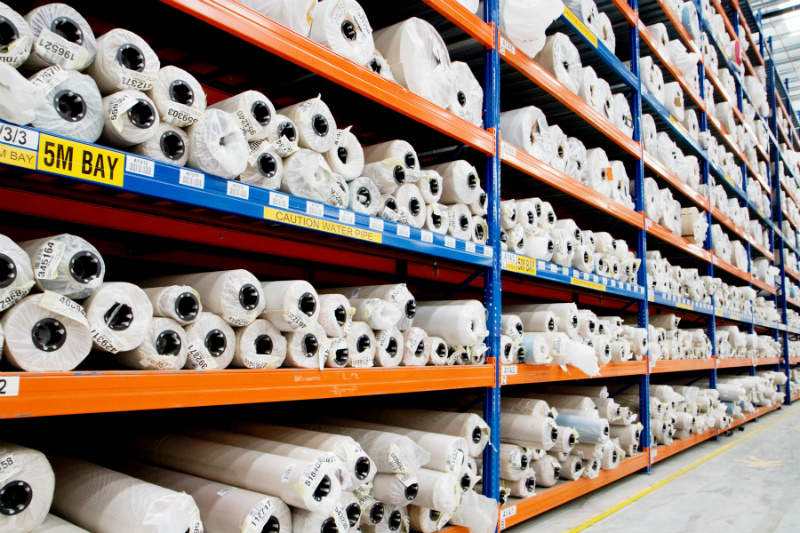 Carpetright's recent profit woes and subsequent company voluntary arrangement (CVA) are linked far more to rival Tapi than to an underperforming UK carpets market. The shuttering of 92 stores and the lowering of rents across over 100 stores will be a huge disappointment to Carpetright, particularly after the floorings specialist has invested heavily in store refurbishment and a branding refresh since 2016.
Carpetright is not alone among big-ticket retailers suffering on the high street – much of which stems from dampened consumer demand amid a weak housing market. But Carpetright is protected from other pressures faced by retailers, namely the shift of consumer spending to online; Carpetright's stores are not flailing because consumers are buying its products online, they're simply not buying its products.
Similarly, while the carpets market has been difficult since 2016, it has outperformed the wider floorcoverings market; and rival Tapi has not seemed to feel the brunt of any market decline.
Figure 1: Year-on-year growth of the floorcoverings and carpets market, 2013–2023e. Credit: GlobalData.
That leaves only one thing on Carpetright's mind, and that's competition. Tapi, which piled into the carpets scene in 2015 and is run by the son of Carpetright's founder, is rolling out impressive-looking stores with rapid speed – and within spitting distance from Carpetright's top-performing sites. While Tapi, which has a total of 93 stores currently, is set to gain 0.6ppts of market share in 2018, Carpetright is forecast to lose 0.2 ppts.
Unsurprisingly, Carpetright CEO Wilf Walsh blames its former management, i.e. Tapi's current management, for its problems. As Carpetright released plans of its CVA last week, Walsh commented, "The aggressive store opening strategy pursued by the company's previous leadership has left Carpetright burdened with an oversized property estate consisting of too many poorly located stores on rents which are simply unsustainable."
Figure 2: Carpetright and Tapi market shares of total floorcoverings market, 2013–2018e. Credit: GlobalData.