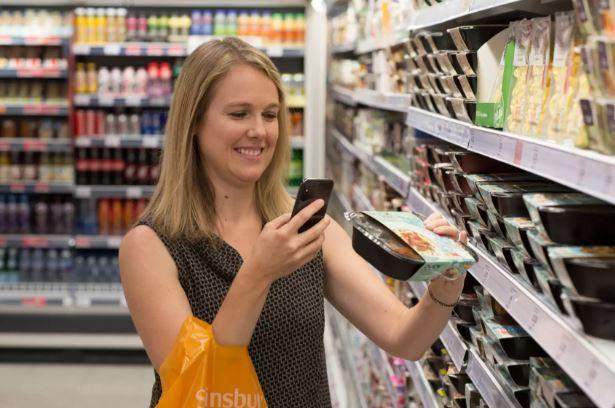 Today's retailers are looking to improve shoppers' in-store experience, making it more time efficient. One approach to doing this has been through the introduction of a cashier-less concept, where consumers can simply scan and purchase their products via an app, saving them time queuing at checkout points. This hassle-free way of shopping is said to appeal to the ever time-pressed consumers who seek ease, convenience, and efficiency when shopping for products in stores.
Amazon Go was the first to bring the concept to live by opening its doors to a checkout-free grocery store in Seattle, US, back in January 2018. The motivation behind it was to offer a hassle-free way of shopping without the time-consuming queues, cash payments, and need for assistance. This new way of grocery shopping was set to appeal to time scarce consumers who can link their Amazon account with their credit card via a special app and purchase their products.
Following in its footsteps across the pond, the UK-based retailer Sainsbury's is set to trial till-free shopping in London, which will allow consumers to checkout using their mobile devices.  This is in a bid to make grocery shopping easier and time efficient for customers.
Despite currently considered as being in the early stages, this emerging concept would appeal to 16% of global consumers who claim to find self-service checkouts as one of the most influential factors when deciding where to do their grocery shopping, based on GlobalData's 2018 Q3 global consumer survey.