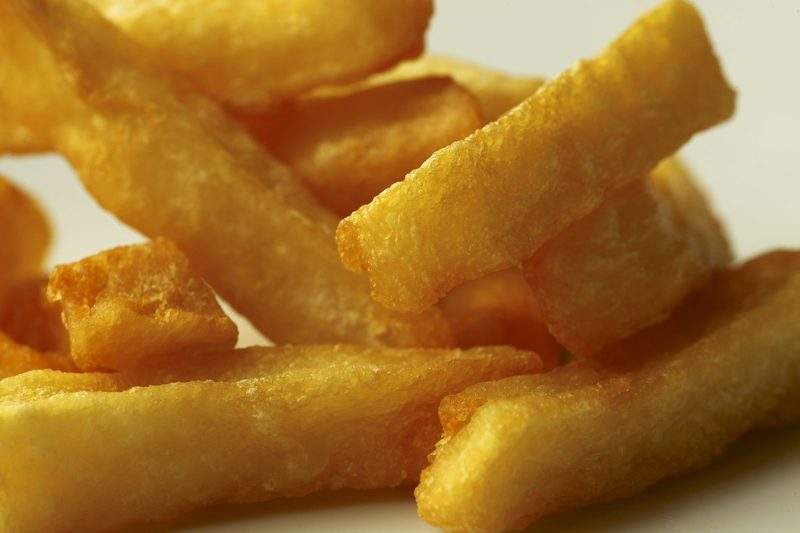 With the scorching weather over the last two months, happy Britons have flocked to the parks and beaches to make the most of the sun – particularly in the aftermath of the Beast from the East in April. But the dryness and drought conditions have plagued farmers – and especially potato growers – across the country who anticipate production shortages as a result.
The Agriculture and Horticulture Development Board (AHDB) anticipates that the total area dedicated to potato planting in Great Britain will fall c.3% on 2017 – the third lowest area on record. As a result, availability to supermarkets will decline in late October as the central crop is picked mid-September.
Enter the basic laws of supply and demand. With production down, frozen potato supplier McCain's – whose range includes chips, potatoes and wedges – is increasing prices by 20% at the start of September in anticipation of the supply fall. And while this subsector has recently undercut total food inflation (Q2 2018 potatoes inflation was -0.7% according to ONS versus total food inflation at 3.0% for the same quarter), other suppliers will likely follow suit to dampen the shock felt in November.
So the major grocers – who are currently preoccupied with numerous market-changing partnerships, mergers and acquisitions in order (partly) to provide consumers with lower prices – will face tough decisions should supplier prices rise. Six of nine major grocers have recently reassured the National Farmers Union (NFU) of assistance through the supply challenges – chiefly through relaxing the presentation standards of vegetables e.g. Tesco are allowing higher levels of 'dry scab' in potatoes, Morrisons are taking an increased volume through its 'Wonky' range, and Aldi has promised flexibility on crop-damage specifications.
Of course, these aren't entirely selfless acts; recent revelations that c.30% of British farm-grown food is discarded based on appearance has filtered through the media to the consumer, and the issue of food waste is fast becoming a big topic in 2018. Retailers 'forced' into selling less-than-perfect vegetables will surely gain traction with eco-concerned shoppers, so won't be too upset with relaxing regulations.
But the demand side of the potato market is also evolving. In the eyes of many, potatoes are overly starchy and take time to work into a meal – neither attractive traits to younger shoppers. With the rising popularity of interchangeable products such as brown rice, potato volume sales have fallen c.5% year to date. So while potato production is falling, so is the British appetite for them.
But this could all be folly. A much-needed (for the potatoes at least) downpour in late August and early September would go a long way to right the ship. But with large swathes of the UK food market staring down the shotgun barrel of Brexit uncertainty, doubt cast on supply of such a home-grown staple will only add to retailer's headaches.