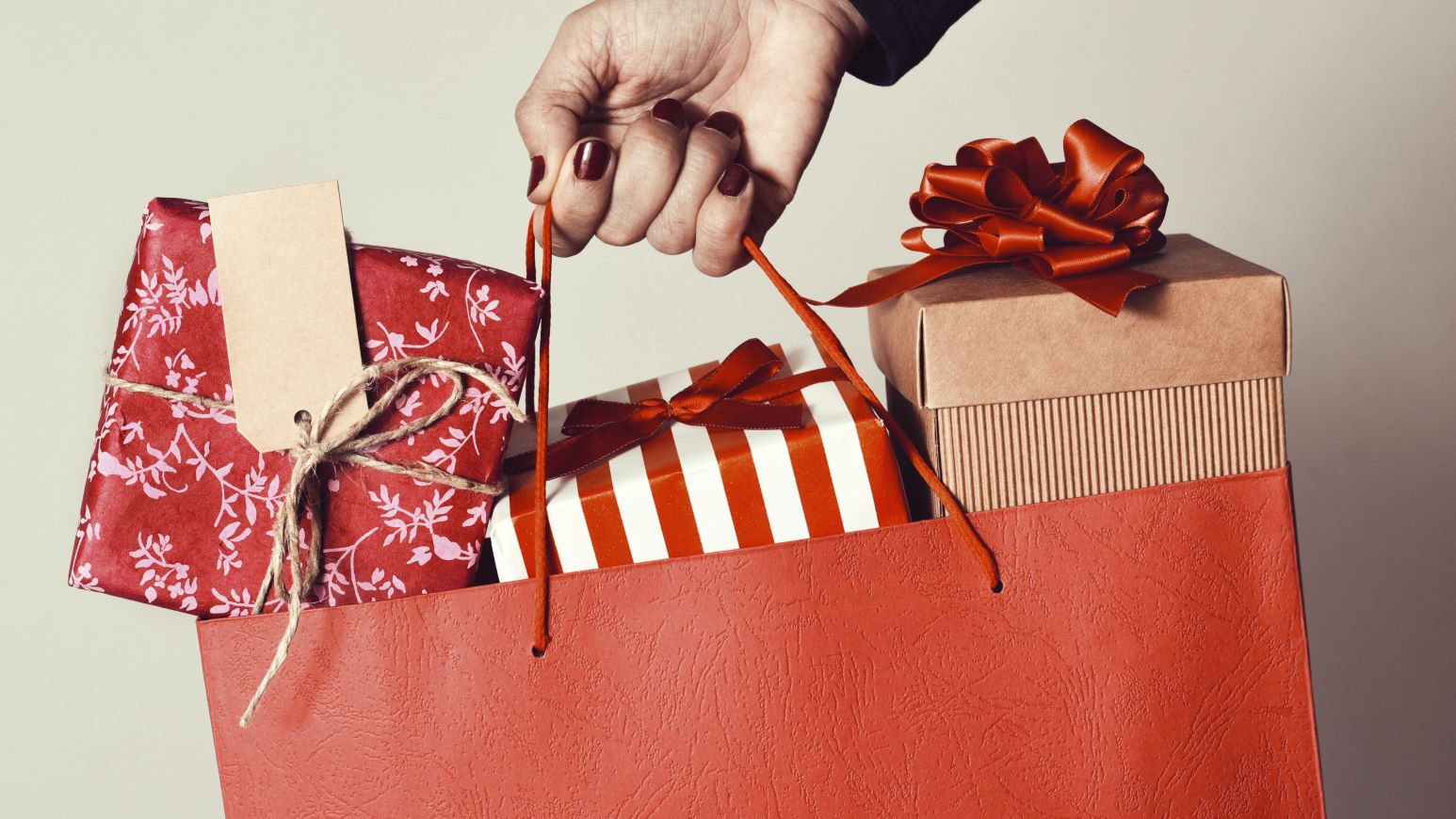 Last year was plagued with economic gloom and in 2022, 54.6% of UK Christmas shoppers felt worse off than last year financially. But despite the morose sentiment, the majority of UK retailers delivered a positive peak performance owing to some key driving forces*. Here are four reasons why:
Higher product prices drove value growth
With 12-month consumer price inflation reaching 16.8% in food and non-alcoholic drinks by December 2022, 11.7% in furniture, furnishings and carpet, and 6.5% in clothing and footwear (according to the ONS), most retailers drove much, if not all, of their value growth through higher prices mainly implemented because of higher costs that were felt throughout the supply chain. Increases in product prices may not translate to profit for retailers, given the higher outgoings, which is ultimately the most important measure of success, but they do flatter the sales growth figures and are one of the major reasons for a sparkling Christmas on the surface.
Social occasions returned boosting spend on gifts and partywear
After two years of restricted Christmas celebrations, social occasions were back with a bang in 2022, with office Christmas parties returning to the December agenda and people meeting up with friends and family over the festive season. This drove spending on gifts and partywear, with M&S reporting that partywear sales more than doubling versus last year, and sequins being 'a stand-out performer', selling over 140,000 pieces.
Shoppers were more resourceful in how they financed Christmas spending
Despite over half of Christmas shoppers feeling financially worse off owing to higher monthly outgoings, many were unwilling to scrimp on the festive occasion after two years of subdued celebrations and found alternative ways to fund their spending outside of their salaries. 20.8% used savings versus 18.6% the previous year, likely built up during prolonged lockdown periods, and a higher proportion used credit cards and gift vouchers versus 2021*.
Physical stores were the channel of choice
Royal Mail strikes in December and the knock-on effect they caused created high demand and delays at other courier companies, hampered online spending during peak trading. Subsequently, many shoppers turned to physical stores with this channel fully accessible in 2022, following limitations and concerns of catching Covid in prior years. Better stock availability and the ease of browsing and making impulse purchases boosted store performance, and multichannel retailers with slick operations, like Argos, M&S and Next, benefited from the appeal of their click and collect propositions.
Unfortunately, these drivers are not relevant post-peak and retailers will suffer in January and February as shoppers have even less disposable income, diminished savings, and fewer reasons to spend in early 2023. Higher prices remain, although they are starting to ebb as pressures ease through the supply chain, so inflation will not continue to drive the same level of growth as we come up against increasing prices throughout 2022. In addition, volumes will remain muted as consumers are forced to continue dedicating a higher proportion of their outgoings to household bills, with three quarters of consumers intending to cut back at least a bit in 2023 and over a quarter saying they will cut back as much as possible**. Food will continue to be a priority but consumers intend to spend less on areas like furniture, clothing and homewares as they forgo non-essential purchases, making it another challenging year ahead, particularly for non-food players.
*GlobalData's survey of 2,500 UK respondents conducted between 28 December 2022 and 11 January 2023.
**GlobalData's monthly survey of 2,000 UK respondents conducted in December 2022.