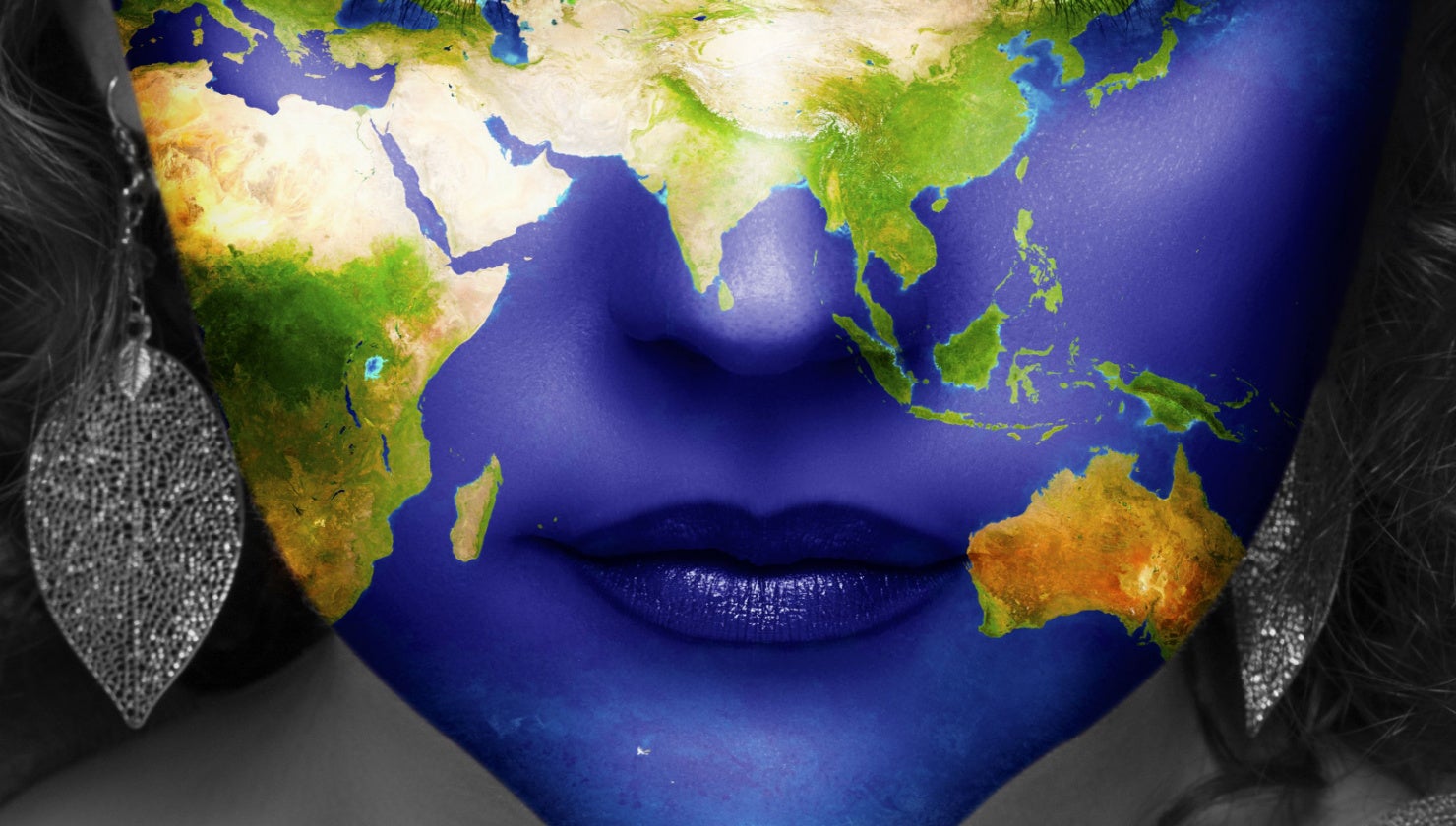 The French beauty company Claudalie has announced plans to introduce an anti-acne product, Vinopure Salicylic Spot Solution, in Southeast Asia (SEA) in August 2023. With this spot treatment product for acne, the company is targeting youngsters who seek quick-fix solutions to regular skin breakouts. Offered at S$18.50, the product is priced economically to make it accessible for younger users.
Claudalie is kicking off its SEA launch with a major marketing campaign in Singapore. Along with this physical campaign, the company is leveraging the power of social media through the popular TikTok platform. This is primarily because TikTok was highly effective in promoting the company's earlier launch, the Instant Detox Mask. Sales of the face mask surged by 600% across Australasia in 2021 after it went viral on social media.
Social media marketing strategies can be effective in Singapore, given that 48% of Singaporean respondents in GlobalData's 2023 survey said that recommendations on social media are an essential or nice-to-have feature when deciding to purchase a product.
A growing market with under-tapped white space
The company is also eyeing the Indonesian and Malaysian markets. Southeast Asia is the preferred target for a number of Western beauty and skincare companies as it is a growing market with significant under-tapped white space [an area with few products competing in it]. The Asia-Pacific (APAC) was the largest regional market for the global health and beauty industry in 2022, accounting for 39.5% of value share. The APAC health and beauty sector in the region is forecast to grow at a value CAGR [compound annual growth rate] of 4.7% between 2022 and 2027. While serums are the mainstay of Claudalie, they are typically used by mature or older consumers. The company wants its brand to be relevant among Gen Z consumers, with a product they can easily use.
Vinopure comprises a mix of salicylic acid, niacinamide and tea tree oil, all of which are proven to reduce the inflammation associated with acne. The unique selling point of the product is that is said to visibly reduce acne breakouts and blemishes in a matter of a few hours, unlike products that claim to work overnight or over a few weeks of regular use.
Vinopure is also offered in a recyclable aluminum tube. As a result, the company states that the sustainability quotient of the product is high, relative to patch treatments for acne that are widely available. This can appeal to the 69% of Singaporean survey respondents who said that recyclable packaging is essential or nice-to-have when deciding on a purchase.