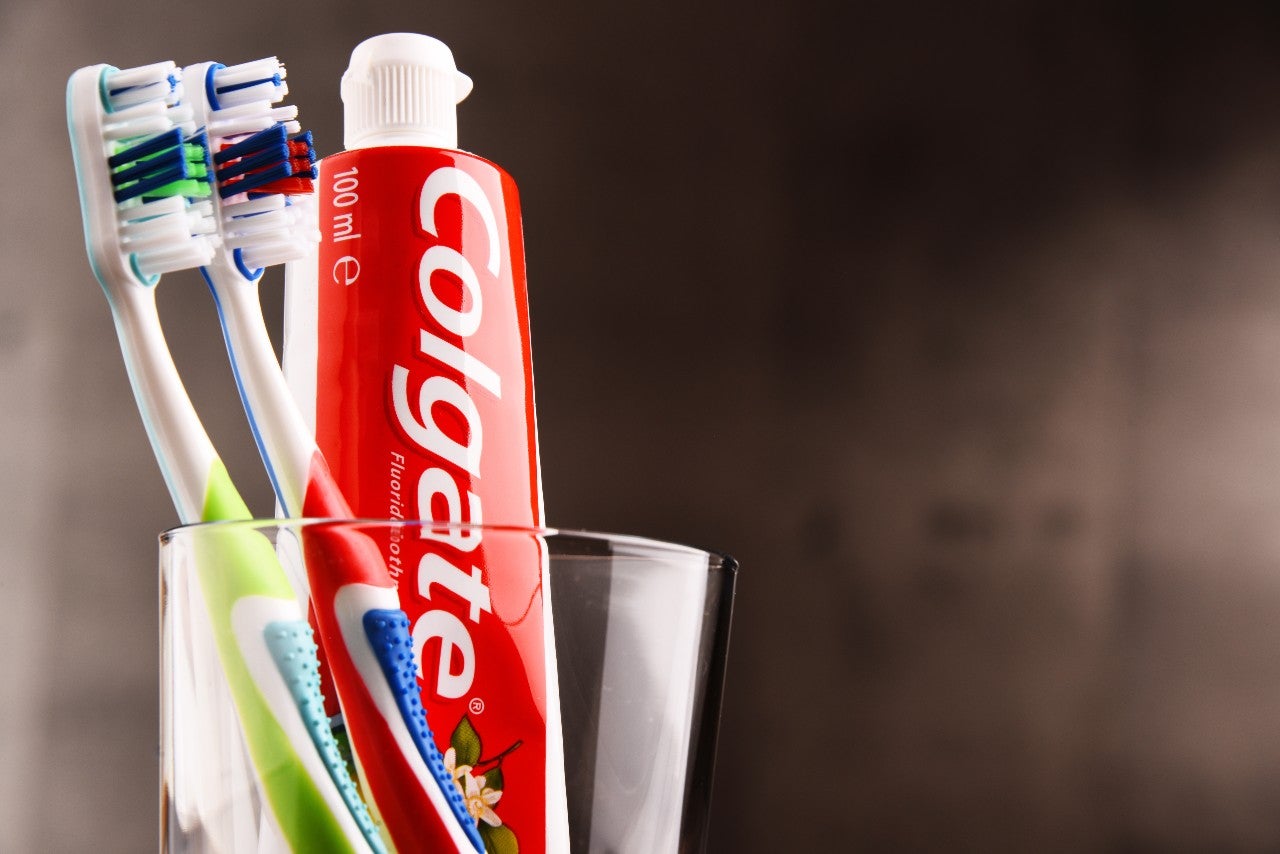 The new launch by Colgate is an environmentally friendly toothbrush with a long-lasting aluminium handle and replaceable heads that mean it uses 80% less plastic than regular manual toothbrushes.
The launch is aimed at consumers looking to make purchasing decisions that are better for the environment around them while looking after their dental needs. This comes off the heals of the brand's Smile for Good toothpaste that has the first recyclable toothpaste tube and carton and their Swish mouthwash that comes in a 'forever recyclable' aluminium bottle. The personal care industry has been held up to scrutiny, in recent years due to the abundance of plastic waste used to package such everyday items as shampoos, conditioners, soaps and deodorants so this move by Colgate is one that could have long-reaching effects within the industry and encourage other brands to adopt similar greener strategies.
The environmentally friendly aspects of this launch may appeal to the 42% of shoppers globally who admit that this always or often has the greatest influence on their product choices in the current situation, and a further 34% who say that environmentally friendly packaging is an essential or key driver of purchase. Furthermore, the move could have a knock-on effect on the industry and encourage more personal care brands to reassess the packaging and materials that items such as toothbrushes are made from and offer solutions to those consumers who are willing to purchase products that are better for the environment around them.
Colgate's launch follows recent launches in other segments of the personal care category that has seen brands eliminate plastic waste from their offerings such as Garnier who, in recent months, have launched a range of shampoo bar in the UK and the launch of Hello's whitening toothpaste tablets in Canada that are sold in a refillable metal tin rather than the traditional plastic toothpaste tube. These two examples demonstrate the lengths manufacturers are going to in order to appeal to consumers who are enthusiastically looking for ways they can help to minimise their environmental impact.
Colgate's decision could help them to achieve a positive image among environmentally conscious consumers and instil an element of trust that they are doing their bit to eliminate plastic waste where this is possible while also proving influential within the industry and encouraging more manufacturers to follow this example.