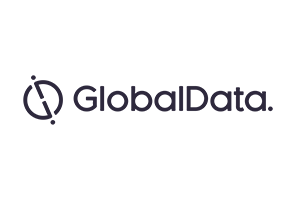 Understanding the modern Chinese consumer continues to baffle multinationals. This is more evident than ever with international players losing out to domestic brands, which are proving to respond better to the changing demands of China's newly emerging middle-class shoppers. With around three-quarters (74%) of Chinese consumers agreeing that their disposable income is increasing, according to GlobalData's Q3 2016 global consumer survey, losing a share of this lucrative market would be critical for multinationals.
As China's growing middle class consumers seek premium offerings, domestic brands seem to be the ones luring high-end spenders. Local brands are the ones that have quickly picked up on the lucrative premiunisation trend, which is driving Chinese consumers' spending behavior. In a highly collective society like China, social status plays a pivotal role in interpersonal relations; thus driving Chinese shoppers' desire to socially stand apart by buying high-end luxury products across all fast moving consumer goods categories.
Domestic brands have proven to be one step ahead of international competitors,launching innovative products that resonate with the high-quality demands of Chinese consumers. For instance, Seeyoung, a small local player in the personal care sector, launched a silicone-free shampoo ahead of foreign rivals, in a market which is predominantly dominated by international brands. In the food sector, local producers such as Huiyuan and Nongfu capitalised on the demand for healthier, better quality juice drinks, appealing to the growing middle-class consumers interested in their wellbeing.
Moreover, when it comes to choosing food products, 58% of Chinese consumers say they are "often/always influenced by how familiar, trustworthy a product is feels", according to GlobalData's 2016 Q3 global consumer survey. Therefore, when it comes to paying a higher price, Chinese consumers choose brands which are best known locally thus avoiding the risk of spending on brands unknown on the market.
Overall, in order to maintain their popularity and interest, multinationals needs to invest more in understanding how the newly modern Chinese consumers think and what drives their spending decisions.