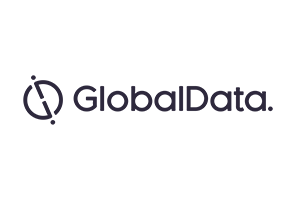 Cannabis is increasingly affecting all aspects of the USA FMCG market. The substance is no longer solely seen by American consumers as a recreational drug as we witness a major shift in attitude – with consumers increasingly thinking of cannabis as an aid for issues such as stress and insomnia.
With both large companies and small start-ups already fighting for share in this new market, the first step will be to address cannabis's image. It could be improved by supermarket friendly brand names, such as "Hempz Pure H Herbal Body Moisturizer".
Another method of altering cannabis' image is promoting micro-dosing as a means of reassuring consumers that their intake of THC (tetrahydrocannabinol – the active ingredient in Cannabis) is controlled, and will result in a mild, short-term effect. Following this principle is the brand Hmbldt, which has developed a "precise dosage pen", similar to an e-cigarette, which delivers a dose consisting of only 2.25 milligrams of cannabis oil. After the inhaling of the dose, the pen vibrates and shuts down to prevent the consumer from further THC intake.
Being an important trend in the consumer market overall, creating tailored products will be even more essential in the legal cannabis market. Cannabis products which target specific need states must use relevant packaging and product claims to communicate their nature and aim. Their appearance must also be stylish and minimalist, in line with Millennial's tastes. The highest percentage of US consumers (35%), who perceive cannabis to have a positive impact on their health, are in the age range 18-34 years according to GlobalData 's 2015 Q2 Consumer Survey Data. This will be the key demographic for brands to target moving forwards.
Younger legal consumers are more likely than their older counterparts to see health and wellness impact as having the most influence on their product choice for alcoholic beverages. Negative perceptions of alcohol could see young adults move to low-potency cannabis products as an alternative. To facilitate this, low-dose cannabis related consumer products need to explicitly target the Millennial consumer.